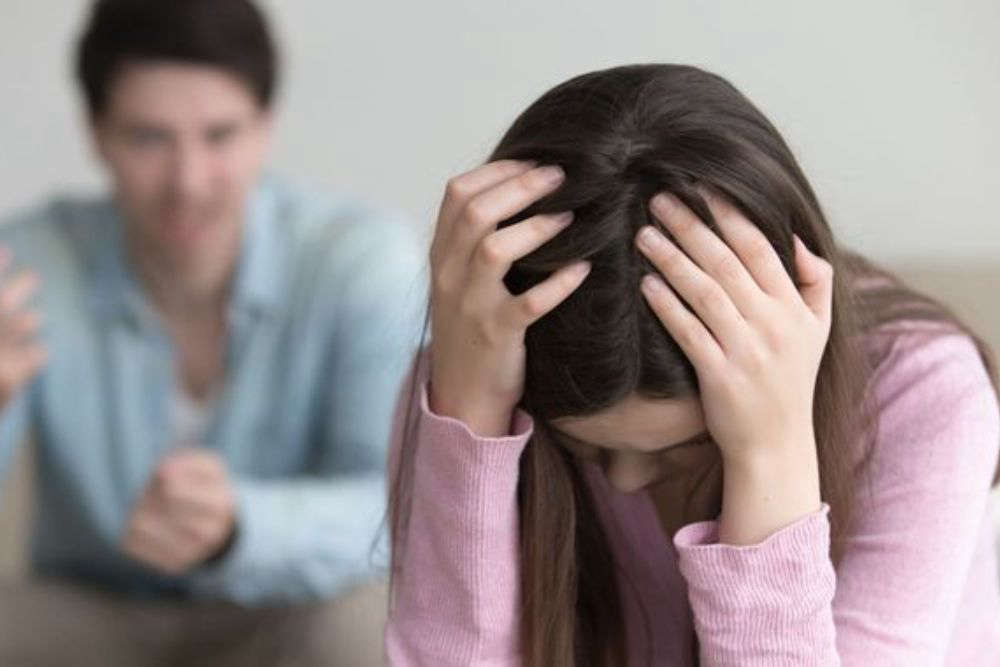 Domestic abuse is set to be defined as a specific offence in a new draft law that will also recognise coercive and controlling behaviour for the first time.
The current law only identifies specific offences, like assault, and doesn't recognise the patterns of behaviour that constitute domestic abuse.
The Home Affairs Minister says recognising controlling and coercive behaviour as a component of domestic abuse will give help protect victims who are suffering.
The offence of 'domestic abuse' would be punishable by up to five years in prison and a fine.
It could be increased if a pregnant person or child is involved.
The offence could only be committed if both parties are 'personally connected'.
That means they have to be in a relationship, married, share a child, be related, or provide care to the other.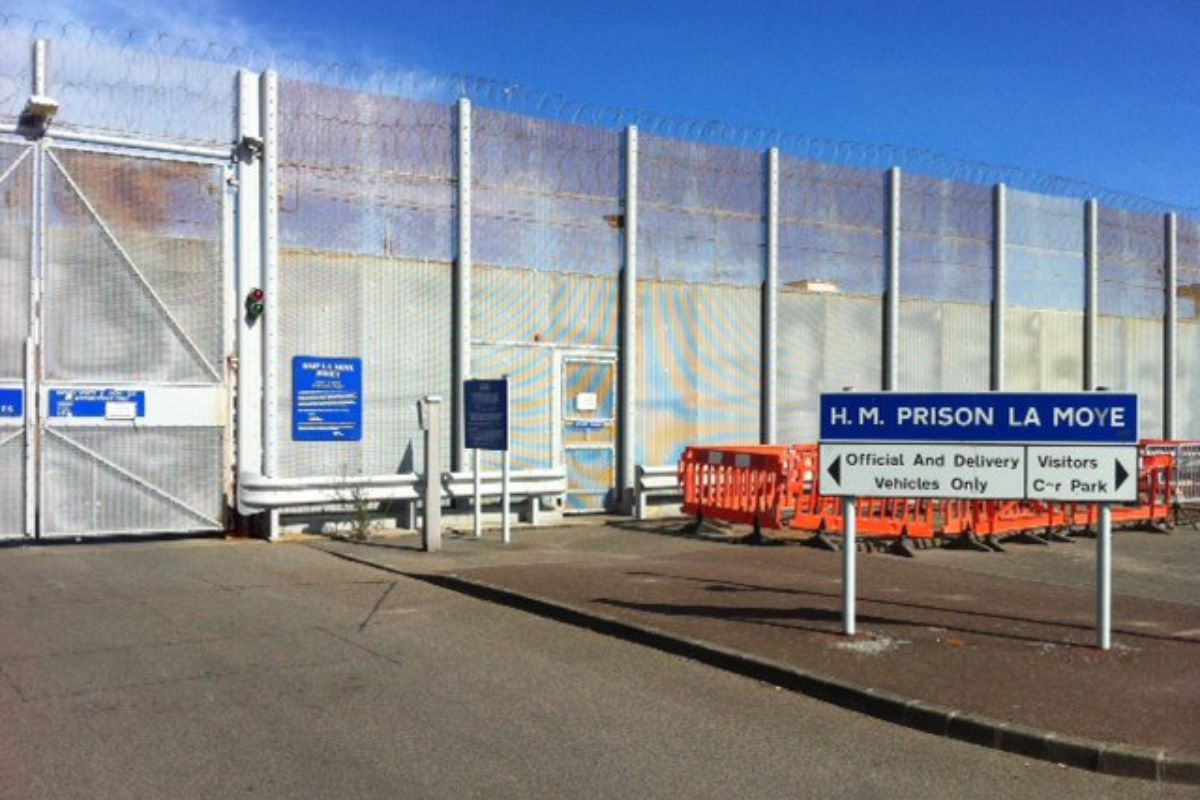 The law would also allow the courts to issue 'Domestic Abuse Protection Orders' to over-18s who have been convicted of domestic abuse or another offence in which they've displayed a pattern of abusive behaviour.
"DAPOs (Domestic Abuse Protection Orders) will be available where the court feels that there is, on balance, a risk of further abusive behaviour against the victim. Before a DAPO is issued, the court must consider various factors including the wellbeing of any children involved, the wishes of any co-habiting family members and the wishes of the victim and perpetrator.
The DAPO will act to constrain the behaviour of the perpetrator, and might provide that they cannot contact or approach the victim, or cannot be near the victims home. Where the parties still live together, it can be used to ensure that the victim retains freedom of movement and association.
The DAPO can also act to underpin perpetrator programmes, by placing additional legal force on court-ordered requirements to attend counselling or education such as the Jersey Domestic Abuse Programme (JDAP).
People receiving a DAPO will need to inform the police where they live, and keep the police updated when they move, to ensure that their behaviour can be monitored."
A system would be brought in - similiar to the Sex Offenders Register - where domestic abusers would be monitored by police to protect victims or make potential victims aware of their abusive history.
"The court must specify how long the notification requirement will be in place and there are provisions for appeals against the imposition of notification requirements, or against a refusal to do so.
Notification requirements may be varied or revoked by a court if the circumstances of the person change."
Deputy Gregory Guida says while Jersey is historically a safe and low-crime jurisdiction, it's not free from the harms caused by domestic abuse and coercive and controlling behaviour.
He reveals that almost 15% of all crime reported to Jersey Police is domestic abuse-related.
"In 2015 the Multi-Agency Risk Assessment Conference (MARAC) assessed and worked on 145 high-risk domestic abuse cases.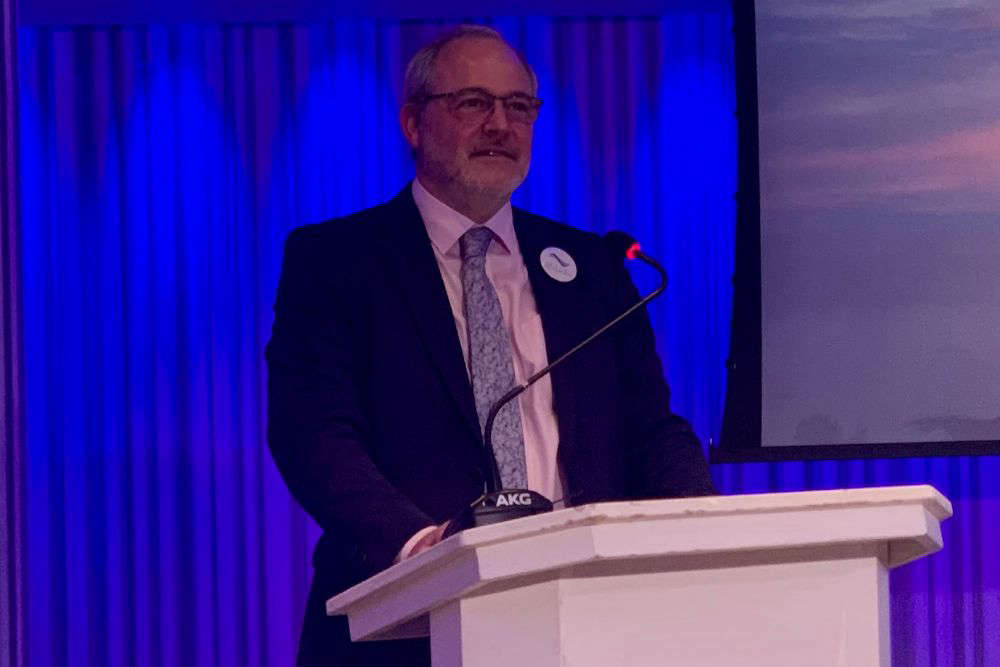 In 2019 this number rose to 215, with 159 cases in 2021 (probably reflecting the impact of Covid restrictions, which generally led to fewer reported crimes).
2019 also saw referrals to the Jersey Domestic Abuse Support (JDAS) record a 22% increase in high-risk domestic abuse."
It's scheduled for debate in the States Assembly in the last week of April.