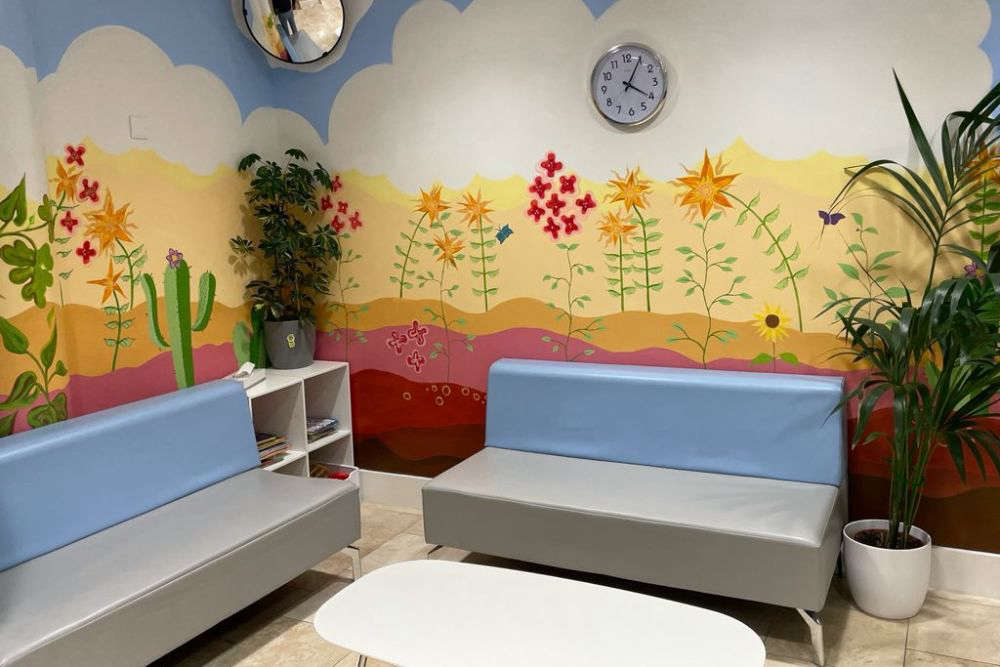 New family rooms for vulnerable children and families have opened in Jersey.
They have been described as a 'safe, warm and friendly space' for islanders who are receiving additional support.
They include a kitchen and a play room where parents can be helped with learning to cook for and play with their children.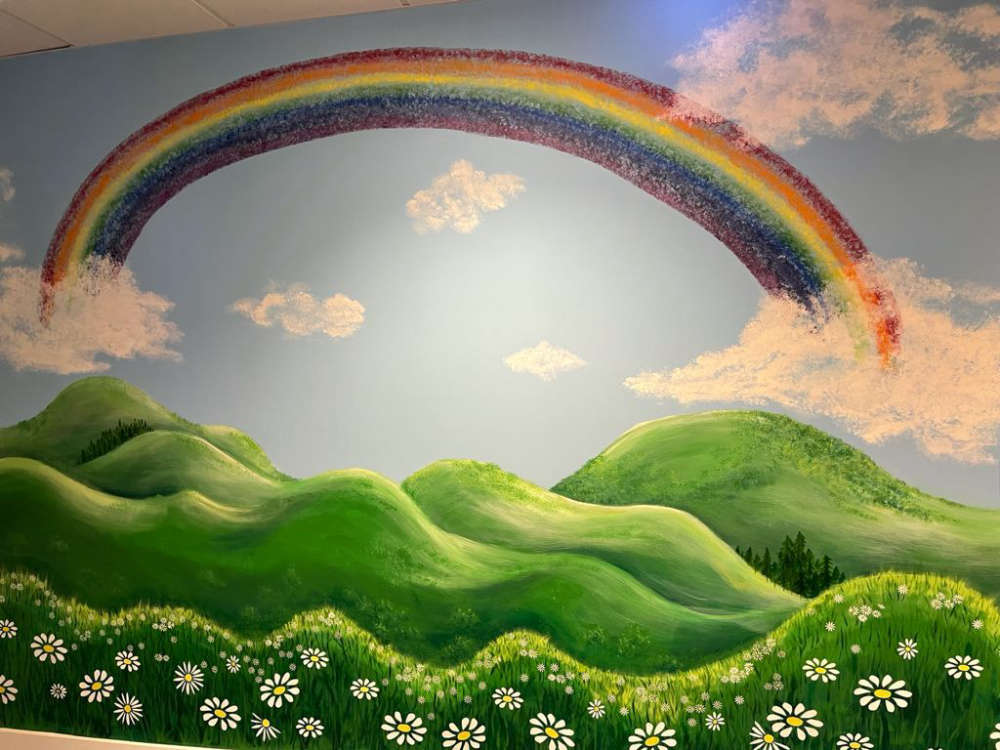 Natalie Spooner, the Head of Service for Safeguarding and Care, says they're a big improvement on what the Family Intervention Service has previously offered:
"We had little interview rooms. They were not creative in any way. They were not inspiring. Having a space to be able to invite parents and young people in to have those talks about how they are feeling, things that want to improve in their parenting skills or their family situation - it just gives us the space to be able to do that."
She says the rooms will make a real difference to the parents and youngsters they work with:
"That might include brining a whole family in and doing some cooking with them - some role-modelling around making wholesome meals for their family; it may be supporting parents to develop their skills around play.
It is very colourful and that is why we are very proud of it. We have never had anything like that before."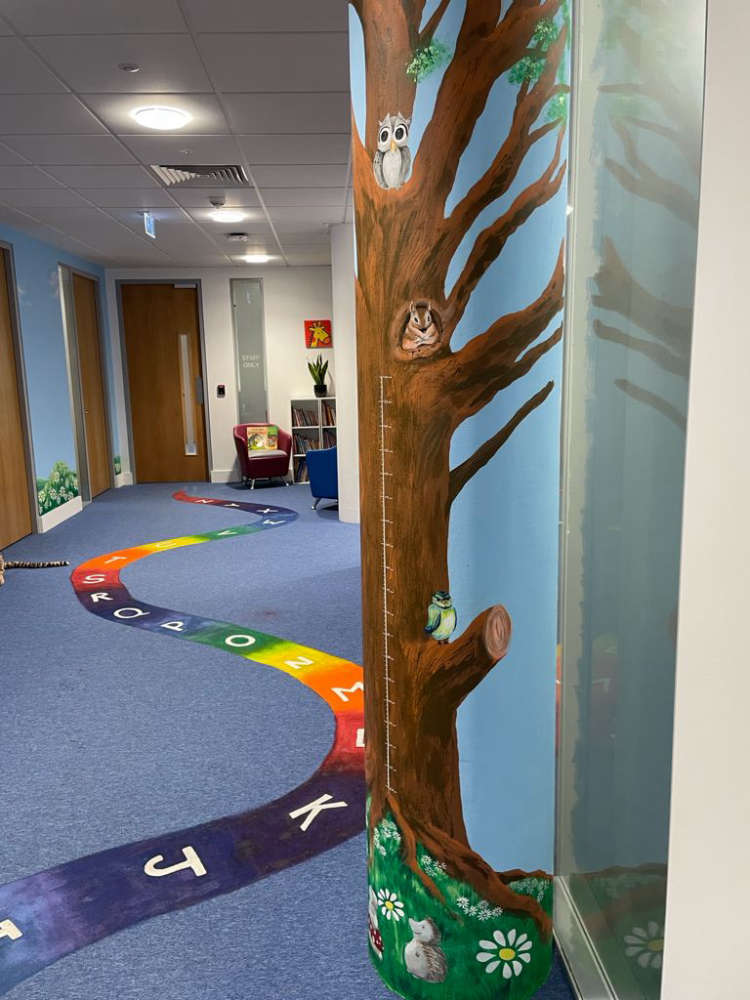 The rooms at Liberte House have been created in memory of Tracey Najib, a family support worker with 20 years' service. She sadly died of cancer in May.
"She always advocated for having a colourful space where children can play and have fun, but at the same time we're doing our direct work to achieve their voices, to plan our work with the families - If she was here now she would be astounded. (It's) everything that she dreamed of."