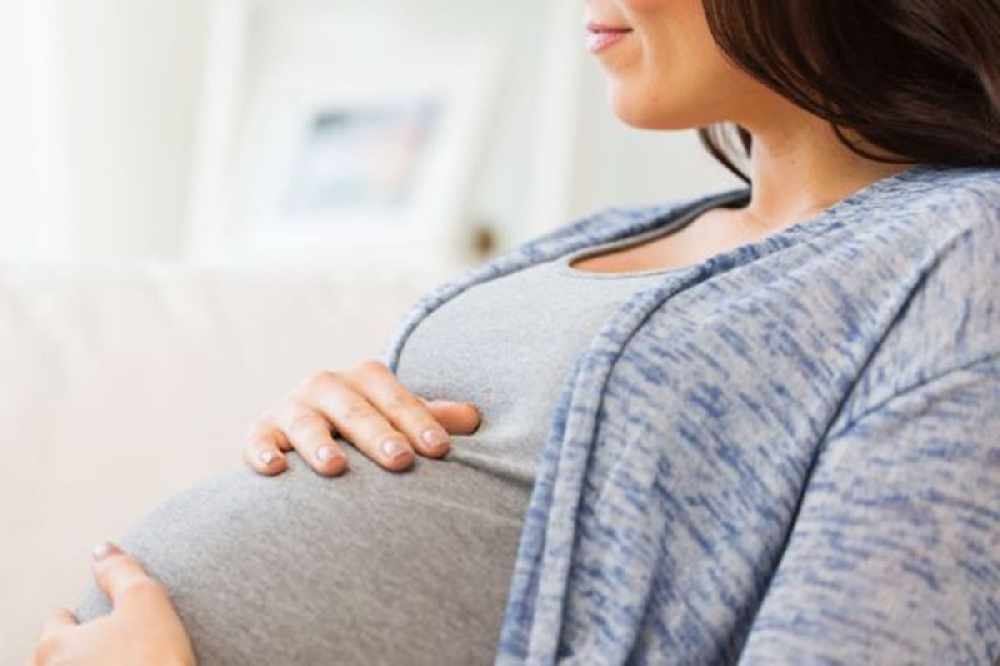 New mums now have a place to talk about their experiences of pregnancy and having a baby in Jersey.
Jersey Maternity Voices Partnership has officially launched, with the aim of helping to improve services by collating feedback.
The first drop-in session is taking place between 2-4pm today ( 8 November) at the Town Hall.
A group of volunteers will work with women, their families and service providers such as midwives and doctors,
JMVP has been set up with the backing of the Health Minister and Head of Midwifery and is funded by the Health Department but will operate independently.
"It has taken a lot of work to get the partnership off the ground but we are excited by the level of engagement we have seen across Health and the
voluntary sector and the opportunity that now exists to improve maternity services in Jersey by hearing directly from those using the services" - Michelle O'Neill, Co-chair.
The Health Minister has welcomed the launch of JMVP:
"It's really important to see people with experience of such a vital service want to give their time to ensure Maternity services in Jersey are as good as possible for the service users of the future. I'm also really grateful to the Maternity team for their support of this initiative and being open to this partnership.
Maternity is a service which touches so many lives. This development and the current ongoing, refurbishment of Maternity and this new partnership are both great news for the department and for future parents in Jersey" - Deputy Richard Renouf.
A critical scrutiny report published this summer exposed negative views of maternity services from some users.
Work to refurbish the maternity unit - at a cost of £6.5 million - is due to be finished by October 2023.
Emma Sykes, JMVP co-chair hopes women come forward to shape future services for other expectant mums.
"From the first time you go to your doctor when you think you might be pregnant through to pregnancy, maternity care and post-natal care including the Health Visitors... we just want to hear from any mums who have had a baby in the last couple of years to come, give us their feedback. Tell us what was good, what wasn't so good and what can be improved.
We understand how healing it can be for you to tell you pregnancy and birth story to somebody - and that's what we are here for. You might think 'what happened to me wasn't great, but it's perhaps not enough to make a formal complaint - but I still would like someone to listen to me and make sure this doesn't happen to anyone else' - if that's how you're feeling, then we're the people you need to speak to."