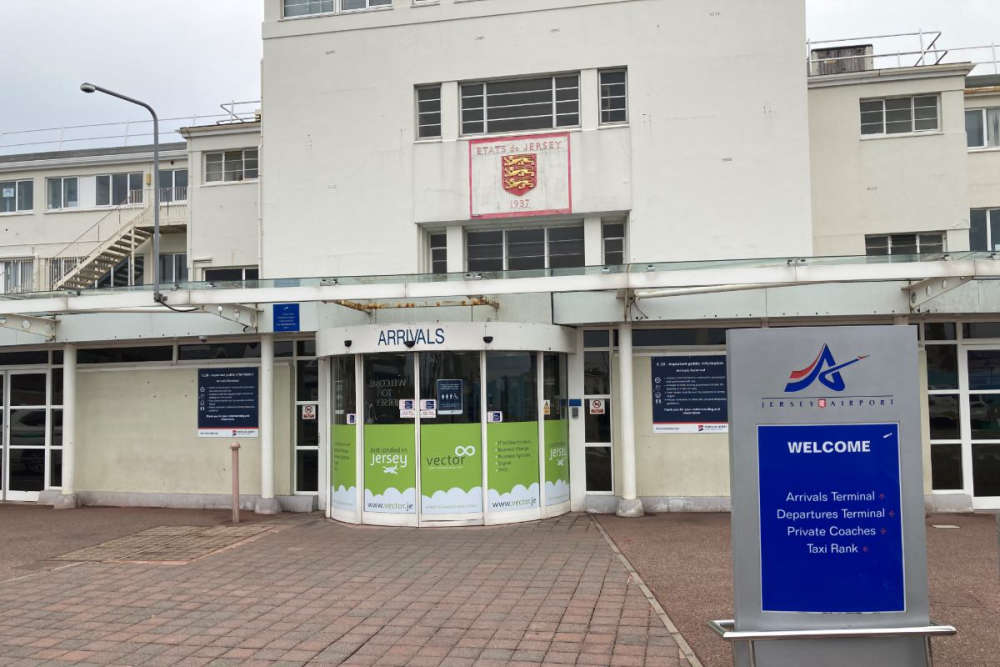 A new Covid-19 PCR community testing service has opened at Jersey's Airport.
It's at the arrivals building, next to where Covid-19 testing takes place for people flying into Jersey.
It is not where the airport drive-through testing centre used to be.
The government says it will provide up to 300 more testing appointments per day.
Islanders who get an appointment will be able to park for free in the 30-minute short stay car park next to the arrivals building.
Masks have to be worn and QR codes must be shown before going into the building.
"The new testing service at the airport arrivals hall will provide a capacity of up to 300 additional appointments every day for Islanders who are in need of a PCR test. I am pleased we will be able to provide these additional tests at a time when we are seeing increased demand as cases rise.
"I would like to thank the teams involved who continually work flexibly to ensure testing demand is met when it's needed the most.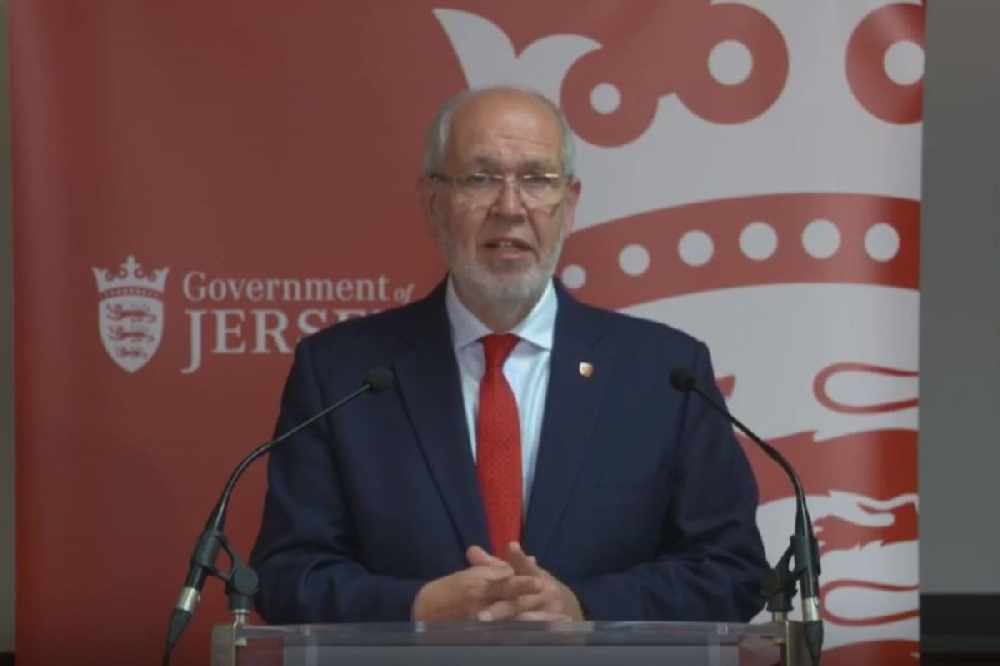 "I would like to remind all Islanders of the importance of testing for COVID-19 to mitigate the risk of spread of infection. It is vital for those who are displaying symptoms of COVID-19 to ensure they are booking a test online and for those who test positive on an LFT test to submit their results online and attend for a PCR test. Anyone who submits a positive LFT test on the online portal, which is confirmed by a PCR test, will start their 10-day isolation period from the point their positive LFT test was submitted.
"To help reduce delays with PCR test appointments, I urge Islanders to keep to their original appointment time for their PCR test, as this allows the service to test people as quickly as possible." - Deputy Richard Renouf, Health Minister.
337 new cases have been found since last Friday, taking the active total to 1,218.
Anyone who can't attend their testing appointment and wants to rearrange it can call the coronavirus helpline on 0800 735 5566.