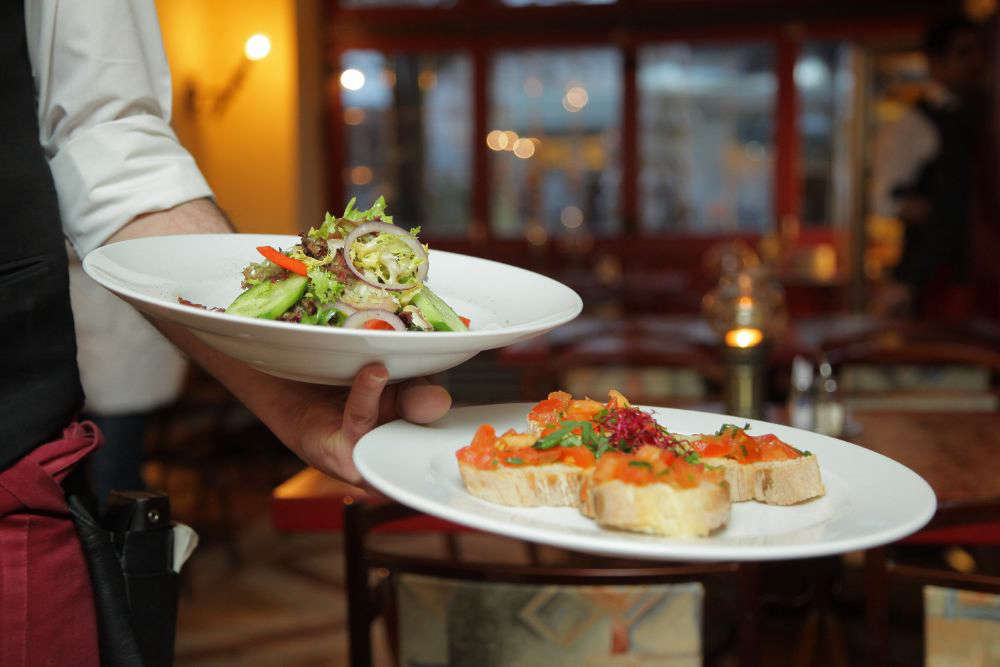 Seasonal hospitality workers in Jersey will be able to stay here for longer than nine months.
It's after Ministers agreed to a one-off exception to the island's Housing and Work law to help the industry address a staffing shortage.
Currently, anyone in the island who isn't British or Irish requires a permit to work in Jersey, but exceptions can be made where it can be proved there is a shortage of labour affecting businesses here.
Employers in the hospitality sector will be able to extend their workers' permits by a further nine months, without the usual condition of having to leave for three months over the winter.
It applies to anyone from outside the Common Travel Area with a work permit issued on or before the 1st May 2022.
Jersey's Home Affairs Minister, Deputy Gregory Guida, says it'll provide 'much needed and immediate assistance' to the struggling sector - giving the island's labour market time to stabilise before any larger changes to work permit rules are made.
Economic Development Minister, Senator Lyndon Farnham, says he hopes it will help relieve some of the pressure facing Jersey's hospitality sector:
"This move will help to address a challenge which is being faced by the industry, but extending work permits by another 9 months is only an interim measure.
"All hospitality employers will have this option available to them and I'm grateful to the Jersey Hospitality Association and Jersey Business, who are working hard with the Jersey Customs and Immigration Service to find solutions that will assist the Island in the longer term."