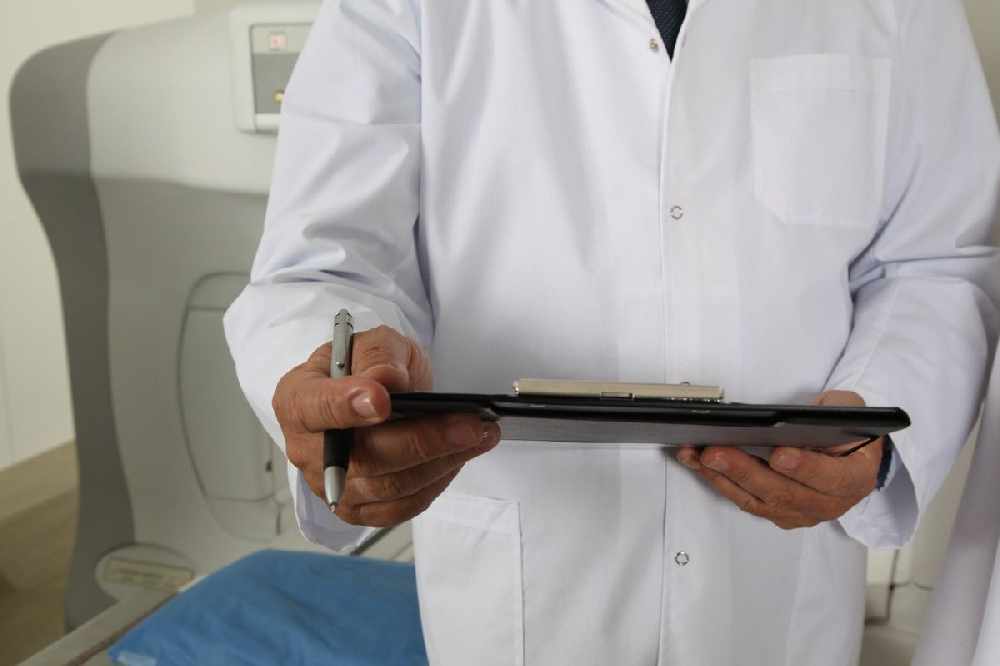 No cases of monkeypox have been found in Jersey, but the Director of Public Health says it's important for islanders to look out for unusual rashes or lesions on any part of their body.
Nine cases have been reported in the UK since 6 May, with cases also confirmed in the US, Portugal, and Spain.
It's a viral infection spread by very close contact.
The UK Health Security Agency says recent cases have predominantly been among gay and bisexual people.
Recent cases in England have no travel links to a country where monkeypox is an endemic, so health officials think the infection could spread through community transmission.
"Monkeypox is a viral infection which does not spread easily between people. The virus is usually a mild self-limiting illness, spread by very close contact with someone with monkeypox or contact with clothing or linens used by a person who has monkeypox. Most people recover within a few weeks, however, severe illness can occur in some individuals.
Initial symptoms of monkeypox include fever, headache, muscle aches, backache, swollen lymph nodes, chills and exhaustion. A rash can develop, often beginning on the face, then spreading to other parts of the body including the genitals.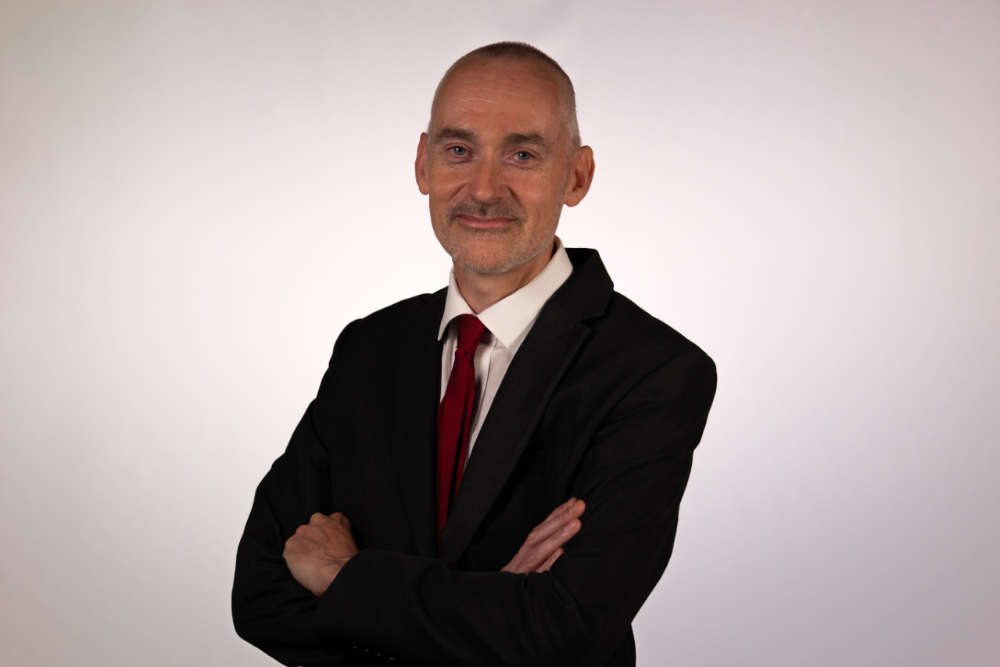 Monkeypox has not been described as a sexually transmitted infection, although it can be passed on by direct contact during sex. While we do not have any cases in Jersey, it's prudent to remind Islanders to be alert to any unusual rashes or lesions on any part of their body, especially their genitalia.
Any Islander who is concerned about a newly developed unusual rashes or lesions should contact their GP or the GUM (sexual health) clinic." - Professor Peter Bradley, Director of Public Health.
The GUM (Sexual Health) clinic can be contacted on 01534 442856 or s.h@gov.je