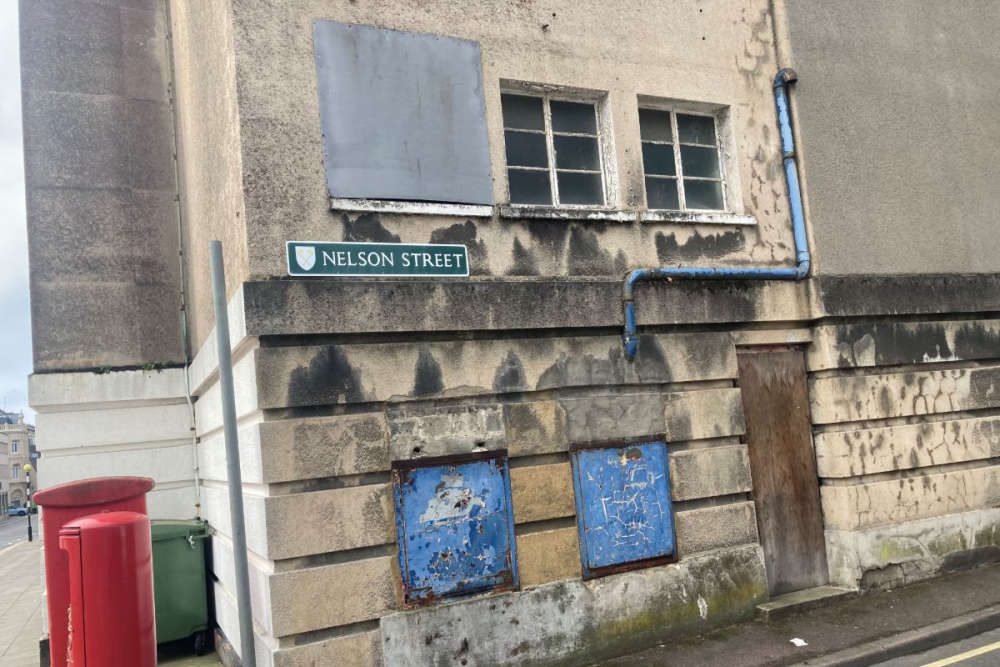 Deputy Rob Ward wants the Nelson Street car park site to be safeguarded for the facility.
The Children and Education Minister admits he has 'no idea' where and when the north of St Helier Youth Centre will be built.
Deputy Rob Ward got States approval for it nearly three years ago, but no progress has been made since.
He told Channel 103 last year that he expected a site to have been sorted, but one year on, there is still no certainty on where it will go.
The Reform Jersey politician, as chair of the Children, Education and Home Affairs Scrutiny Panel, asked Deputy Scott Wickenden for an update.
"I have no idea, chair. At the moment, everyone is fighting for sites.
"Since I've come on board (as Minister) there has been a whole lot of changes.
"There have been amendments now that's gone into the Island Plan, we've got propositions that have gone through the States (Assembly) that I've supported as well which says that we shouldn't be allocating any sites until we do the school site (review) which is going on right now.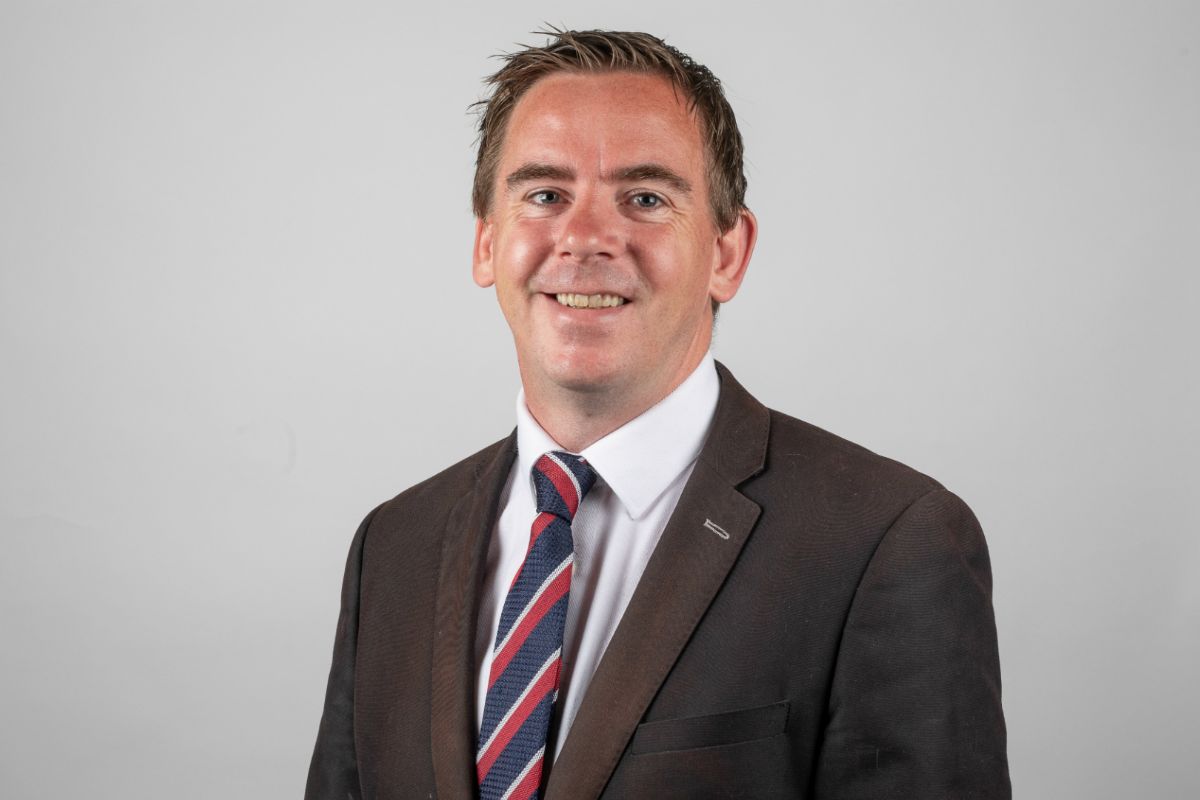 "I have no idea at the moment. There are so many pressures for sites that everyone wants either for social housing, for housing, for schools and the likes.
"We need to find the site for the school, we need to get through the bridging island plan, I know it's been in there, I'm as frustrated as you are chairman, but I can't tell you right now where it is."
Deputy Ward has lodged an amendment to the 2022-2025 Island Plan, asking for the Nelson Street car park/old fire station site to be safeguarded for the facility.