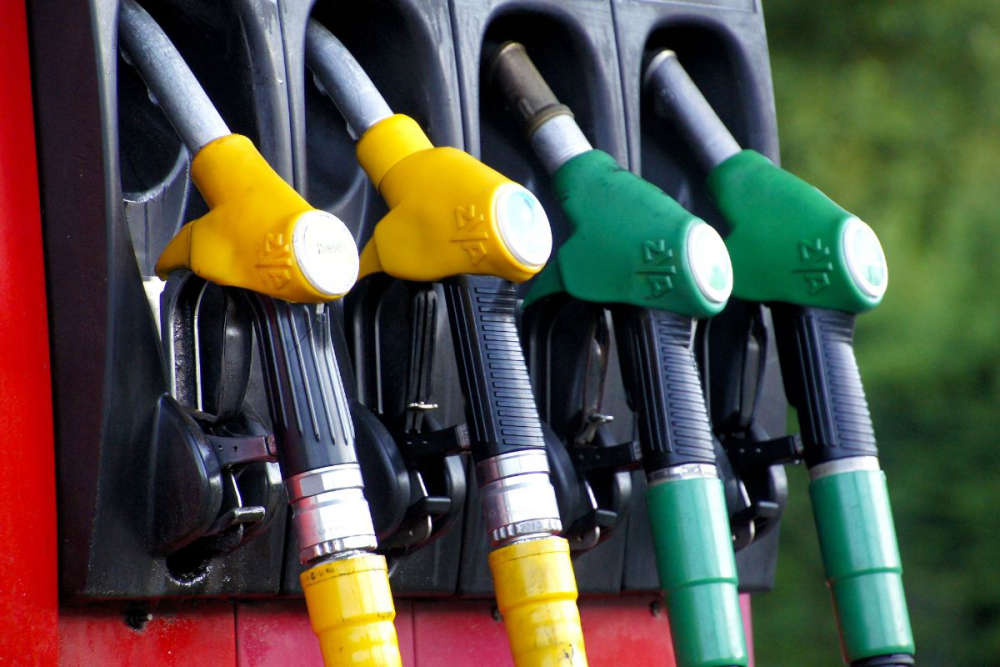 The government has rejected another plea to cut fuel duty in Jersey.
A petition launched by ATF Fuels Director Jonathan Best has been signed by 1600 people in less than a week.
He's written a letter to the Treasury Minister to ask for a cut of 2.5p per litre over the coming months to help with the cost of living crisis, and a further 3p per litre reduction to support a transition to renewable fuels.
Mr. Best wanted the matter to be considered as a matter of urgency in this week's States sitting.
A government spokesperson says it will outline in the responses to the letter and petition that a reduction in fuel duty would not help low-income households significantly.
"It is not possible to bring legislation to the Assembly to reduce fuel duty before the election. We will, though, continue to monitor oil prices, but there are still wide price differences in Jersey between the different suppliers.
There are measures in the Carbon Neutral Roadmap that will be debated at this States sitting which seek to increase the uptake of 100% renewable fuels like second-generation biodiesel.
The policies are targeted towards wholly renewable fuels and are considered more effective than the proposed reduction in fuel duty, which is suggested would be applied to fuels that only have 10% or less renewable components (E5, E10 petrol and B7 diesel)."
The Chief Minister refused a separate proposal from the Jersey Consumer Council to cut fuel duty by 9p a litre for three months to help islanders with the cost of living.
Senator John Le Fondré also questioned whether the cut would actually be passed on to islanders, amid concerns that have been raised in the UK after the fuel duty cut there.
The government says the Social Security Minister's scheme to give £20 a month to islanders on means-tested benefits until the end of 2022 will help low-income households significantly, unlike the fuel duty proposal.