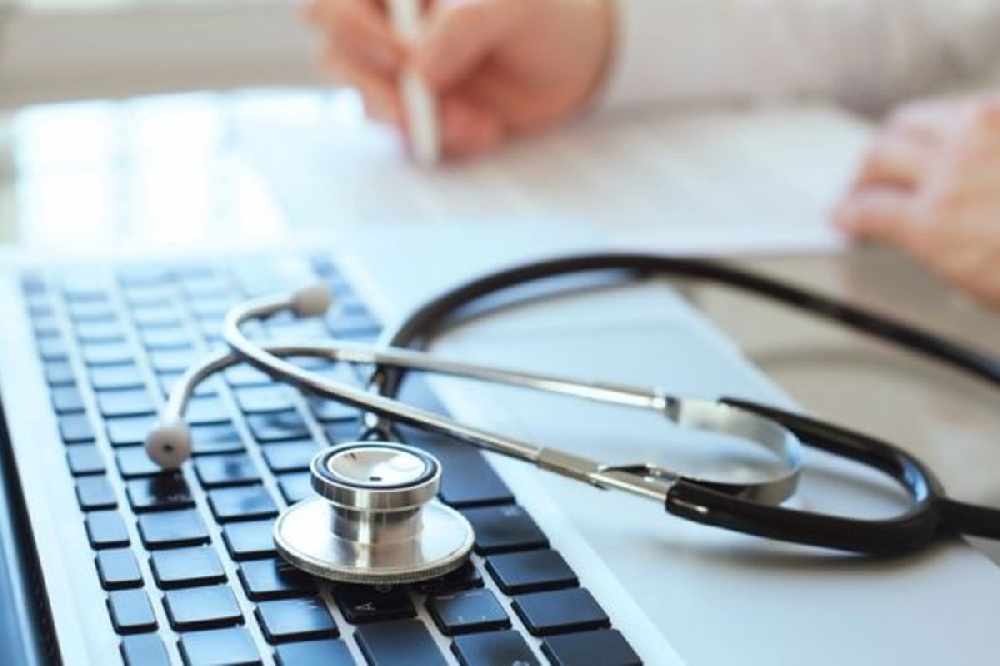 The delivery of more health services in the community will no longer be termed the 'Jersey Care Model'.
The Health Minister has reviewed the five year programme approved by the previous States Assembly in 2020.
Its aim was to have more patients treated in the community, rather than at the hospital.
Deputy Karen Wilson says all but one of the 31 projects the Jersey Care Model encompassed will continue - though almost a third of them will be adapted or updated.
But the 'confusing' Jersey Care Model name will no be longer used.
Deputy Wilson says the public did not understand the concept, and the focus now needs to be on the separate services and how they aim to improve patient care.
I hope that what I have done in the report is help people understand and unpick some of those issues by explaining each of projects that are outlined. They don't have to given a name of a label such as a 'model'.
In the main, the rest of the projects and the service developments were steering us towards building up the capacity and capability in the community that we need to have in place to deliver really good services for people coming out of hospital."
Deputy Wilson paused the JCM when she took office and began a review of what had been accomplished.
She says it has not been possible to conclude yet whether they are providing the value for money set out in the original business case.
"It's not clear at the moment. I probably need to recommission a piece of work to do that evaluation. That is clearly something that I will need to progress in the new year.
We have got to make sure that we are spending and targeting money in ways that delivers real value."