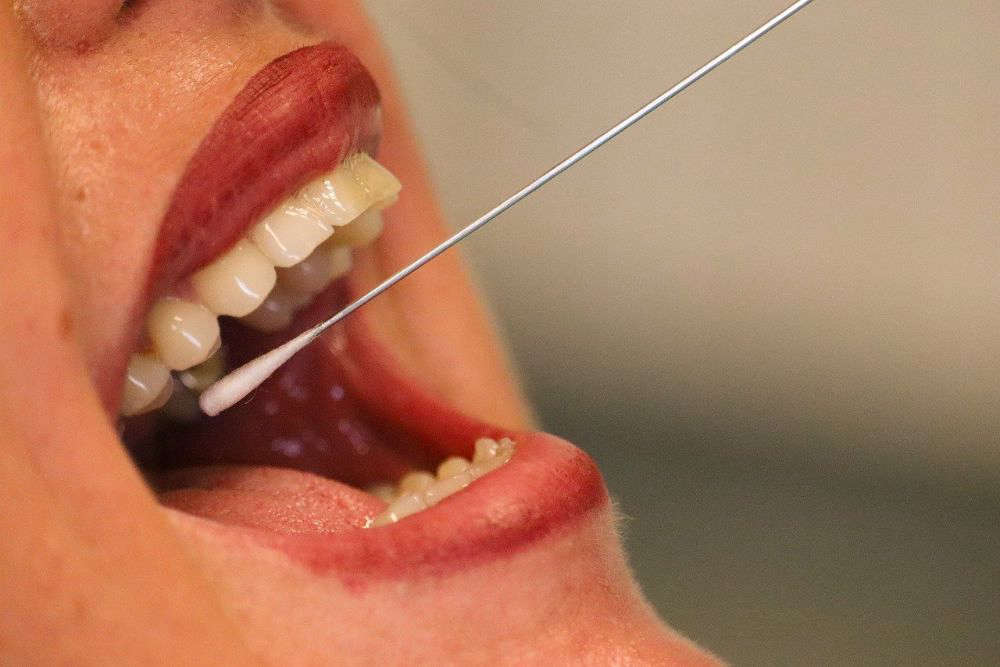 Islanders travelling to the UK will not have to take a PCR test on arrival or isolate until they get a result.
British Prime Minister Boris Johnson has introduced fresh restrictions in response to concerns about the new Omicron variant of Covid-19.
Among them, all international arrivals into England must take a PCR on day two and self-isolate until they get a negative result.
As Jersey falls within the Common Travel Area, this does not apply to travellers from the Channel Islands.
"...there is no requirement for PCR tests when arriving in England from within the Common Travel Area (of which Jersey is a part). That is provided individuals haven't been outside the CTA in last 10 days." - Government of Jersey spokesperson.
There are now nine known cases of the Omicron strain, following an announcement this morning (29 November) by the Scottish government that six cases had been confirmed there.
Four of the latest infections have been found in the Lanarkshire area, while two have been discovered in the Greater Glasgow and Clyde area.
The Jersey and UK governments have also confirmed that passengers transiting directly through the UK to the Channel Islands will not be required to take a PCR test and self-isolate providing they have not travelled from one of the countries on the red list.
"UK Department for Transport has confirmed that they are not making any changes to the position on transiting through to the CTA so the current rules apply, people can transit through to the CTA (direct airside or landside transit - no layovers) without taking England's day 2 PCR tests.
This applies to people arriving from countries not on the red travel list." - Government of Jersey spokesperson.
All red list arrivals into the UK are now subject to mandatory hotel quarantine. Any direct travel to Jersey from red list countries is banned.
The island's government has not so far announced any local changes to coronavirus measures in response to reports of the Omicron variant.
"Competent Authority ministers have been meeting regularly during the last few weeks, and are meeting again later today to discuss whether any action is needed to respond to the latest developments in the Covid pandemic.
An update in response to the Omicron variant was issued on Friday, and a further update will be issued tomorrow (30 November)."