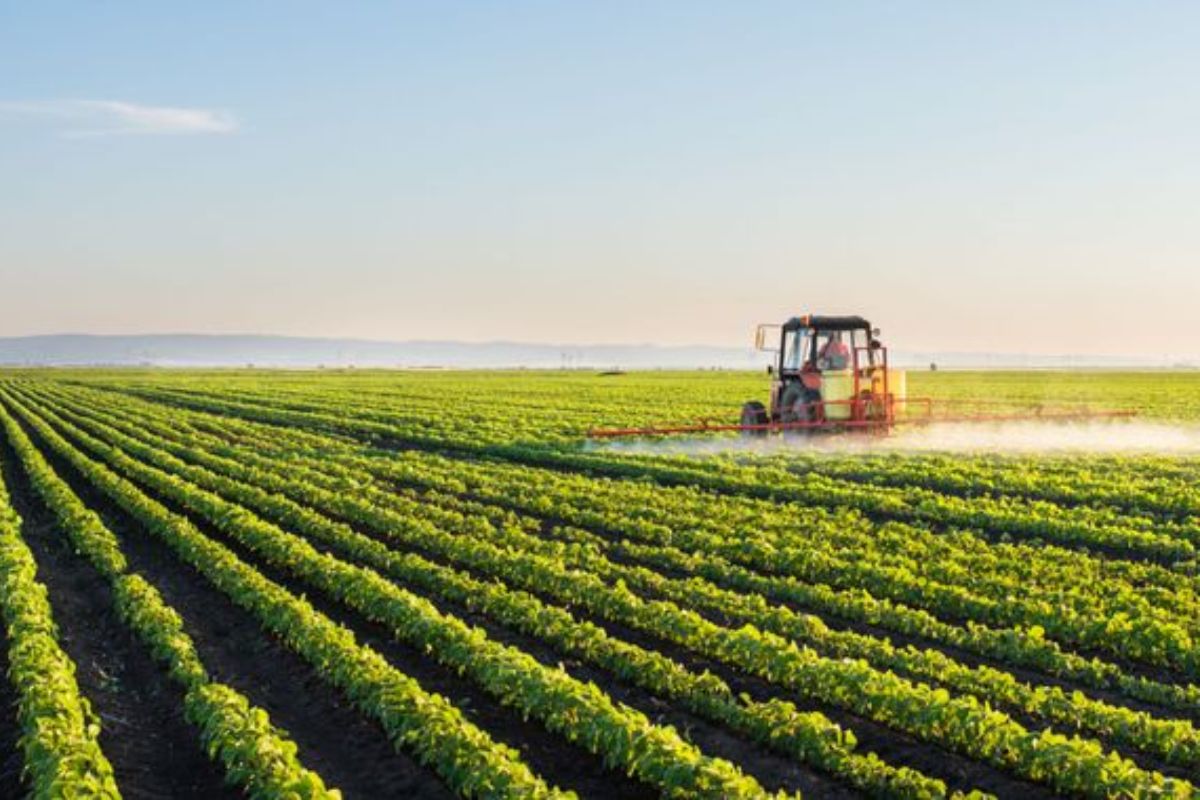 There are currently no plans to ban glyphosate in Jersey, but officers have been tasked with looking at the impact it has in the island.
Products containing the pesticide are being banned from general sale in Guernsey from the end of October.
Retailers will only be able to sell them if it's for professional use.
Guernsey's Health and Safety Executive says it follows growing evidence of the impact it has on the water supply and local environment.
The island's Chief Health and Safety Officer, Robin Gonard, says they expect it to improve water quality and protect their biodiversity.
The chemical is found in weedkillers.
Jersey's Environment Minister, Deputy Jonathan Renouf, says he's asked officers to update him on the use and impact of glyphosate in Jersey, with a view to considering whether any action needs to be taken.
A petition to ban it was signed by more than 1500 people in 2019.
The former Environment Minister, John Young, said at the time that there was 'insufficient evidence' to justify a ban on the products.