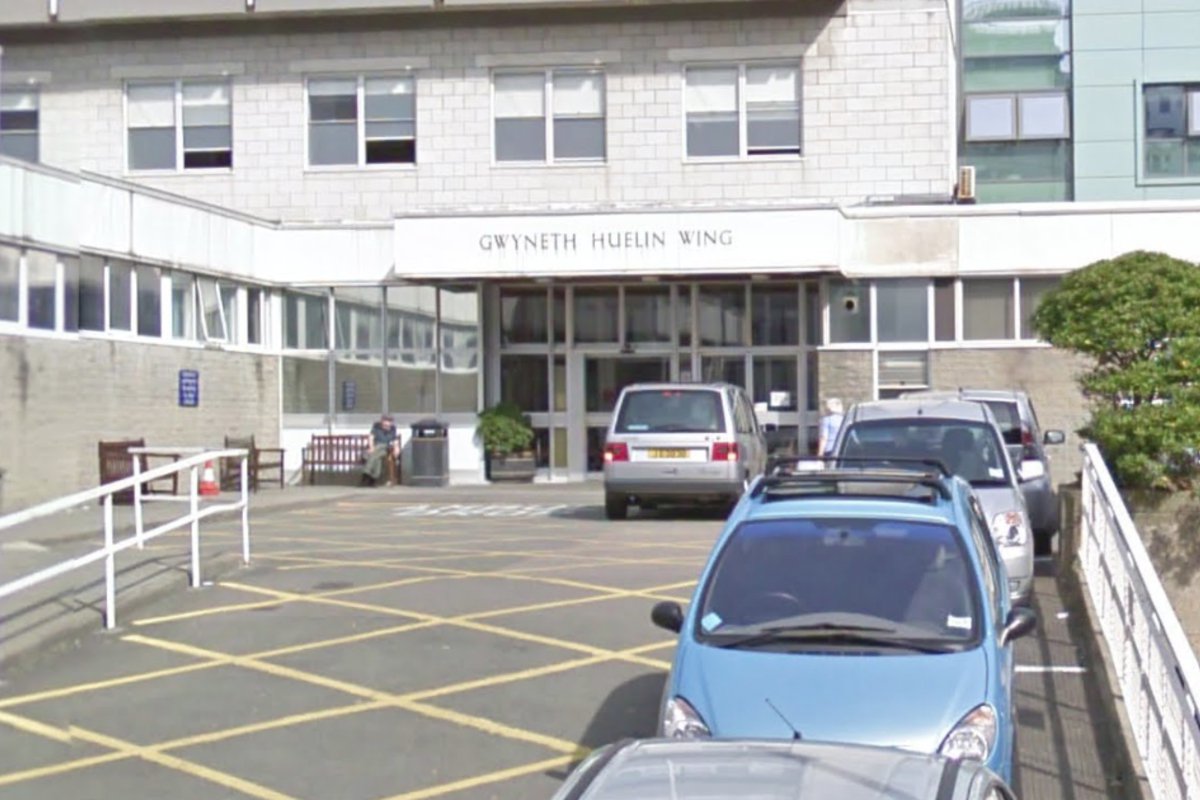 Non-urgent surgery and routine outpatients' appointments due to take place at Jersey's General Hospital on the day of the Queen's funeral have been postponed.
Urgent operations will go ahead as planned.
Monday 19 September is a Bank Holiday for the State Funeral of Her Majesty Queen Elizabeth II.
Patients who are affected by the postponements are being contacted and re-booked.
Health and Community Services says it will provide an 'enhanced weekend service' on Monday, recognising that it might be a difficult day for some people who use mental health services.
Some community mental health staff will operate a duty system for immediate issues as well as for crisis provision.
Existing service-users are being contacted. New referrals or people in mental health crisis should refer to the Mental Health Network on gov.je.
The Hospital pharmacy will be open to the public between 10am and 1.30pm.