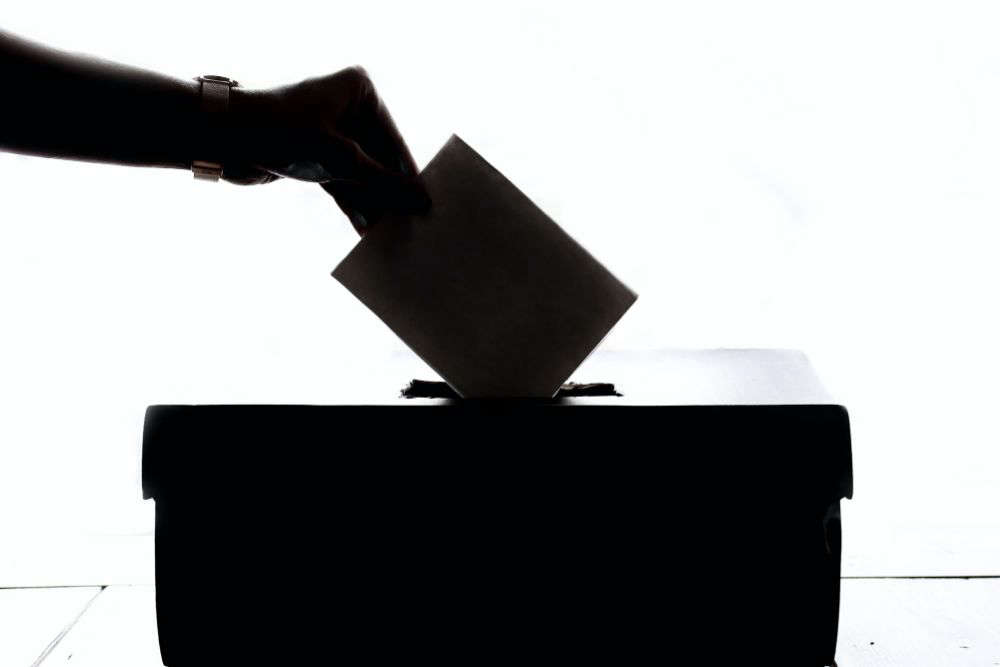 The people who led 'None of the Candidates' campaigns have been called 'cowardly' by the politician who suggested the ballot paper option.
Karen Shenton-Stone, the Constable of St Martin, won a vote to introduce the option in uncontested elections and had to face it herself.
Posters asked parishioners in St Brelade to vote 'none of the above', while there was a social media campaign against Kevin Lewis in St Saviour.
882 voters (27%) cast their ballot against Mike Jackson, while 1,146 (42%) opposed Kevin Lewis.
"Obviously some people didn't like the system, so some people voted 'none of the above', plus there was a bit of a campaign - just to disrupt the system, I don't know why. But we've won by a reasonable margin, so happy with that." - Constable Kevin Lewis on election night.
Read: Your New Parish Constables - how candidates for constable fared against the 'none of the candidates' option.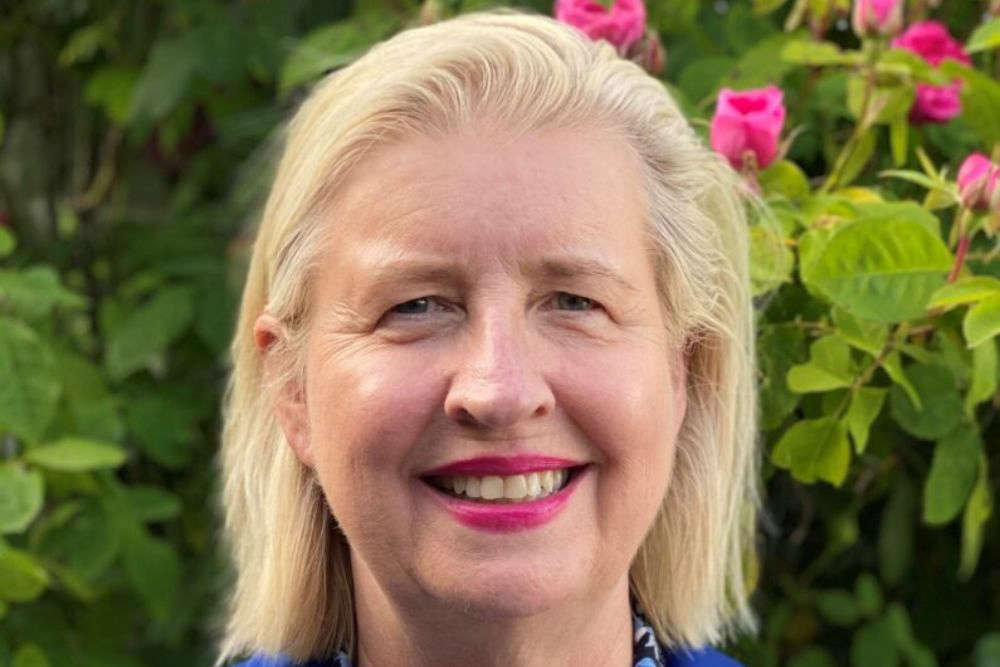 Constable Shenton-Stone says those who campaigned for NOTC should have stood for election themselves;
"I apologise to my fellow constables - a couple of them who had a really hard time. They have come through it, some of them very graciously. It is not very nice for anybody, anywhere in the world, to have a faceless campaign against you. That is not in the spirit of democracy."
She thinks overall the NOTC option was positive:
"Every single member - all 49 members - we have all stood for election and we have all been elected. So nobody can say we have been elected unopposed."