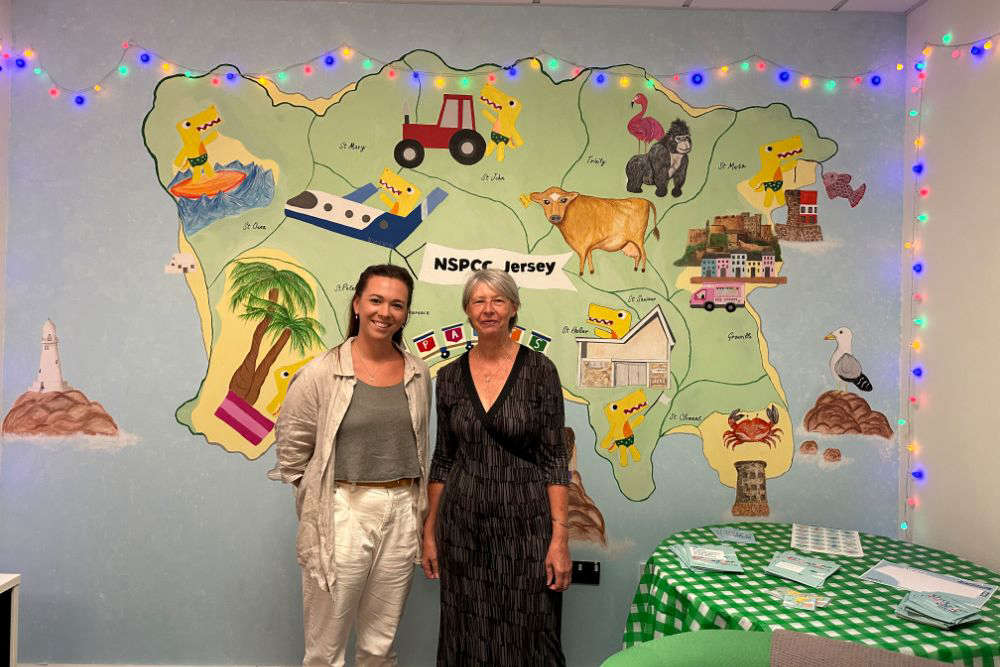 From Pantosaurus to family therapy sessions, the Gower Centre has been the source of healing and protection for more than 1,600 adults and children in the island, but it plans to offer more to Jersey.
The children's charity's staff have been busy training to be able to offer more services to children in the island with a focus on childhood sexual abuse.
New campaigns tackling conversations with older children in secondary schools are on the cards.
'Talk Relationships' aims to create conversation about staying safe and avoiding difficult situations through presentations.
It comes as the NSPCC's Gower Centre, which supports children who are the victims of sexual abuse, celebrates 10 years in Jersey.
A service the charity already provides is 'Letting the Future In Siblings', which aims to support siblings of those children who have been sexually abused.
The charity understands that sexual abuse can have an impact on the whole family, so gives support to siblings to overcome their own trauma, following revelations.
Team Manager, Vicki Larbalestier, says it is a specialist therapeutic recovery service for children from the ages of four to 18.
"That includes not only working with the child that as been harmed, but their parents and siblings.
We are doing lots and lots of training to deliver further services to the whole family where sexual harm has been a feature.
We're also going into schools to do the speak out stay safe campaign."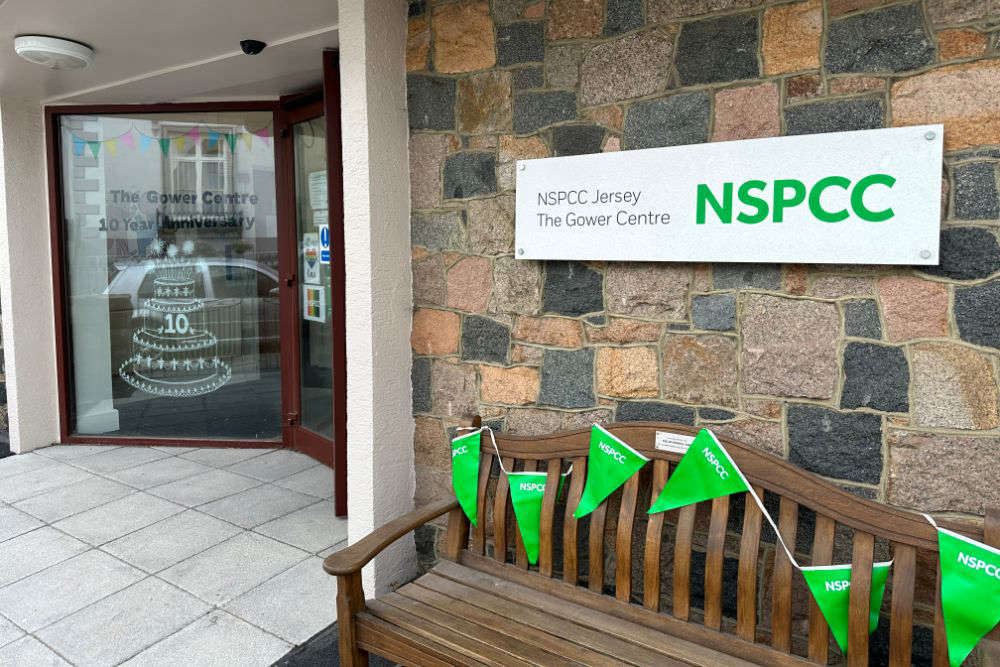 The NSPCC has been operating in Jersey for 20 years, helping more than 1,600 young islanders and their families.
At around £670,000 a year, the Gower Centre acts as a place where islanders can go to heal connections and seek help.
One-to-one therapy sessions for ten children over six months cost £8,500, or £35 per session, per child.
About 90% of that cost is sourced from public donations, and the centre is also partially funded through the national branch of the NSPCC.
Rebecca Stanier, the charity's fundraiser, says the NSPCC's impact in the island in the last ten years has been huge.
"We offer a really vital service to the island and we always call for more support to ensure that we can continue our service in Jersey because it's really important to the island's charitable sector.
There's lots of other things islanders could help with, such as the schools' programmes or volunteering for events with myself."
Alongside this, Pantosaurus teaches children at an early age that what is in their pants is private.
The loveable yellow dinosaur, who dons a pair of lovely green pants, teaches children what to look out for in a positive, unthreatening way.
The main message is to say 'no' and to tell someone trustworthy that a strange person has asked to see their private parts.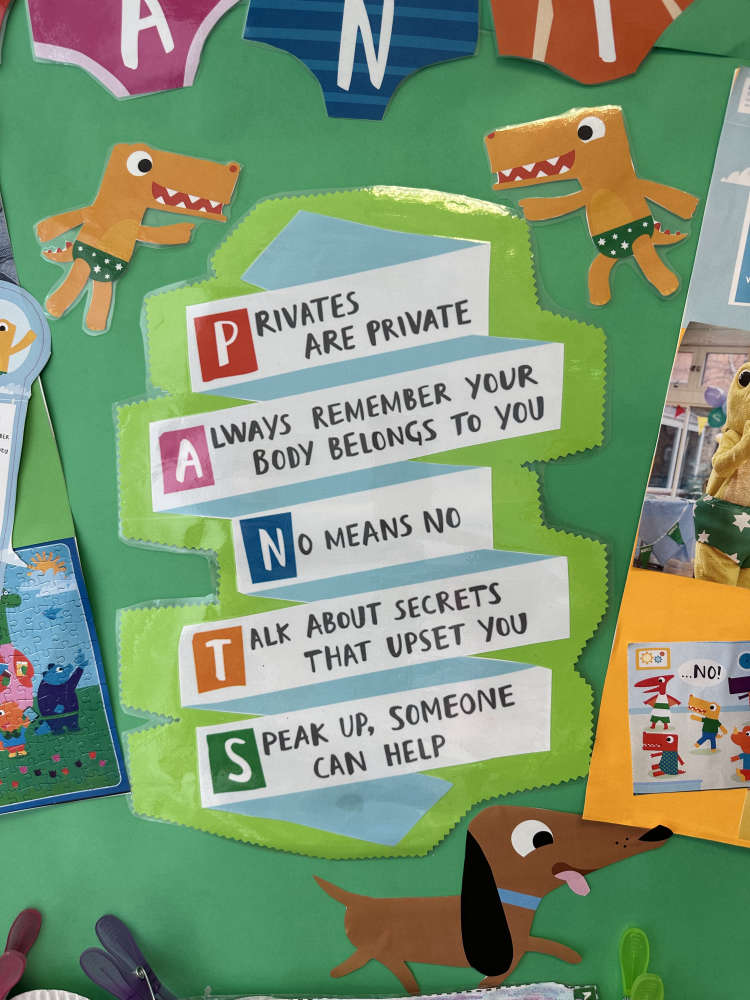 The centre is holding an open day to celebrate its milestone and in attendance with be Jersey's very own Lieutenant Governor of Jersey Jerry Kyd CBE.
Philip Gower OBE, the businessman and philanthropist who donated the centre to NSPCC Jersey 10 years ago, will also be attending following his continued support for the charity.
"There are many ways people can get involved - it's not just a donation. It could be raising awareness with us and ensuring that everyone gets the message that needs to be heard."