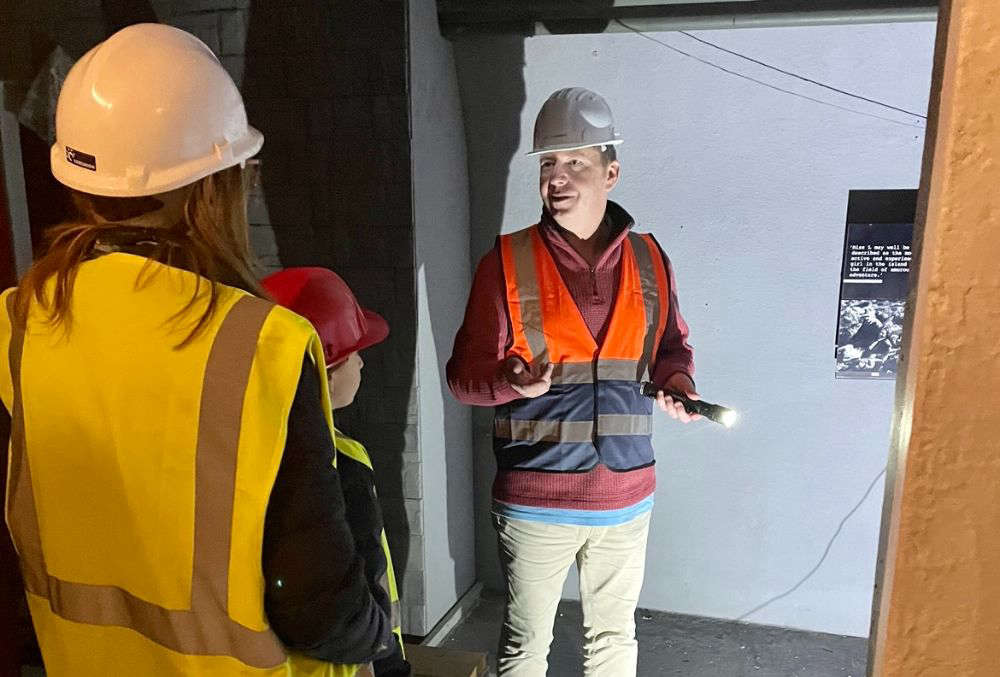 Jersey War Tunnels has welcomed the family of a vicar who rebelled during the Occupation. They wanted to 'keep his story alive'.
The great-great-grandson of Rev. Francis Killer, who was a vicar at St. Mark's during the WWII, visited Jersey with his grandmother to learn more about his family's history.
Sarah Dornom and her 10-year-old grandson Aaron came to the island to fulfil her last promise to her dad (Francis' son) to keep his father's memory alive.
Mrs Dornom says it was very emotional but lovely to see Aaron so interested, and that she has done what she promised her dad she would, on what would have been his 94th birthday.
"My last promise to my father was to bring future generations to Jersey and tell the story of the Occupation, and see the sights including the War Tunnel that he witnessed being built as a young boy."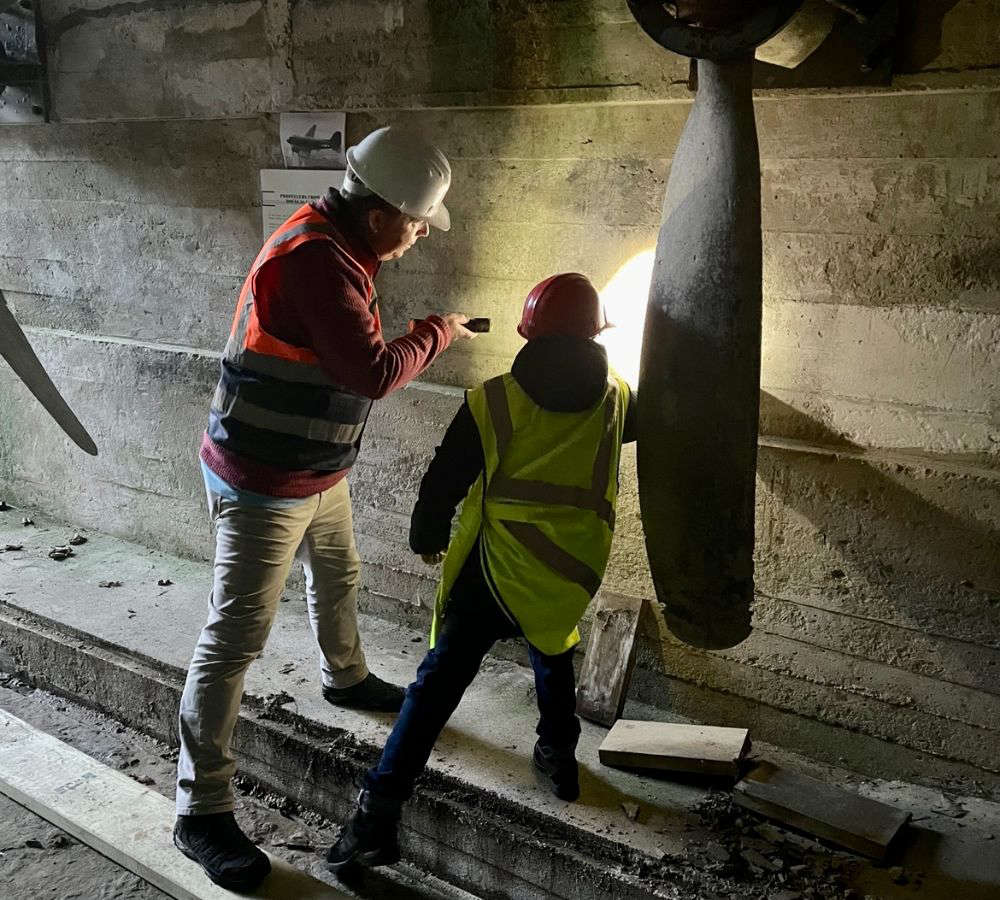 Reverend Killer moved to Jersey in 1938 from Nottinghamshire and became a popular vicar who is said to have "packed the church twice" every Sunday.
Although, he was some what of a revolutionary, abolishing pew rent in 1941 and tuning in to radio broadcasts illegally so that he could spread news to his parishioners.
Rev.Killer was sentenced to four months in prison for listening to British broadcasts, which was to be served after the war had ended.
However, Francis was not the only family member to get in trouble with the German soldiers.
The late vicar's eldest son, Frank, is also said to have rebelled against occupying forces, with reports he was arrested and interrogated for punching a German soldier.
He was also part of the Weighbridge demonstration against the deportation of British-born islanders on 16 September 1942.
In one of Frank's last acts of defiance, he attempted escape from the island with two friends in canoes, however, his boat was damaged.
Sarah's uncle was captured and imprisoned, whilst his fellow escapees successfully made it to France.
As this was his second offence, Frank was sentenced to a year in prison, but he escaped Newgate,on Gloucester Street, and spent the final part of the war running from the authorities.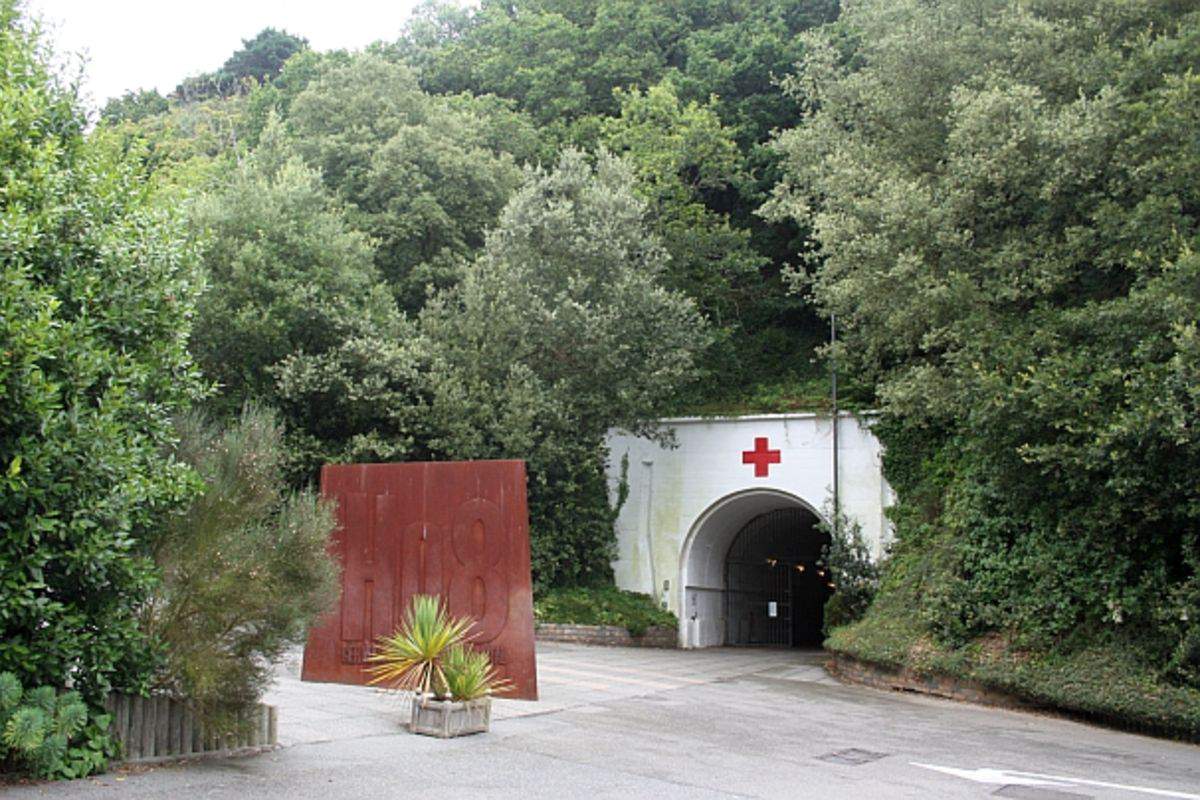 After the Occupation the Killer family stayed in Jersey for another five years, before moving to Bournemouth, where Rev. Francis died aged 60 in 1955.
Frank Killer went on to be a successful surgeon, subsequently changing his name to Keiller, and eventually ended up in Australia.