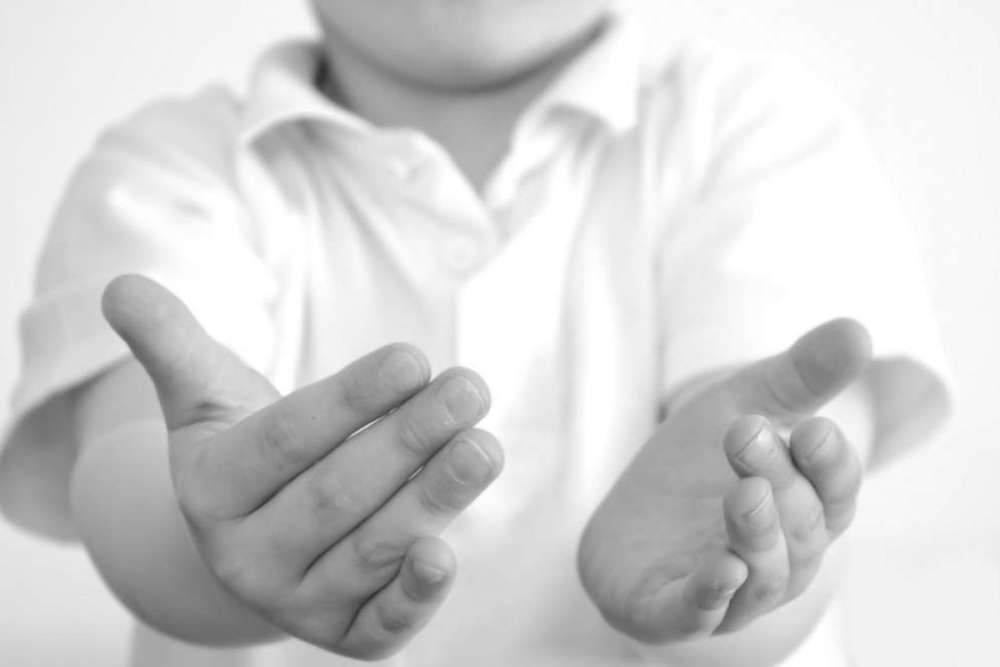 A quarter of Jersey children are living in relative poverty.
The results from the delayed 2020 survey to measure income inequality have finally been published.
Fieldwork started in 2019, but it was paused because of the coronavirus pandemic.
The Chief Statistician set a new target of the end of March 2021 to publish the data, but it was pushed back again until May.
It reveals that 25% of children in the island are living in households with income below 60% of the average.
That compares to 31% in the UK.
One in three Jersey pensioners are living below the breadline, double the proportion of the UK.
27% of households and 22% of islanders are also living in 'Relative Low Income.'

Rented households spent around a third of their income on housing costs.
Since 2015, average household earnings have increased by more than inflation.
It has gone up by 9% in real terms and 24% without adjusting for inflation.
The mean income was £1,040 a week before housing costs and £890 a week after.
75% of total household income comes from employment, including bonuses.