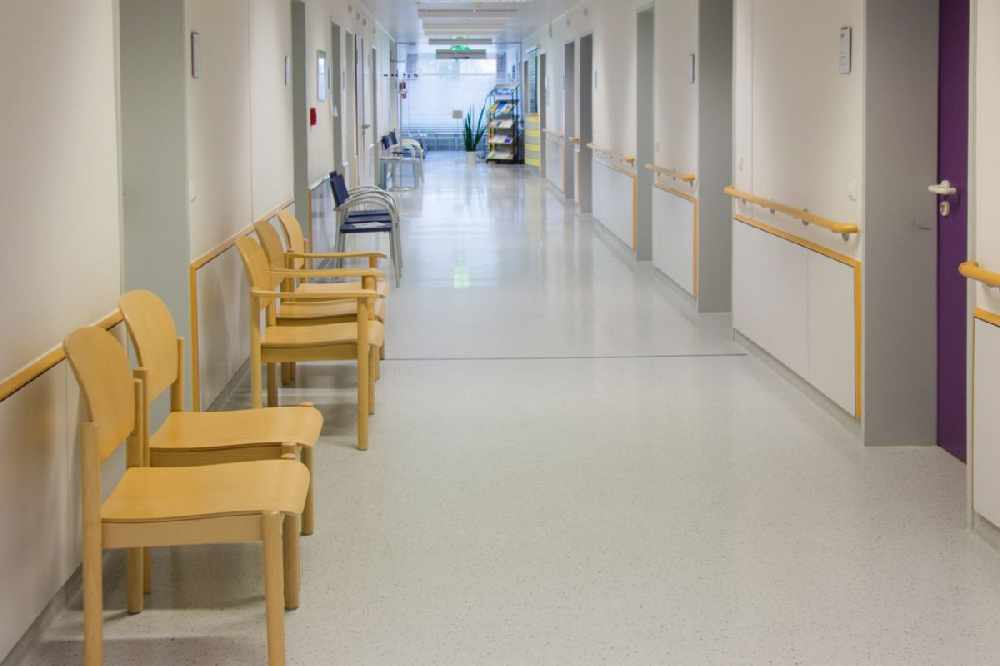 30 elective surgeries and other appointments planned for next week at Jersey's General Hospital have been cancelled because of staff shortages.
The procedures are being rescheduled.
Health and Social Care says the postponements are because of the number of staff of sick because of rising Covid-19 cases in the community.
There are 2,373 known active infections. 415 were detected in the latest 24 hour period.
Patients whose procedure will be moved to another date will be contacted directly by the Hospital. Patients are being asked not to contact the hospital directly.
"We know that this delay will be frustrating for our patients who had their procedures planned for next week. Cancelling any kind of procedure is always a difficult choice, and is not a decision we take lightly.
We sincerely apologise to our patients who are affected and thank them for their patience and support. As few procedures as possible are being rescheduled: over 80 planned procedures will still take place next week, including urgent procedures. Those procedures which have to be cancelled will be re-scheduled as soon as possible.
Patients who are affected by this will receive a phone call from us saying their appointment or procedure has been postponed." - Caroline Landon, Director General of Health and Community Services.
Jersey has cut the isolation period for people with Covid-19 from ten to seven days if they are fully-vaccinated and test negative on days six and seven.
Health Minister Deputy Richard Renouf says part of the reason for that decision was to ease staff shortages.
"We have to think about resilience in our essential services. It is true we are seeing high level of sickness in all sectors - public and private - and we need to keep the island running."
Hospital patients can now only have two named visitors, and only one at a time, because of the risk of Covid-19 transmission.
As of 30 December, 16 hospital patients were known to have the virus.