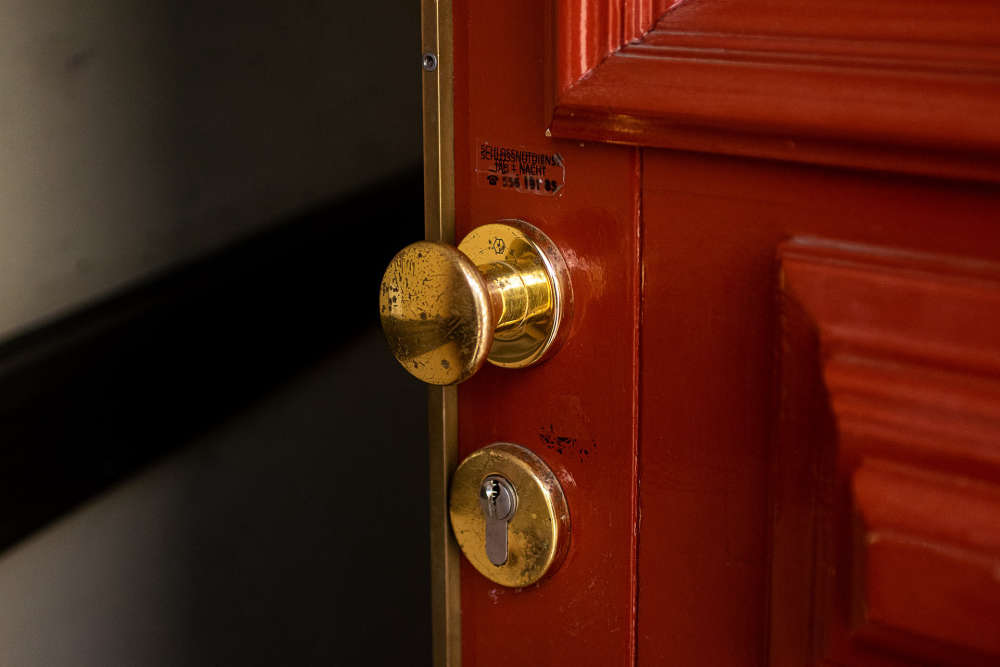 Jersey's Housing Minister has until the autumn to come up with an effective mechanism to try and discourage properties from being left vacant for long periods of time.
More than 4,000 were unoccupied on Census Day last year - an increase of around 900 compared to 2011 figures.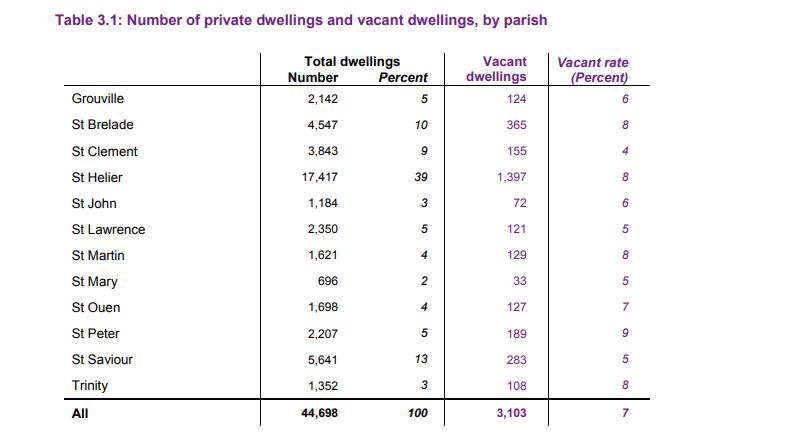 A breakdown of the vacant homes by parish on Census Day in 2011.
More details on why they were vacant are due to be published over the summer.
Deputy Montfort Tadier, who brought forward the proposition, says he doesn't want to see potential homes being left empty for years and years during a housing crisis.
"There has to be a point at which after five years, after seven years and we all know those properties - we've seen them as we walk around and go and visit constituents, especially at the moment when we make the more than usual revisiting some of the back streets of our constituencies and parishes, and we see that property (and ask) why is still it still empty? I'm not even sure if anybody lives there, there's been a car park there for months that doesn't seem to move.
That could be a home for a young local family, it could be a home for a pensioner that needs to be rehoused.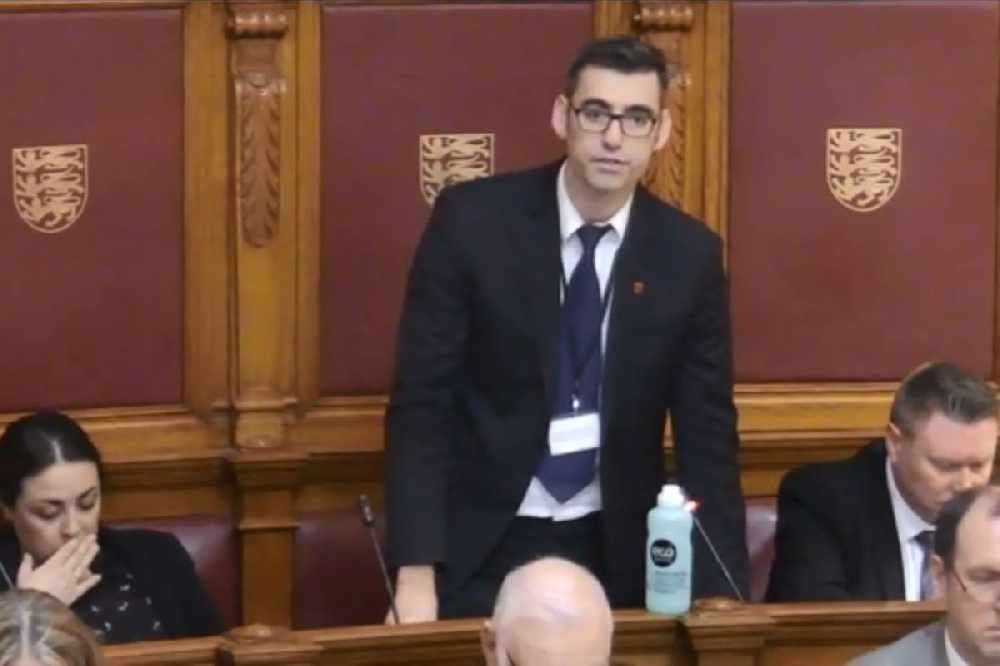 There will be a Minister in this assembly reporting back to the future membership with his or her summary of what the problem is.
It will mean gathering more information, it will probably mean a property register."
A Scrutiny report from 2015 recommended that the Housing Minister look at bringing empty homes back into use 'using a variety of tools, including the introduction of a form of empty property tax.'
Constable Mike Jackson says the parish rates system is probably the best way to deal with this.
"Very often, it's only by virtue of the fact that parish rates aren't paid that you find that there's a problem and further investigation can find all sorts of issues which indicates the reason why the property is empty."
Housing Minister Deputy Russell Labey thinks a parish by parish audit is needed on how many properties have been vacant for years and years.
"Get a system going where we can more regularly say well look - it's worth this, we'll note that and if a relative does come along one day and can prove that they are the only living relative, perhaps they are entitled to something."
The Minister has previously spoken about wanting to introduce a Jersey version of 'No Use Empty' to bring vacant properties back into use.
Deputy Tadier's proposition was approved by 41 votes to one. The Constable of St Mary was the one member to vote against.