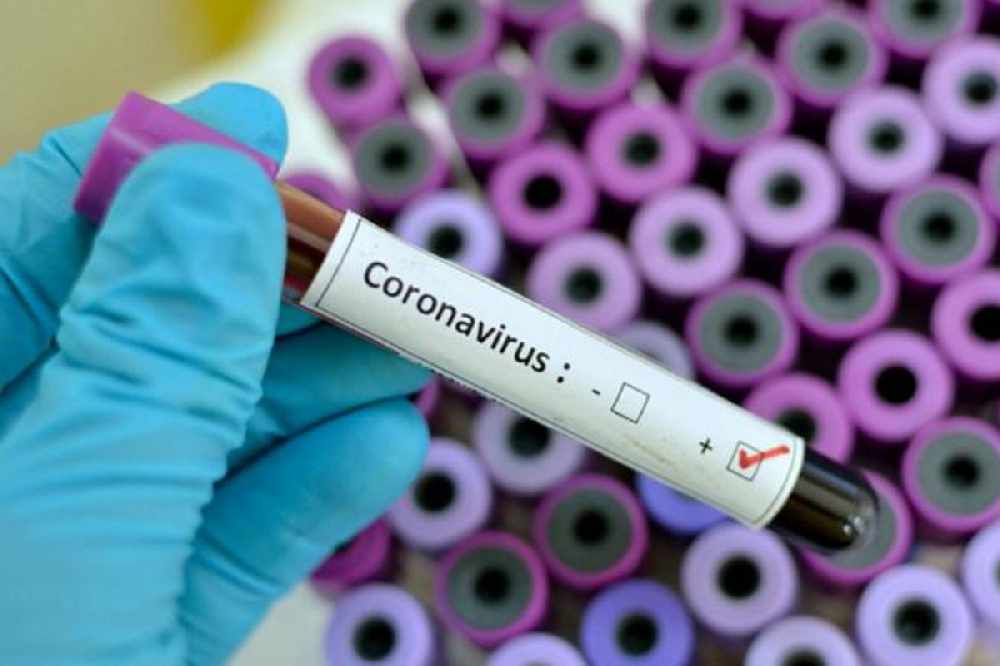 Nearly 1500 people in Jersey are known to have coronavirus in Jersey, but the government admits that it may not accurately reflect the full number of active cases.
1,313 new cases have been recorded over the last week, with 762 people recovering after contracting the virus.
11 people with the virus are in hospital and there are nine cases in care homes too.
There are currently 11 active cases in the hospital, 9 in care homes and 1,492 in the Island. Since Thursday 23 June, there have been 1,313 new cases and 762 recoveries.

— Government of Jersey (@GovJersey) June 30, 2022
Cases have risen sharply in recent weeks after the emergence of two new Omicron Covid-19 variants.
A government spokesperson says while these figures may not reflect the real number of people who actually have the virus, they're committed to sharing the information they have with islanders.
"We encourage Islanders who have symptoms or receive a positive lateral flow test to book a PCR test.
This is particularly important for Islanders who are planning to travel within 28 days of COVID-19 infection as a pre-departure PCR may still show a positive PCR result.
Recovery certificates are only issued for Islanders who test positive via PCR."
People who are eligible for a Covid-19 vaccine spring booster have until the end of play today (30 June) to get it if they haven't already.
Vaccine rock-up clinics are being stationed in parish halls across the island between Saturday 2 July and Saturday 9 July to encourage islanders aged 5 and above to get up to date with their vaccination schedule.
Anyone with Covid-19 symptoms is being urged to stay at home and book a PCR test.
The coronavirus helpline will be open on weekdays only from Friday 1 July.
The government says it's because fewer calls are being received, especially at weekends.