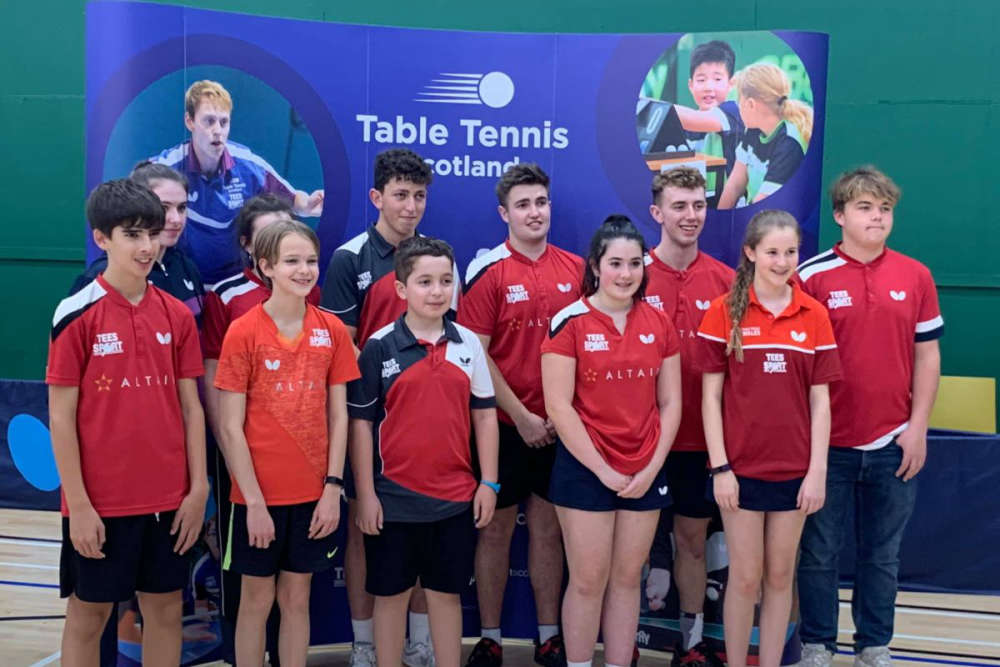 The Jersey Table Tennis Association is celebrating after winning ten medals at the British Home Nations tournament in Scotland.
It was an all Jersey Senior Men's final, with Luc Miller taking gold over fellow islander Jordan Wykes.
The pair won gold in the team event, while 14-year-old JCG pupil Hannah Silcock became British and Irish under 15 champion, winning gold in the singles, doubles, and team event.
Vice-president Paul Silcock says it was a very exciting weekend.
"We've never gone to a British Championship before and medalled gold, never mind picking up ten medals over the weekend.
"Hannah played very well in the doubles and team event, she teamed up with the Wales number three seed to enter the team event and the doubles event.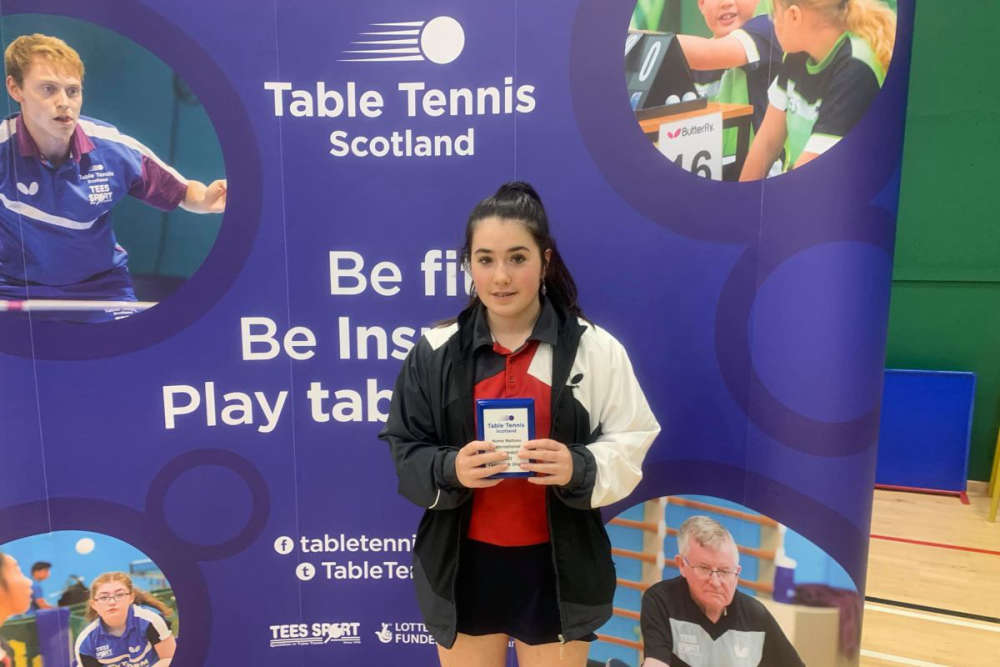 "They weren't favourites, but they pulled off some great results and won gold in both team and in the doubles.
"We're lucky with the talent in the men's. Jordan and Luc have been so dedicated in their training over the last ten years. They've gone off-island, they've trained in Grantham in the Uk, Jordan has gone to Sweden and trained in Sweden.
"It was bitter-sweet actually, both men came through all of their matches, They won gold in the team event and Jordan was unbeaten and then going into the final, obviously it's great having two Jersey men in the final but it's also bittersweet because there are divided loyalties with one of your teammates having to lose."
@OfficialJTTA Luc comes through as British champion in a tense game against Jordan. Jersey are proud of both of you pic.twitter.com/0TUsE8yxKN

— Table Tennis Jersey (@OfficialJTTA) November 14, 2021
It's the Jersey Table Tennis Association's best-ever showing at the tournament.
They finished as the second strongest team out of England, Scotland, Ireland, and Wales.
Luc hopes his, and the team's, success inspires the next generation of young stars.
"Obviously this is a lot bigger than just myself or Jordan or Hannah or any individual, this is about really taking advantage of the position we're in because a lot of people make a lot of sacrificies and give up their own time to support us.
"I think this is a massive opportunity to really give table-tennis in Jersey some exposure and hopefully inspire a new generation of players.
"I wasn't playing my best table-tennis leading up to the tournament, I was struggling a little bit with illness, and I just went into this thinking try and be as healthy as you possibly can and just enjoy it.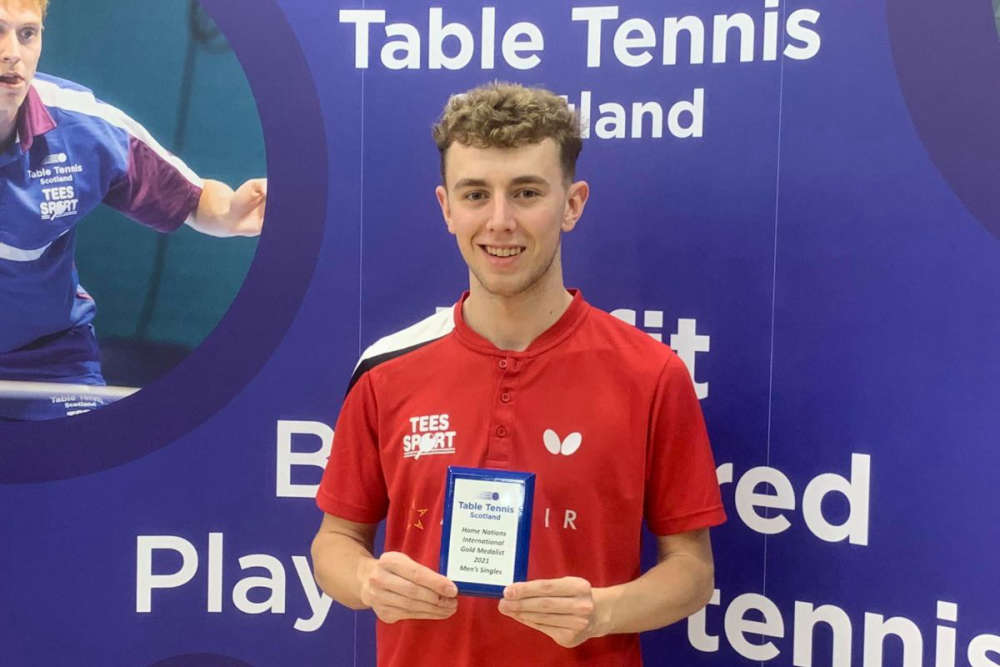 "I had to play a preliminary round, started in the last 16, lost my first game 11-4 and I was thinking I'm going to have to book an earlier train here!
"But I got to the final and I knew that if I wanted to win the tournament, I was going to have to beat Jordan because I didn't see him losing to anyone, he had a stellar weekend.
"I don't think the scoreline does him justice, I think he deserved a better result than that, but of course we've both got to go out and do our job and I think I did and well and on the day, I did it slightly better."
Picture Credits: Jersey Table Tennis Association.