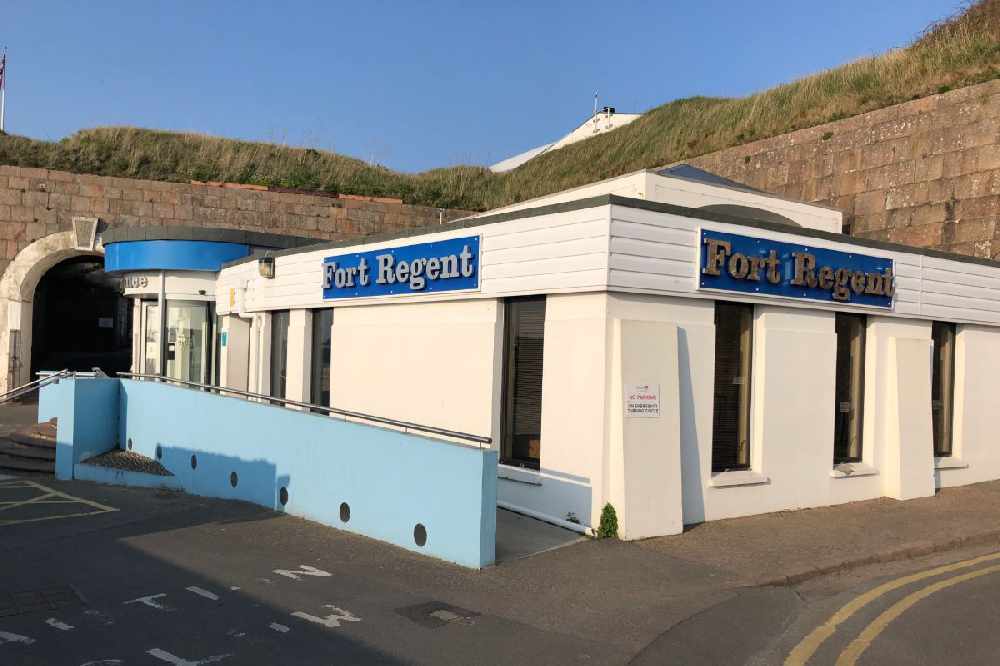 83% of more than 1,000 people who filled in a survey think Fort Regent needs to be replaced with a new sport and wellbeing hub.
The government has set out £100 million plans to create new hubs and a multi-use island sports stadium by the end of 2032.
The plans include creating more swimming pools, two sites for gymnastics, and a permanent site for beach volleyball.
While a majority supported replacing or redeveloping Fort Regent - there wasn't as much support to do the same for Les Quennevais, Aquasplash, and Springfield.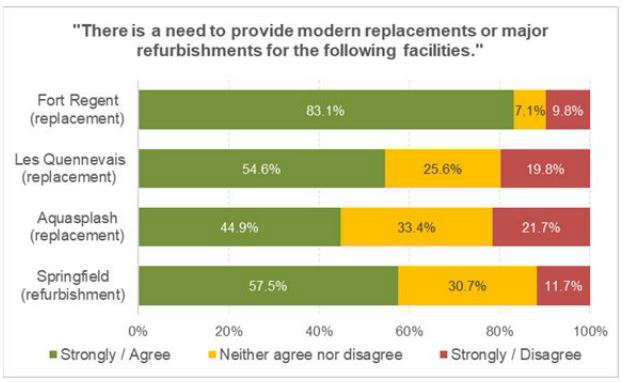 Three-quarters of respondents want a new modern sports facility for the east of the island, with 70% saying Le Rocquier is a good place for it.
Just over half want a single-use sports stadium and think it would create an opportunity to redevelop the Springfield Stadium pitch into a community greenspace.
Economic Development Minister Senator Lyndon Farnham has previously said the jury is still out for him as to whether it is needed, while Assistant Minister Deputy Kirsten Morel also questioning if it is a priority.
94% say public sport and wellbeing hubs are important to promote a fit and active lifestyle, with 85% wanting the government to prioritise investment in sport and wellbeing hubs over the next decade.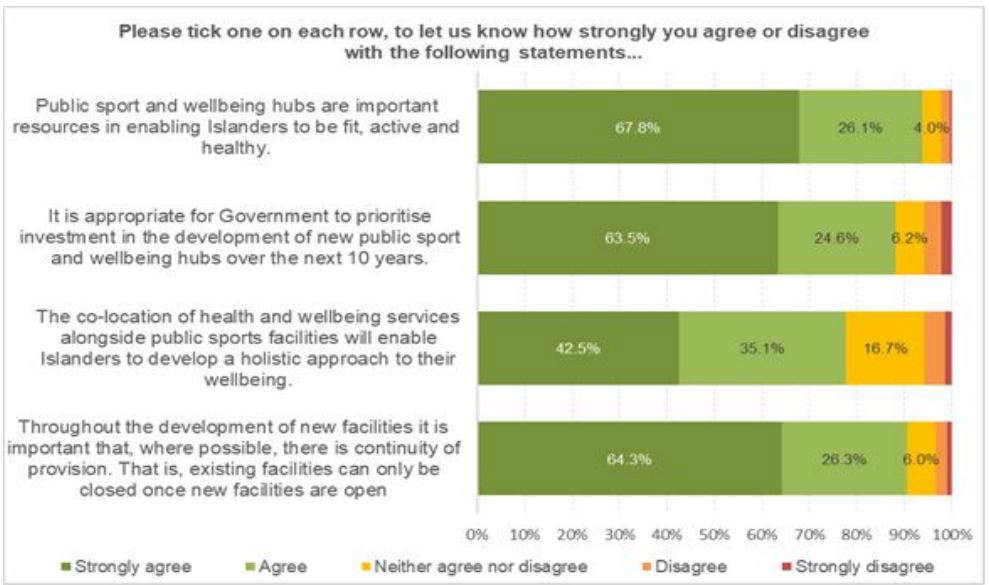 "The focus of the survey was to test the proposals within the IAP Strategy and to understand Islanders' wider opinions on these issues," he said.
"The IAP survey is reportedly one of Jersey's most successful public consultation exercises, with more than 1,000 responses received. The high number of people who took part shows that sport and wellbeing is a priority for Islanders.
"We have ambitious aims for Jersey to be one of the most physically active and healthy places in the world, so I am delighted that so many members of the public are behind this important initiative." - Deputy Hugh Raymond, Assistant Minister with responsibility for sport.
The government has set a target of increasing physical activity in Jersey by 10% by 2030.
You can read the full survey results here.