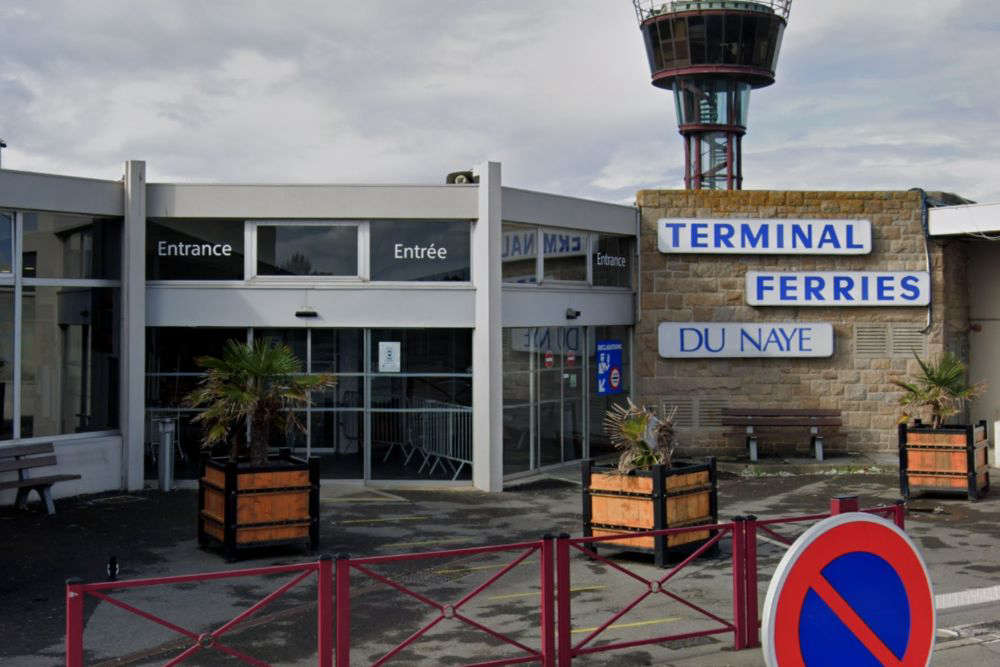 €150 million plans have been unveiled to redevelop the passenger terminal at the Port of St Malo.
The Regional Council of Brittany, which owns the terminal building and other port facilities, announced the project following a three-year consultation process.
Three potential plans were outlined, with the local government choosing what it calls 'the most ambitious'.
They propose constructing a new passenger ferry terminal and redesigning other parts of the port to reduce its environmental impact and comply with post-Brexit safety rules.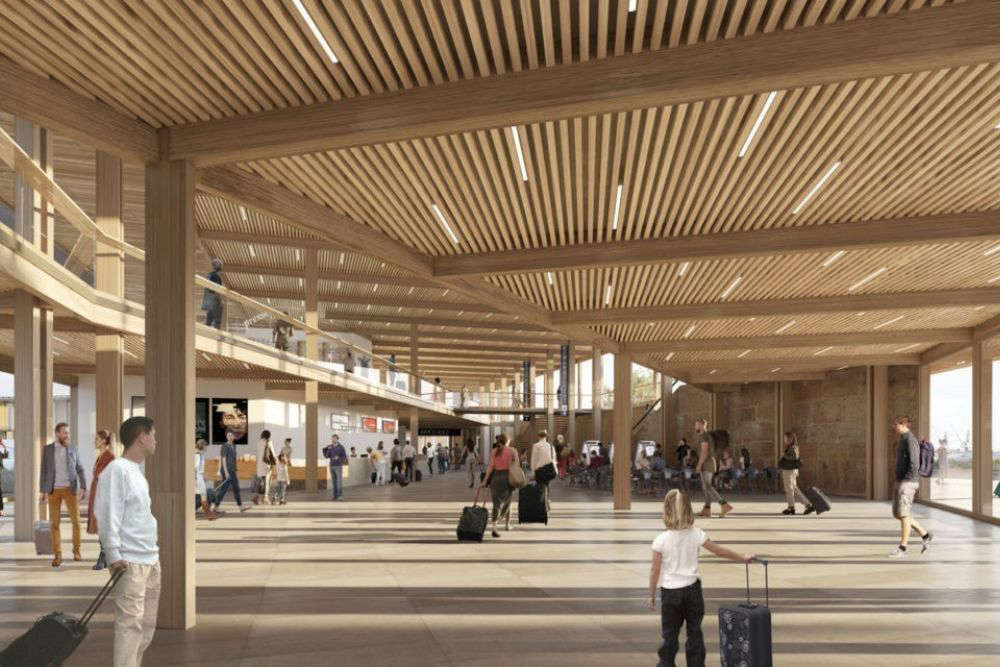 An artist's impression of the new passenger terminal at St Malo (Credit: AREP)
The new terminal will be brought forward and built on the site of the current car park, to be closer to the heart of St Malo.
It will have two separate floors for arriving and departing passengers.
Enhanced security measures have to be introduced following the UK's departure from the EU, with a new larger security search area being created to adhere to the new rules.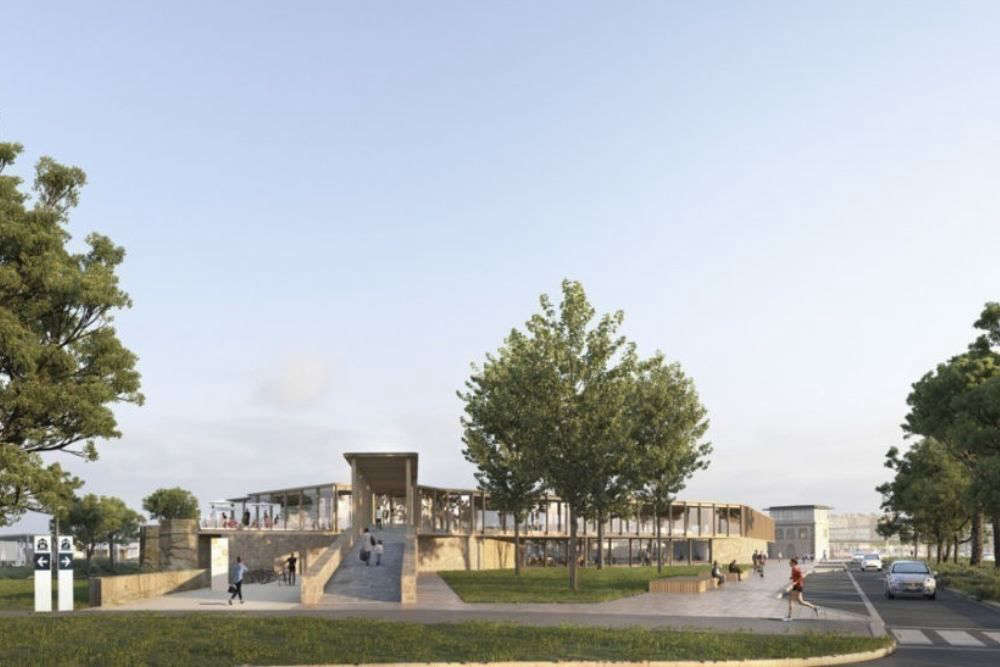 Outside the proposed passenger terminal at St Malo (Credit: AREP)
Work is also being carried out on the sea-side of the port, with Berth No.1 being completely demolished and rebuilt.
It will include an access ramp for vehicles and a covered walkway for embarking and disembarking passengers.
The plans also include widening the port's main channel, allowing larger ships to dock. 100,000m3 of rock is expected to be removed in the process.
Condor Ferries, which operates sailings between the Channel Islands and the French port, says it welcomes the proposals:
"Condor is supportive of the plans to develop St Malo port and welcomes the investment commitment made by the region.
We have been engaging with the authorities for a period of time on the project, which includes our testing of the proposed new berthing arrangements for our high speed and freight vessels using the simulator in Nantes.
St Malo is an important gateway for the Islands so this engagement is appreciated."
Work is due to begin in 2024 and be completed by 2026.