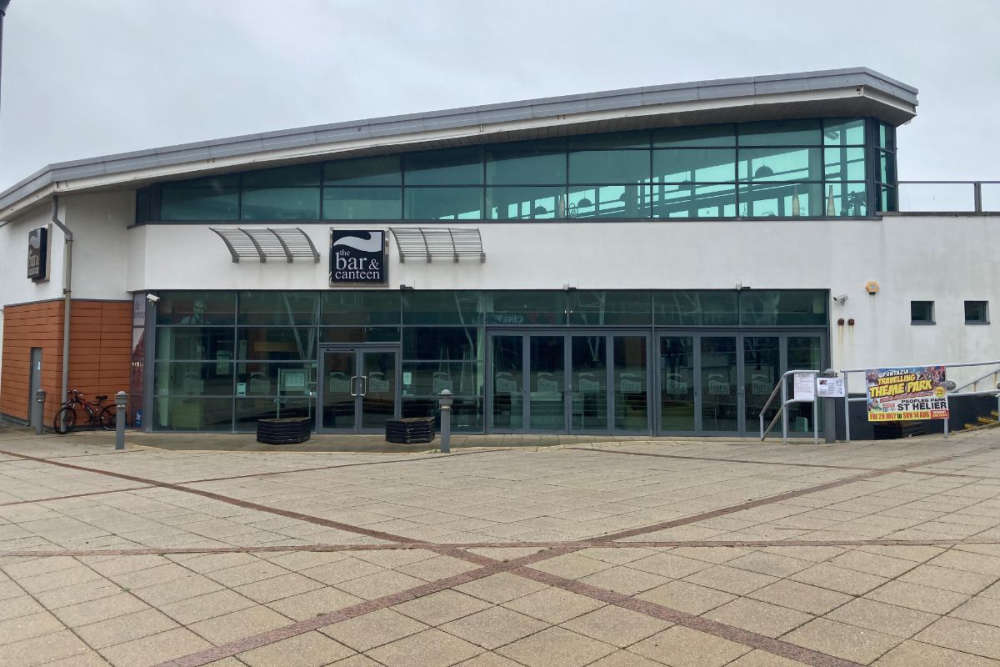 Plans have been lodged to convert two Jersey buildings into nurseries.
If approved, La Petite Ecole's day care nursery will move into 'The Bar and Canteen' building at the Waterfront.
They have to leave Fort Regent because of the plans to redevelop the site.
'The Bar' stopped trading when Jersey went into lockdown in March 2020.
The agent says it's a highly appropriate development in a sustainable location.
Meanwhile, Charlie Farley's nursery wants to move into the Jack Falle Centre in St Saviour.
Permission is being sought to change the building into a day nursery with a community hall, wellness hub and café.
The agent says it will have more space in a modern building with a dedicated drop-off space, unlike the nursery's current home on Norcott Road.
The Jack Falle Centre was most recently used by a church group, but the congregation no longer meets.