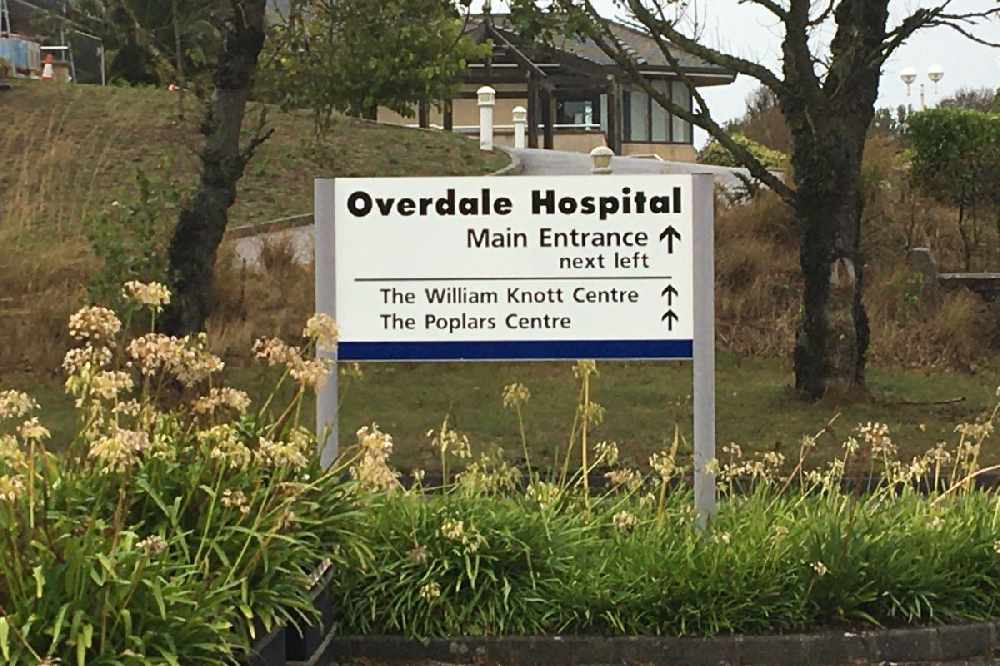 A planning application has been submitted to demolish the existing hospital buildings at Overdale.
It comes less than 24 hours after States Members approved budget of £804.5 million to build a new hospital on the site.
Once approved, it'll allow the site at Westmount to be cleared ahead of construction work beginning on the new facility.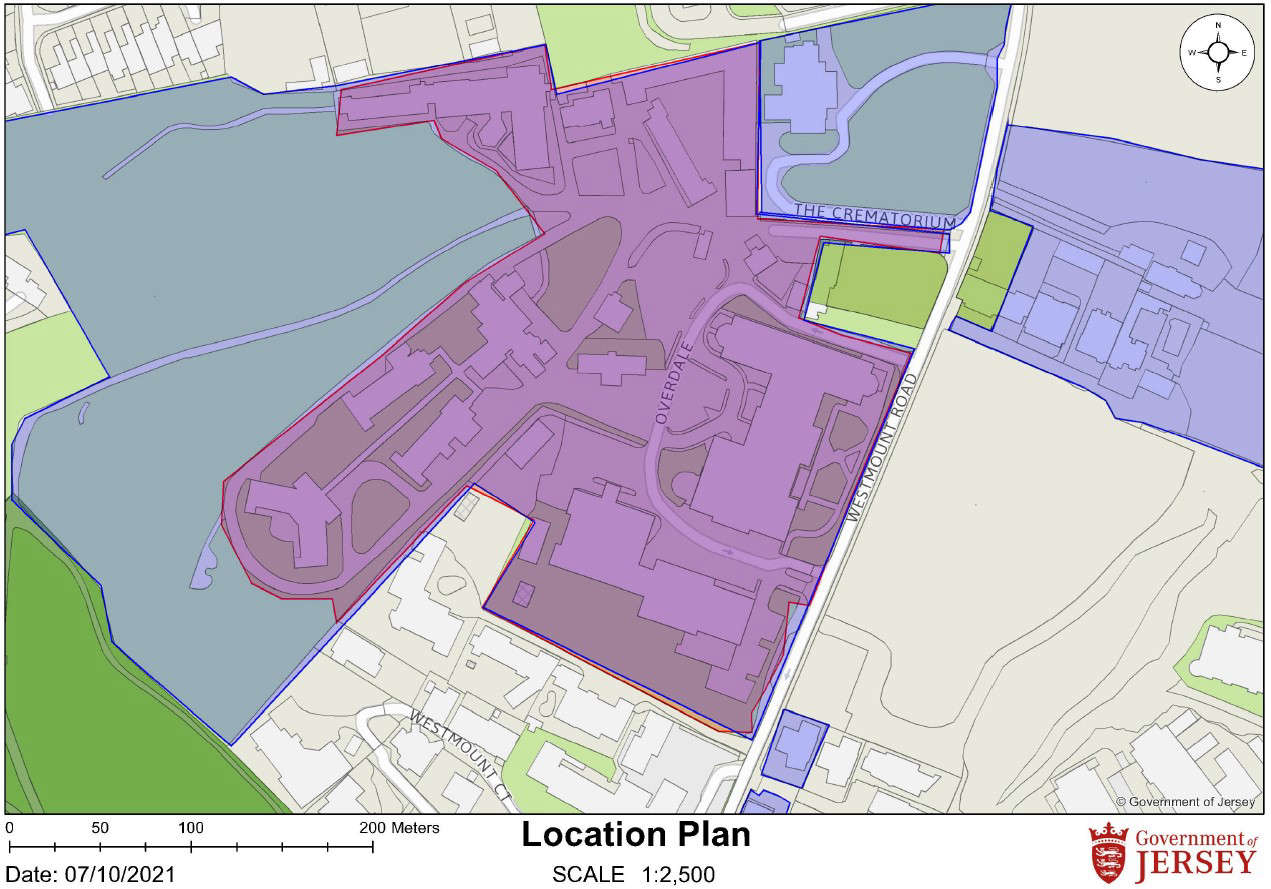 The site plan submitted as part of the planning application
The planning committee will make a decision next month. If approved, demolition work is due to begin next Spring.
But the Our Hospital project team says demolition will only start once the existing Overdale buildings are no longer in use:
"This separate, earlier demolition planning application will allow elements of work to commence in advance or at the same time as any determination of the main planning application, prior to any discharge of conditions associated with the larger scheme.
"Individual buildings will only be demolished once they are no longer required operationally. This assists with the overall deadline for construction and delivery of the hospital."
Further planning applications to to change the access road and construct the hospital itself are due to be lodged in November.