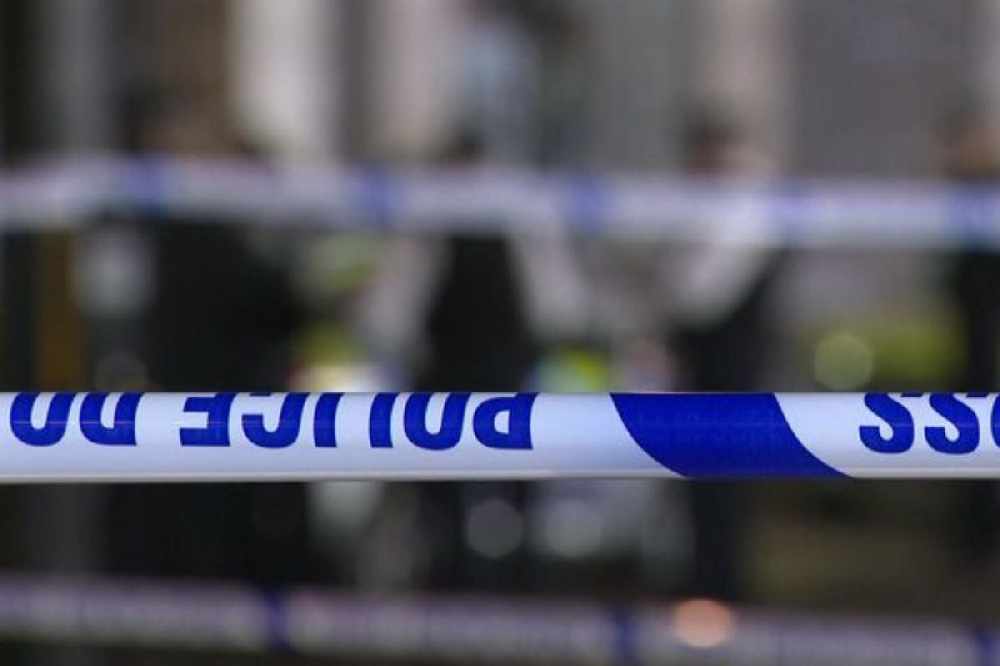 Police are appealing for witnesses and dashcam footage following a fatal collision in Grouville on Monday.
A 70-year-old woman died following a crash with a Volkswagen Polo from around 9:40 am to 9:50 am outside Iceland.
The cyclist succumbed to her injuries shortly after the collision on La Rue a Don, whilst the 79-year-old driver was taken to hospital.
Anyone with any information that can assist the investigation can contact police on 612 612, or alternatively to contact Crimestoppers anonymously.