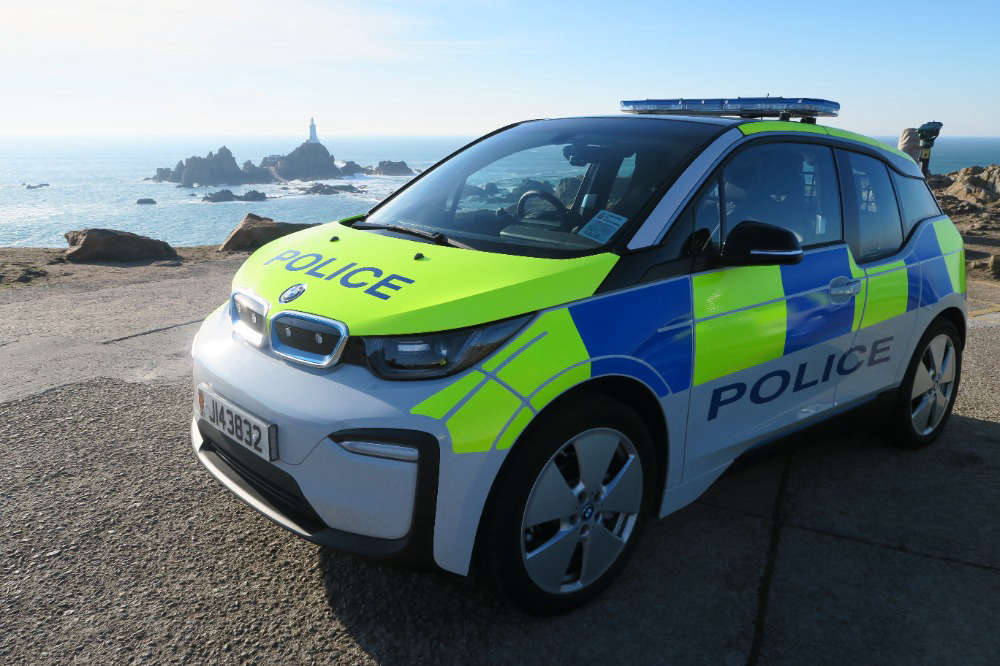 Jersey Police want to be one of the first forces to have a fully electric fleet.
The Chief of Police set out his ambition as part of the government's 'Tackling Transport' event, which was held yesterday (10 November).
Robin Smith told Channel 103 that he plans to sit down with colleagues later this month to start the process.
"Later this month, we're meeting with colleagues to start that map to get to 100%.
We're currently at 60% fully electric within the fleet, which would compare very favourably to other forces. But we aspire to get to 100% and wouldn't that be a great ambition to achieve."
Come and join me and my Police bicycle in @StHelierJsy for the Tackling Transport Jersey event. All about sustainable transport, this event features a series of workshops talking about how we can all make our lives more sustainable @COP26 @GovJersey @Deputy_Lewis @SimonCrowcroft pic.twitter.com/JcEmFngHrO

— St Martin's Community Police Officer (@stmartincom1) November 10, 2021
Jersey Police have recently added to their electric vehicle fleet with the introduction of electric bicycles.
"We've recently got some push bikes and they are very popular with our officers. They are also very popular with our communities and various parishes because it means that we can be visible, but also means we are more approachable.
Often we can surround ourselves with steel cages with rubber bits on the corners, that doesn't make us as approachable as I'd like.
So I am very keen to continue with the development of bicycles, especially electric bicycles, as it means we can get around quicker."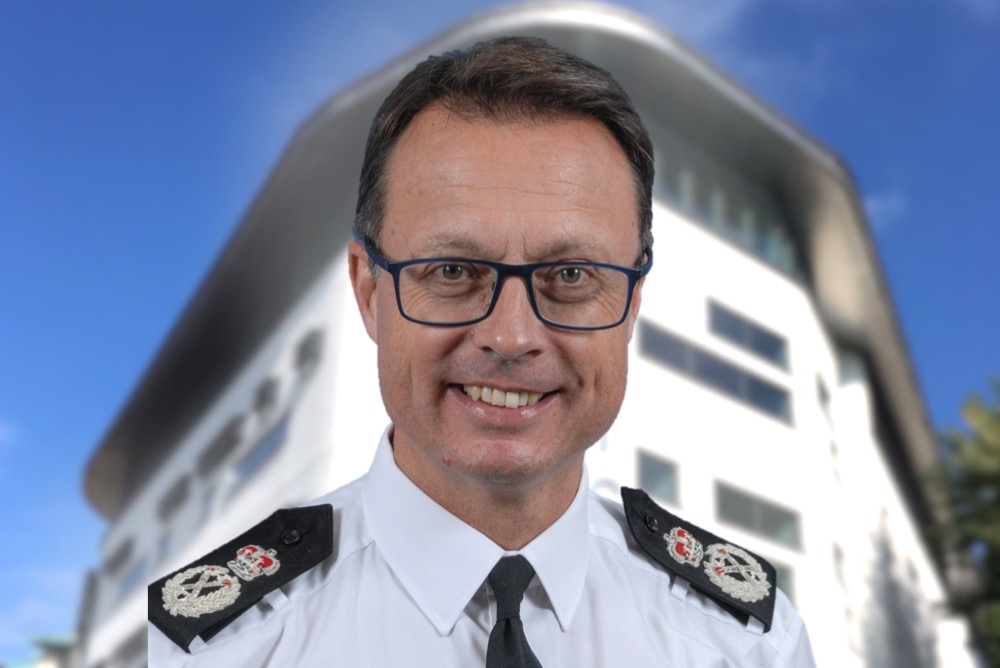 Chief of Jersey Police, Robin Smith
Mr Smith says that the idea of becoming fully electric is very possible and he's looking to national forces for inspiration on how to do so.
"In huge contrast, the Metropolitan Police have a huge programme of moving to electric vehicles, and if the biggest can do - I'm pretty sure one of the smallest in our jurisdiction can do it too.
We live on one of the most beautiful islands in the world, and I think we all have a responsibility to start thinking about what we going to start doing today, for the people of tomorrow."
The government is trying to encourage islanders to switch to electric vehicles as part of its ambition to achieve carbon-neutrality by 2030 and net-zero by 2050.