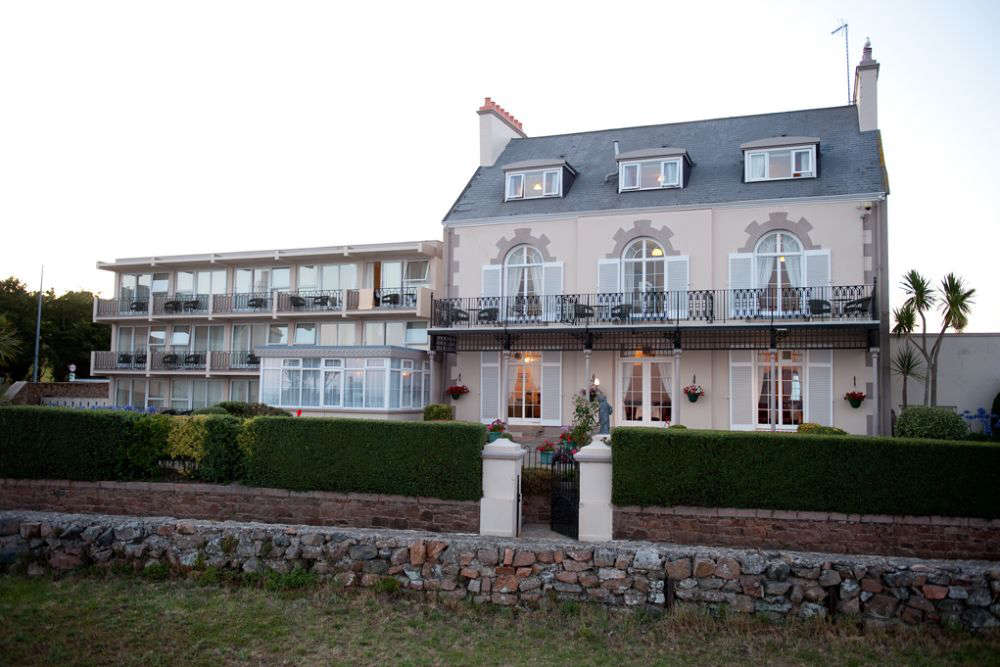 The near 200 year old Pontac House Hotel in St Clement will be converted into a five-bed home, if planning permission is given.
The plans also include demolishing some structures around the site and car park to build ten new family homes.
There would be one 5-bedroom, three 4-bedroom, five 3-bedroom and one 2-bedroom properties.
The hotel's owner has decided to leave the tourism industry because of the impact of Covid and the struggles in recruiting staff.
The planning application is in conjunction with Pontac Bay Limited.
"The precedent for my projects is to restore, renovate and modernise existing or unused buildings by bringing them back to life for new users, whilst preserving the integrity of the original building and its surroundings. The Pontac House site will enable us to deliver our perception on restoration and allow new spaces to be created." - James Joseph, Director.
The original Pontac House was built in 1830 and is listed. Developers intend to remove the adjacent modern structures and return it to its 'standalone Victorian glory'.