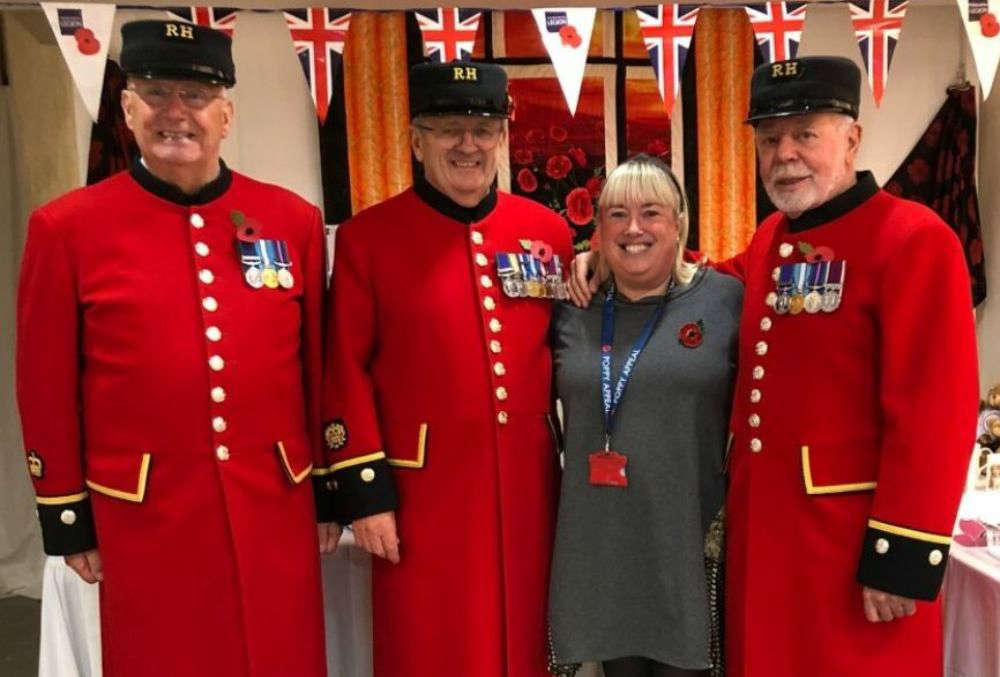 The Royal British Legion Jersey Appeal has raised over £212,000 in its centenary year.
This year's Poppy Appeal was a big success.
Islanders have raised £212,452 for the Royal British Legion. The money will help to support the island's veterans and their families.
Help can range from finance to careers advice, rehabilitation courses and therapy, or care homes for older ex-servicemen.
Tim Daniels, Chairman of The Royal British Legion in Jersey, says every purchase and donations made stays in the island, to help members and former members of the armed forces.
"We are so very thankful to the people of Jersey for the funds raised."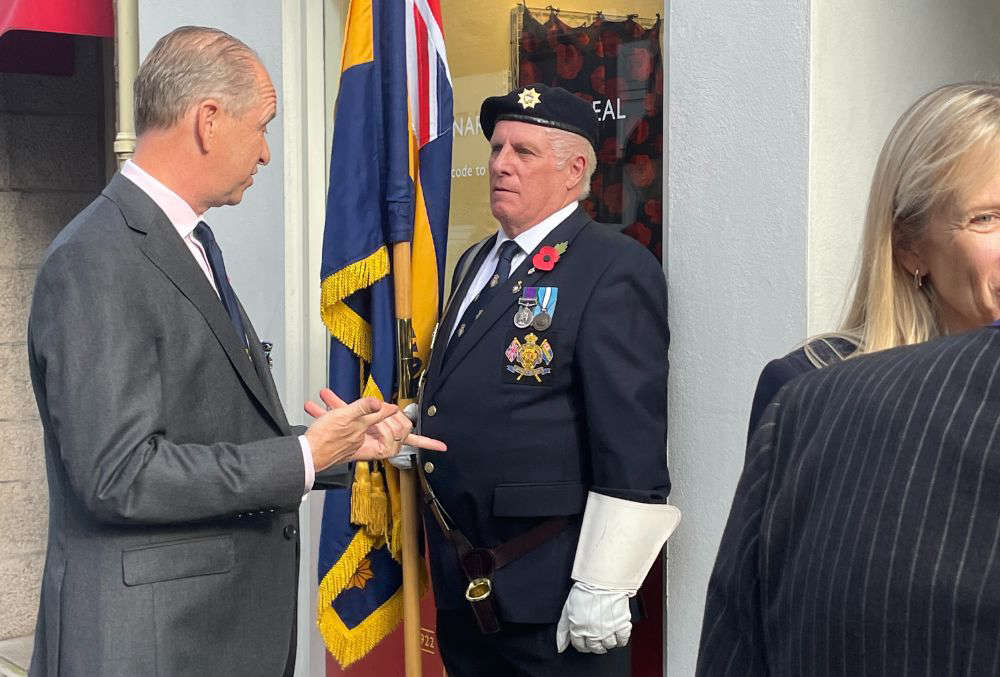 Lieutenant Governor Vice Admiral Jerry Kyd attended his first Remembrance Day in his new role, meeting veterans and military personnel.
Last year the Council of Ministers signed the Armed Forces Covenant, which is protects current and ex-servicemen from being disadvantaged because of their military service.
Other businesses around the island are being encouraged to join and show their commitment to supporting military personnel and veterans living in Jersey.