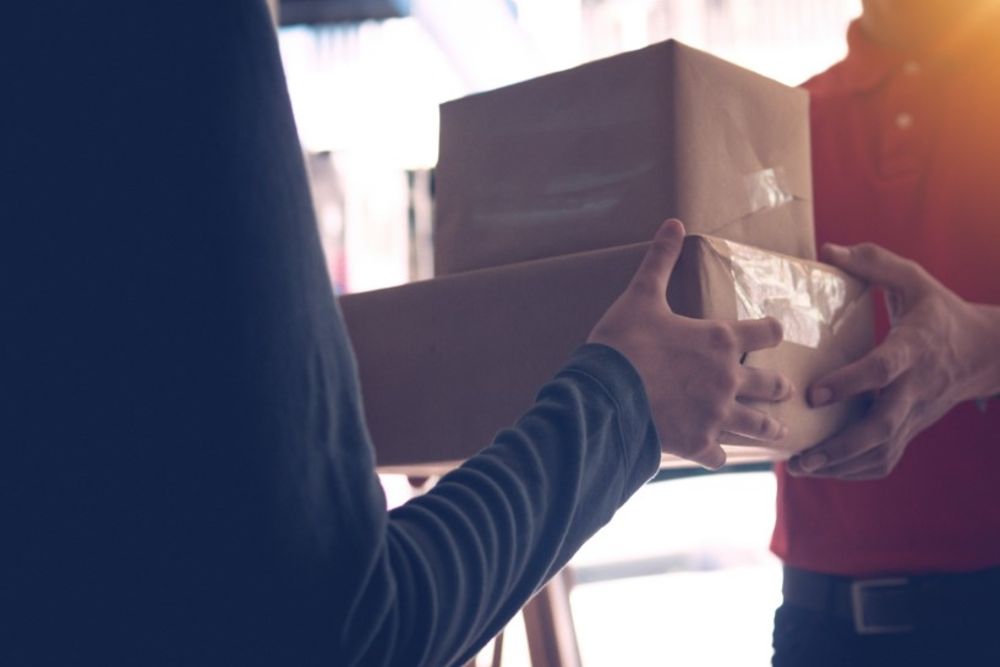 Jersey Post is advising us to prepare well-ahead for the festive season, with parcel volumes expected to soar by more than a third.
The service says it is anticipating a 35% increase in parcels in the last two months of the year.
Islanders are being encouraged to make any online orders or post gifts and cards to friends and family in good time.
International-bound items should be sent 'well in advance' with the warning of 'disruptions further down the supply chain causing delays' to them arriving at their destination.
3.6 million parcels have been processed by Jersey Post so far this year.
"With volumes set to soar over the festive period, we're anticipating yet another busy Christmas. We have put operational measures in place to ensure that our on-Island delivery service will manage with the increase. The good news is we now have three quarters of the Island signed up to our SecureDrop service, which helps us clear parcels quicker as we can usually deliver on the first attempt to these households." - Niall McClure, Managing Director for Post and Logistics.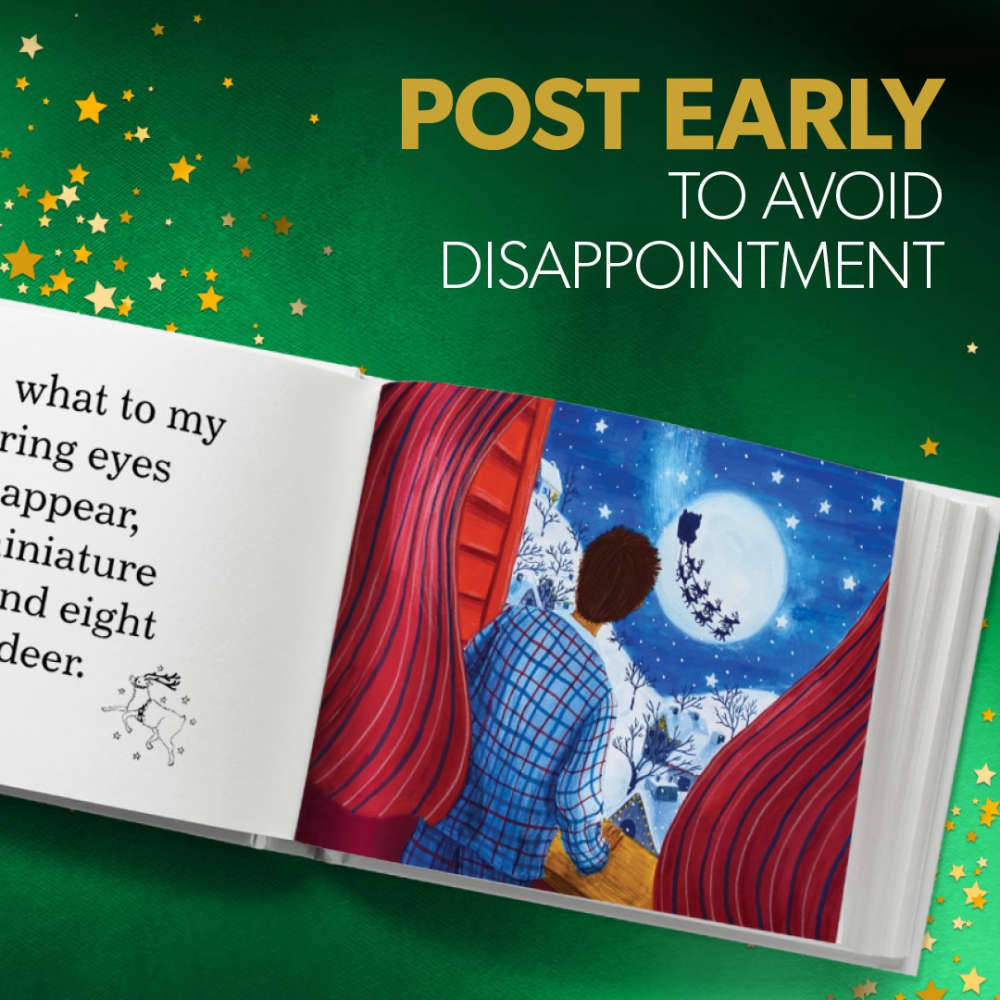 The last posting dates for parcels to Europe is 29 November, and to the Rest of the World a week earlier, on 22 November.
Reduced postage rates for cards and letters will apply between 22 November and 3 December. Local stamps for standard-sized mail will be 46p instead of 54p and for the UK 66p instead of 74p.
Islanders are being encouraged to use the online postage tool to create, buy and print postage labels at home, to avoid queues at the Post Office counters.
Leaflets containing advice and last posting dates for Christmas are being delivered to every household this week and can also be read at jerseypost.com/christmas.