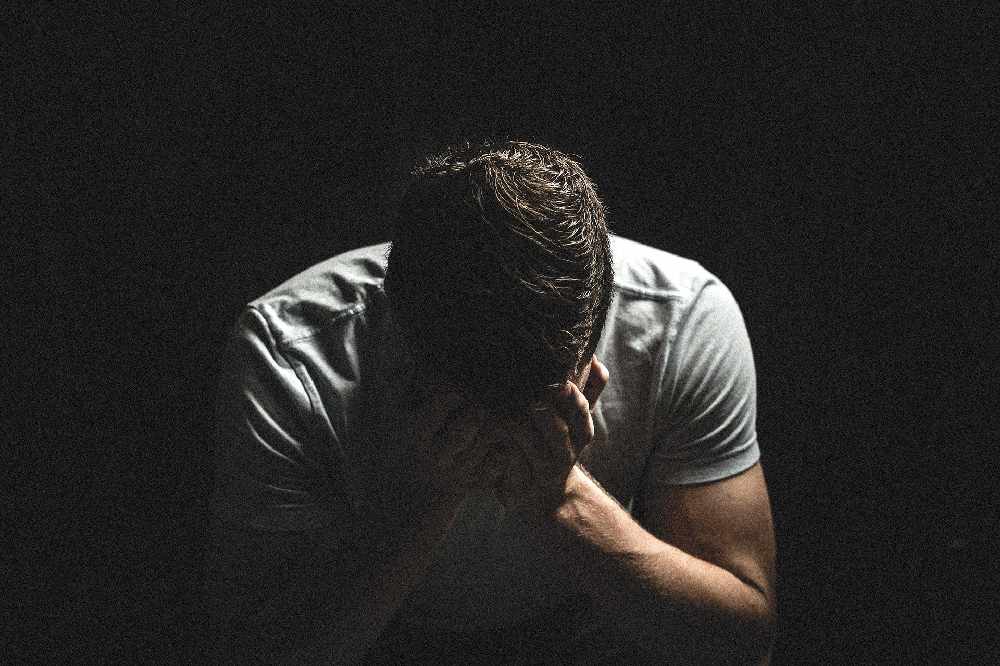 The percentage of people admitted to Orchard House under the Mental Health law has risen to its highest level so far this year.
It's up to 46.7% in September. It was at 15.4% in the same month last year.
The standard set by the Health Department is for it to be lower than 37%.
The bed occupancy rate is up to 90% and the length of stay is up to 50 days. The set standard is less than 28 days.
Two under 18s were also admitted in September.

There has been a huge increase in the number of people referred to Jersey Talking Therapies who are yet to have a first assessment.
It's up to 285 in September. In June, it was 122.
78 have been waiting more than 90 days.
43% have waited more than 18 weeks to start treatment.

"An improvement plan is being implemented by the newly appointed Lead Allied Health Professional and demand capacity modelling matched to clinician workforce has been completed."
This data has been published in the Health Department's second Quality Performance Report.
The first was unveiled in August, along with an apology, after health officers told the Public Accounts Committee that they were hesitant to release the report because of concerns that the detail may be 'sensationalised' and stop patients seeking help.
In the second report, it shows that just 60.1% of patients started treatment in A&E within an hour of arrival in September.
That's down from 71.5% in June. The standard is 90%.
18 patients were in A&E for more than ten hours.
"The Emergency Department and Site Management services are developing options and reviewing escalation processes to identify what can be done to assist in improving performance in these fields."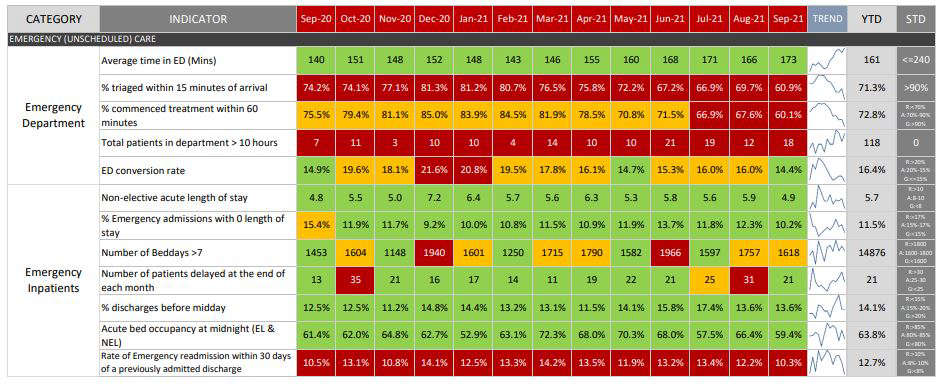 The number of babies delivered by C-section shot up from 24.7% in July to 43.2% in September.
The average length of stay on the maternity ward has also increased to around 2.7 days.
The government says these are directly linked to there being more births and more complex deliveries.
Targets are still being met in 20 areas, which include:
Home births
The average time spent in A&E
The percentage of patient discharges from A&E before midday
"The publication of the second Quality and Performance report demonstrates our ongoing commitment to transparency, sharing information with Islanders so that they can see the work we are trying to do and the standards we are aspiring to within Health and Community Services.
"The key areas of focus remain quality and safety and working to recover services post pandemic. It is welcoming to see that the number of patients waiting for their first outpatient appointment in acute services has reduced. There has been a growth in the number of patients awaiting inpatient treatment in the last quarter. This is due to theatre closure for scheduled annual maintenance, impact of staffing challenges, mainly due to Covid, and increased infection control measures due to Covid, all of which have impacted on inpatient activity.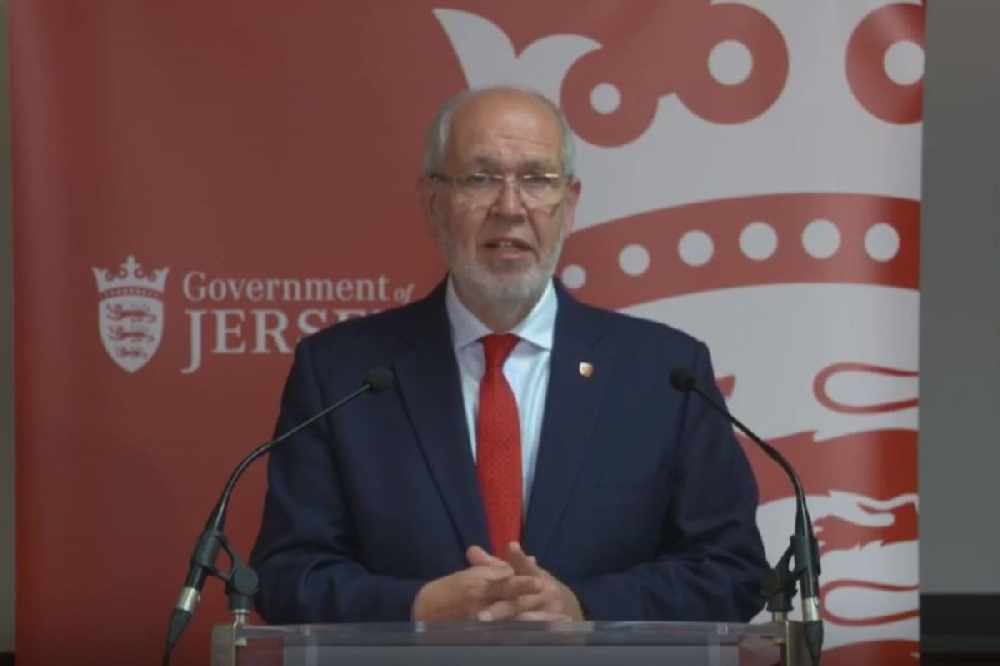 "We are grateful for the ongoing commitment of our teams to keep delivering safe care in a post pandemic environment and we welcome the second publication of our Quality and Performance report which details the range and complexity of service our teams work hard every day to deliver for Islanders. We have much to do but with Islanders' support and continued commitment from colleagues in HCS, who do so much for patients every day, I am confident we will succeed." - Deputy Richard Renouf, Health Minister.