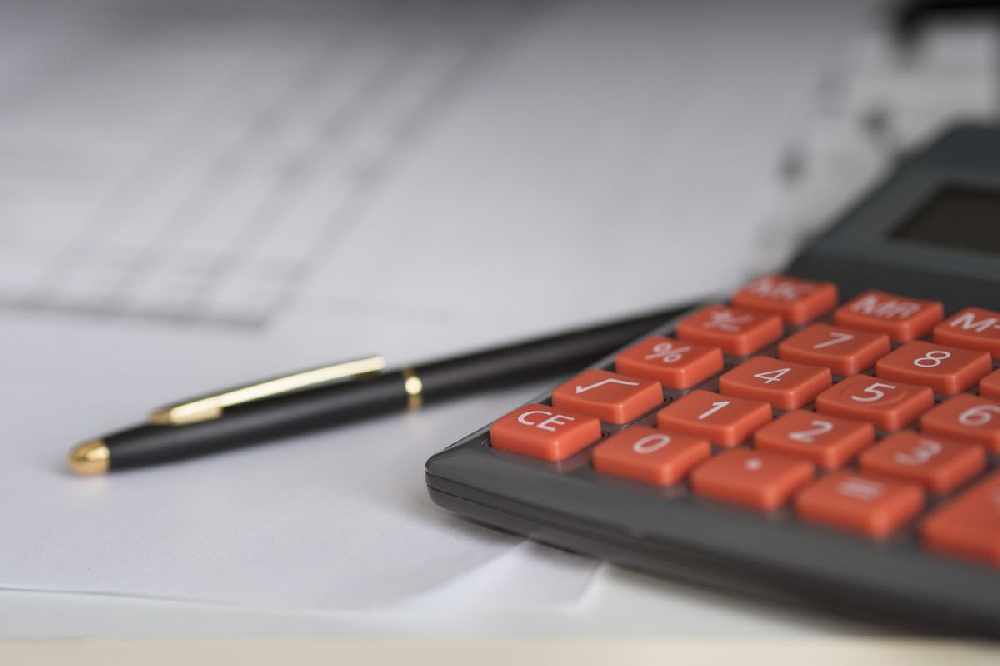 The Chief Executive of the Chamber of Commerce says increasing the minimum wage as Deputy Geoff Southern is proposing 'would be ill-timed'.
Deputy Southern wants it increased to £9.45 an hour from the 1 January 2022, and then £10 an hour from 1 October 2022.
But the Social Security Minister wants that rejected, and for States members to support her amendment to set an aim of raising the minimum wage to two-thirds of the median wage by the end of 2024.
That is being supported by the Chamber.
"The amendment to the original proposition... gives clear direction to the Employment Forum to have regard for the objectives of moving the minimum wage to two-thirds of median earnings and focuses their attention too on reaching a Living Wage.
"We would hope that given the past twenty-one months of damaging effects to the economy and particularly to local businesses, that States members will understand that as we enter a new stage of recovery, adding extra burdens of costs to employers without considered data and research from a body designed to make recommendations to the States Assembly, would be ill-timed, increase the costs to business and must be done with care and consideration." - Murray Norton, Chief Executive of Chamber.
Deputy Southern's previous attempt to increase the minimum wage to £10 an hour from October 2022 was rejected in April.
Chamber President Jennifer Carnegie is critical of his new proposition, which will be debated by States members next week.
"The amendment from the Minister for Social Security sets out a reasoned timeline and process that will rightly allow for thorough consultation with all stakeholders and as with the previous valued Minimum Wage work they have undertaken, a detailed and meaningful report, something completely lacking in the arbitrary figures set out in the original proposition."