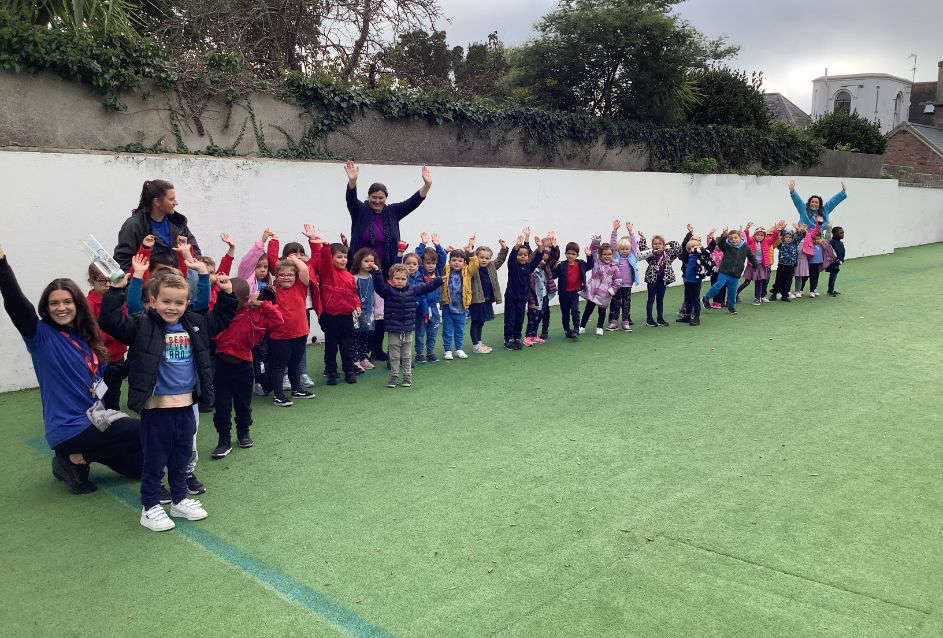 Janvrin Primary School are raising money for Great Ormand Street Hospital after Ann Revell suddenly passed away.
Pupils at the St. Helier primary school have been walking from 9am until around 1pm today (11 November) in memory of one of their late teachers.
Mrs Revell unexpectedly passed away on 23 July, on the last day of summer term, so the school decided to raise money for charity on her birthday.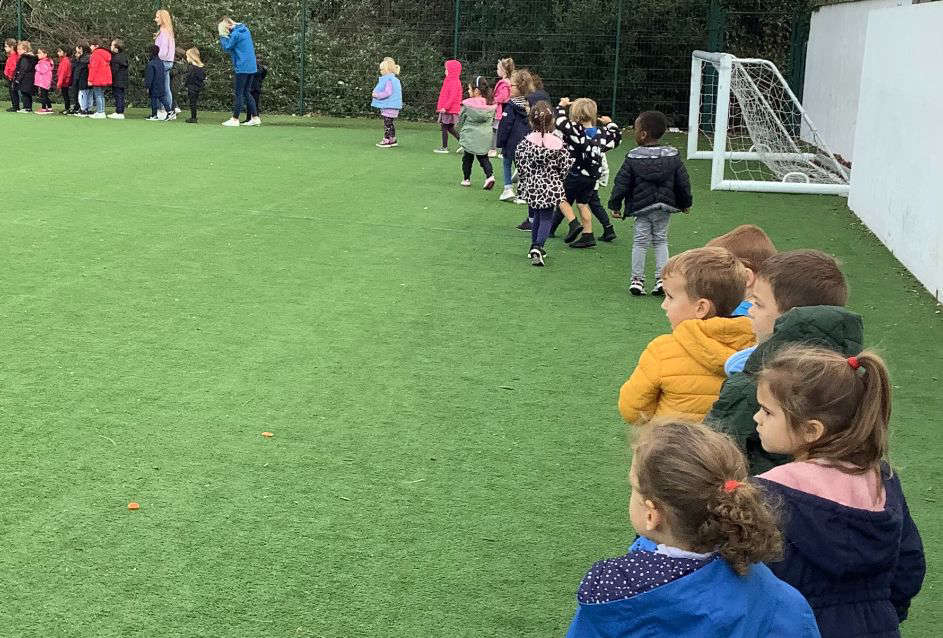 Iain George, Headteacher, says the school was trying to think of the best way to commemorate Ann.
"She was somebody, as a colleague and a friend of school, who always went the extra mile, for children especially and staff and the families. We thought, well, as she would always would go that extra mile, we should do the miles as well."
The children in Years 2 to Year 6 walked the junior Park Run route, and Reception and Year 1 did laps of the school's astroturf.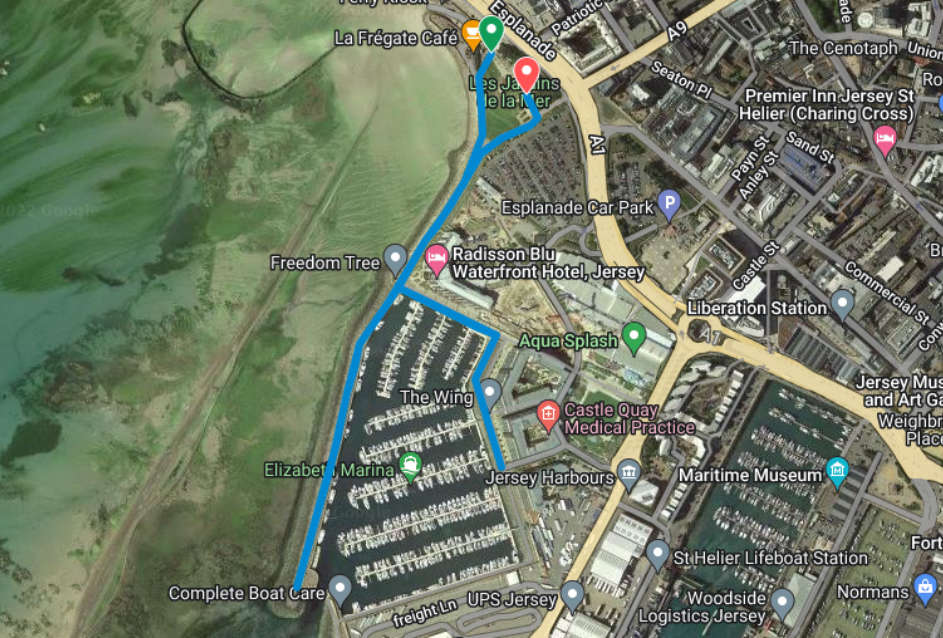 The school plans on remembering Mrs Revell every Remembrance Day, as it concides with her birthday, and it hopes to remember people who have been good to the children and have had an impact on their lives.
Mr George says Ann made such a lovely impact on the school.
"What they [the students] always remember about Mrs Revell was that she was always there to help them, and her son, Tom, captured it beautifully, he said my mum wasn't happy until everybody else was happy."
The school has raised £1,400 so far on its GoFundMe page.