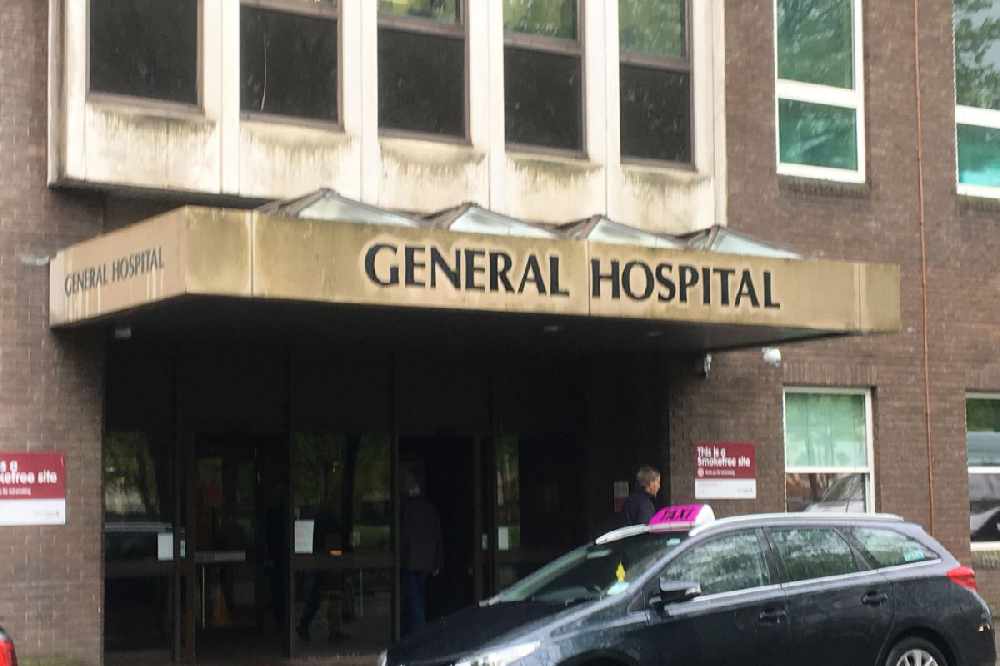 Crumbling concrete, known as RAAC, is believed to be present in four areas of the General Hospital.
The Infrastructure Minister, Deputy Tom Binet, says it was found after 'exhaustive investigations'.
"Structural engineers will now undertake a full site inspection to confirm whether RAAC is present and in the event that it is, all necessary measures will be taken to ensure that the buildings are made safe for the longer term.