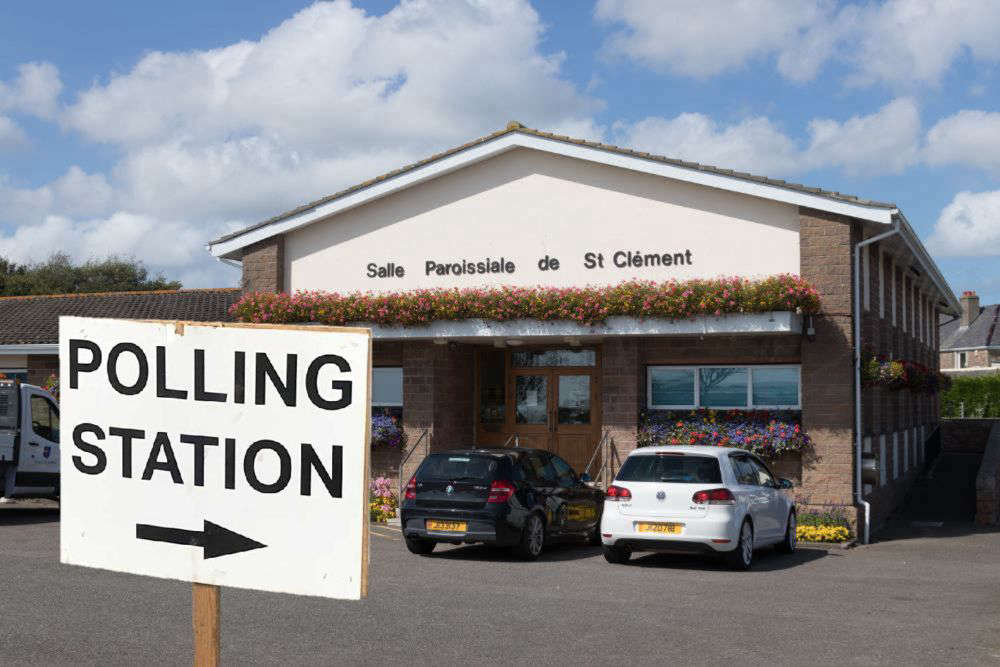 Deputy Moz Scott has called for a referendum on reinstating senators, after the attempt was pushed back in the States Chamber.
It failed with just one vote between it, with 23 members voting for and 24 voting against.
Deputy Moz Scott thinks the vote was too narrow to be accepted by the public.
"I think this issue needs to be explored because I remain troubled by the closeness of the vote and what could be perceived as conflicts of interest that might have introduced less objectivity in the debate."
She is now calling for the public to have the final say.
The incredibly close vote in @StatesAssembly defeating Deputy Gorst's proposition to reinstate Senators merits reference of the decision to a public referendum that is better formed than that in 2013. #constitution #democracy

— Moz Scott (@MozScott) January 18, 2023
Deputy Scott says will be presenting a proposition to the States.
"It's not just a simply matter of doing this very impulsively. I need to factor in the views of colleagues. Even if I did bring a proposition, I need support in the States Assembly. I also need to look at how that proposition will be crafted."
The island had a referendum on electoral reform in 2013, with 'option B' being chosen.
The option was one that would have got rid of senators, brought the number of Deputies down from 49 to 42 and made bigger voting districts.
However, States Assembly at the time voted to reject the will of islanders.
Deputy Scott thinks the shape of the vote wasn't the best.
"I was quite impressed when Deputy Caroyln Labey said 'why don't we ask very specific questions like do you want island-wide representation?'
It is a subject that needs to be explored more and more thought given to what would be the most satisfactory way forward."
The role of Senator was abolished in time for the 2022 general election, after PPC said Jersey's electoral system was 'overly complicated.'
A new system was in place similar to 'option B', with bigger voting districts and 37 Deputies and 12 Constables.
She's hoping the vote can be held and any possible changes brought in before the next election in 2026.
"I need to discuss a date with colleagues. Not just in the Privileges and Procedures committee - who were keen to allow the current changes to bed in - but I will also be looking to discuss this with Deputy Ian Gorst who brought the original proposition forward because I think very much had timing in mind to.
So I need to look at what is achievable in the time frame."