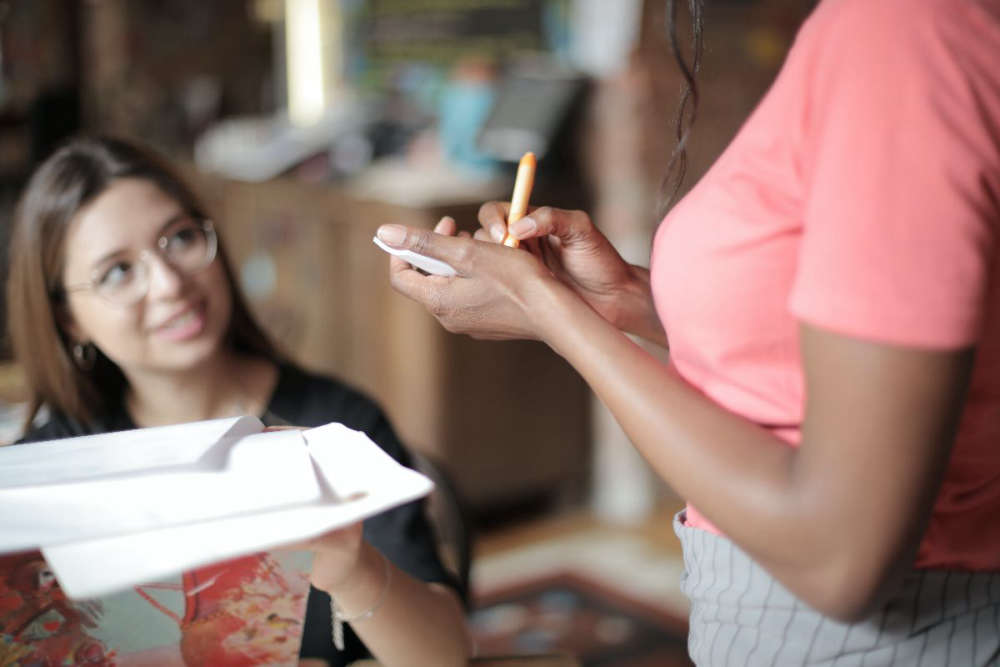 Registered and licensed islanders can continue to work multiple part-time jobs until the end of 2024.
The government has extended a temporary rule change to make it easier for workers to take a second job.
Assistant Chief Minister Deputy Lucy Stephenson has signed a Ministerial Order to renew an exemption to the Control of Housing and Work Law until 31 December 2024.
Deputy Stephenson says signing the exemption three months before the expiry date gives businesses and staff the confidence to plan ahead.
"This exemption helps to bring together businesses seeking additional staff and workers looking for an extra income and reflects our commitment to be adaptable and help provide the framework that allows for maximising our Island workforce and support our local businesses."
It means businesses in Jersey will not have to apply for new licences and employ additional people from outside the island to fill positions.
However, businesses must include details of these part-time workers when submitting their Combined Employer Return and mark them as exempt in the Manpower section.
Islanders with registered or licensed status, with permission, will need to be employed elsewhere before they can work for other companies.
They will also need to continue to work for the original employer and have no relevant restrictions on their Immigration Visa conditions.