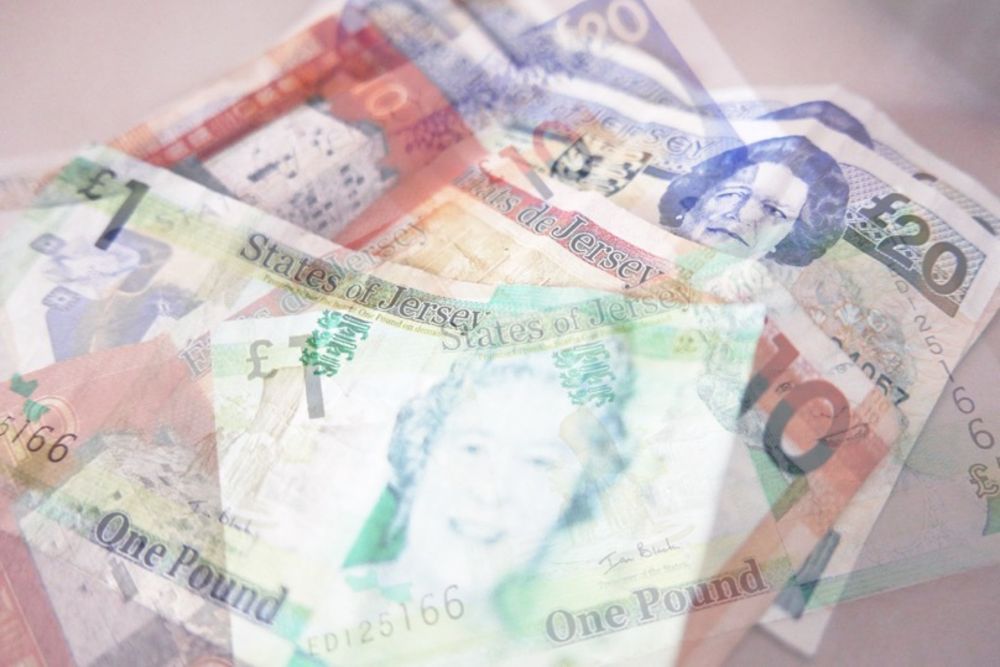 Experts predict Jersey's record high inflation to fall sharply by the end of the year, but the Treasury Minister says he is 'remaining cautious'.
The Bank of England has today (11 May) raised the interest rates a further 0.25 percentage points to 4.5%.
It's the 12th consecutive hike and a further blow to homeowners with mortgages as repayments will become more expensive.
But Jersey's economic experts believe that we are at the worst of the cost of living crisis, with both inflation and interest rates peaking.
The most recent measure of the rising cost of living has remained unchanged at 12.7%, the highest in the British Isles.
But by this December, it's thought the rate of inflation could return to single digits, at just under 6%.
However, Treasury Minister Deputy Ian Gorst says the government still has money set aside to intervene again if necessary.
"The independent economists said to us that if we are to make further interventions then they need to be targeted at the very lowest-earning households.
We still have some budget to help if we see inflation remaining high and being sticky."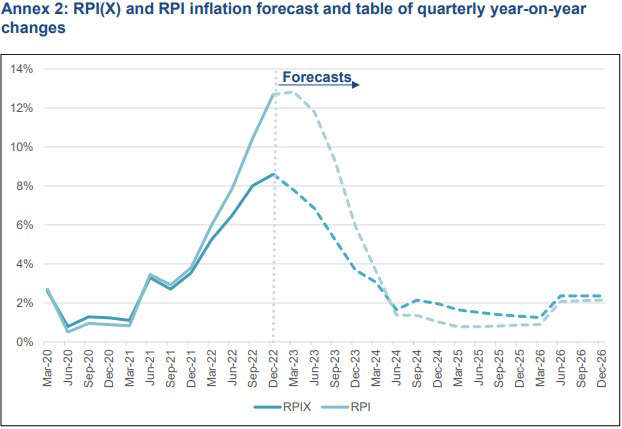 States members approved a range of support measures last September to support islanders through the cost of living crisis, which included a temporary reduction in social security contributions, raising tax thresholds and doubling the Community Cost Bonus.
Deputy Gorst's says once inflation is under control, then we can start feeling the benefits of economic growth.
"If the economy is growing, and therefore pay is rising based on that growth and not on inflation, then islanders can feel the benefit in their pocket.
It's also good for government wallets as well because it increases the tax take."
The Income Forecasting Group is expected to release its economic forecasts in the coming weeks.