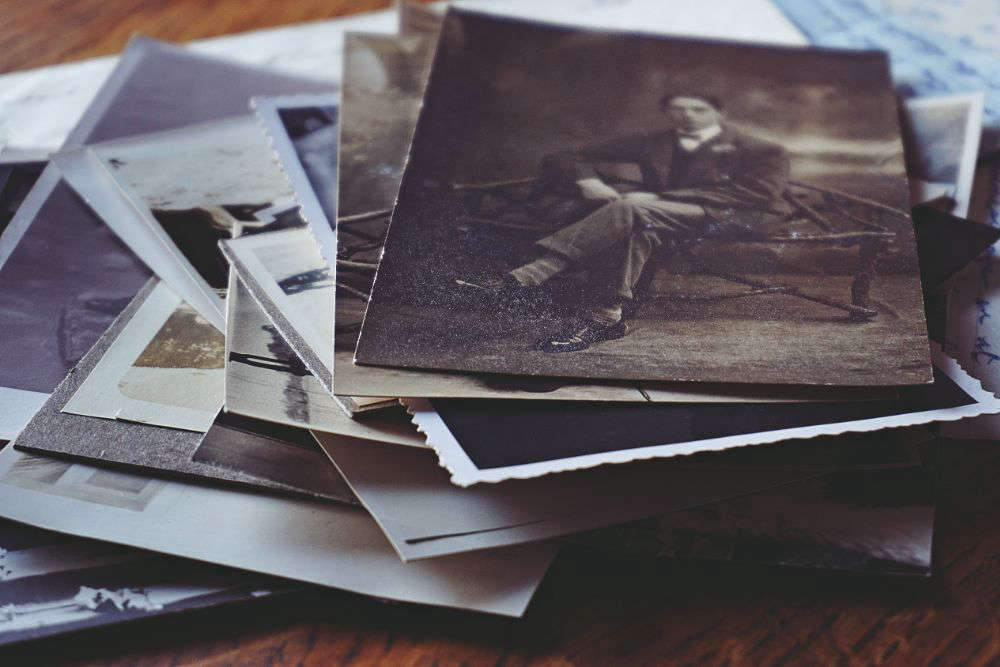 Man researching on a laptop.
Jersey Heritage and Société Jersiaise have collaborated, making it easier for researchers to find stories about the island's past.
Islanders can now find information all in one place using the Jersey Heritage online catalogue.
It brings together the collections of Jersey Heritage and the Société Jersiaise
That means more than 800,000 documents, photos, and records have been brought together in one place. The earliest date back to the 14th century.
The merger of the material makes it easier for people to search for stories about the island or research their own family history.
Linda Romeril, Director of Archives & Collections at Jersey Heritage says it is important for people to have easy access to the catalogue.
"There are some wonderful records on there. Lots of fantastic stories about the people and places in Jersey.
"It is a project we have been working a long time on. It means that researchers can come to one place to look for documents about their family, to look for images of people - it is going to make it much easier for researched to find out the fascinating stories of our island."
The Jersey Family Festival returns this weekend (16 to 18 September) after a three year hiatus due to the Covid pandemic.
Stuart Nicolle, Senior Archivist for the Jersey Archive says there are opportunities to see the treasures of the archive.
"There's lots of interesting information to find out."
The event takes place at Jersey Archive, with talks on how to research your family tree and one-to-one sessions with members of the team.
UK genealogist and author Celia Heritage is the guest speaker
The Archive will be open for the Festival weekend from 9am-4pm on Friday and Saturday, 16- 17 September and 9am-1pm on Sunday, 18 September.