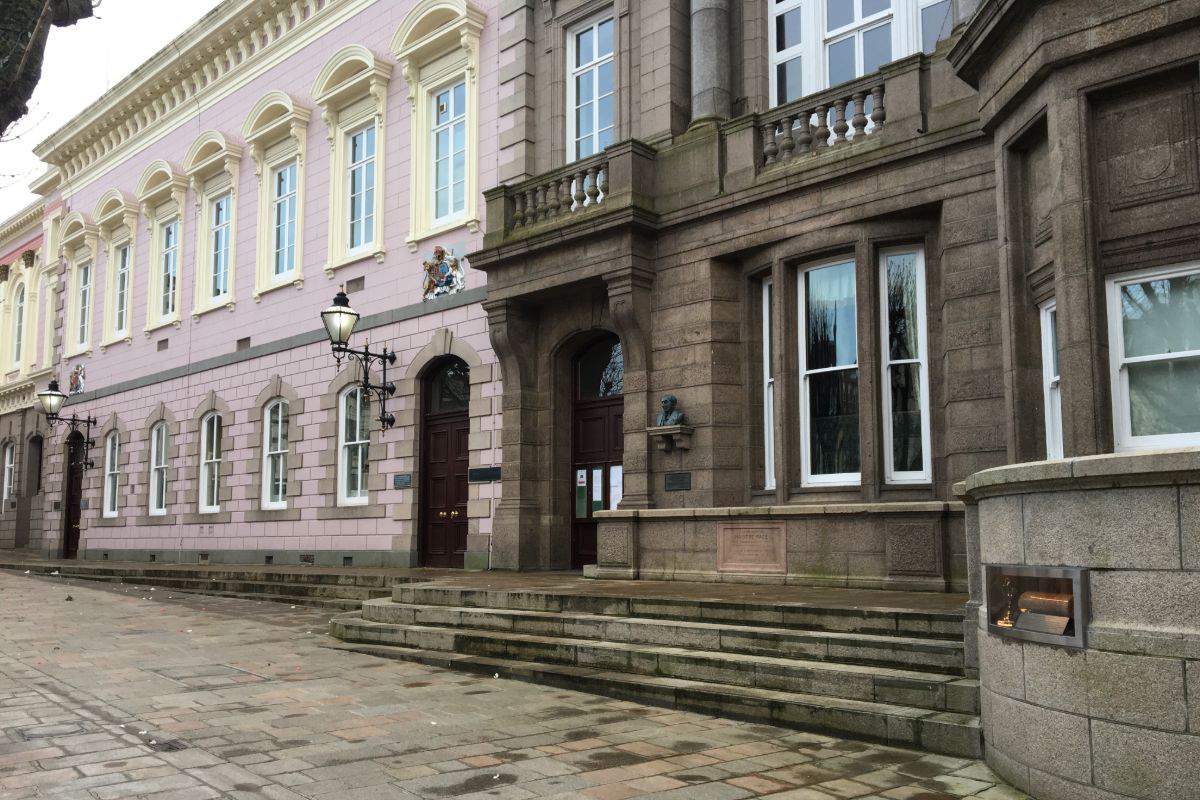 An award-winning Jersey lawyer, who had been described as a rising star in the profession, has been jailed for three years after taking nearly £30,000 from the bank accounts of an elderly woman.
When the funds were running low, Julie Ann Harrigan replenished it with money from another estate that she was in charge of, so her spending could continue.
In 2015, Harrigan was appointed as the curator of a 76-year-old woman, who was living in a UK nursing home.
Harrigan (36) made 46 transfers to her personal account over a near two-year period, totalling £29,350, to support her day-to-day living.
She was already earning around £60,000 a year as a Senior Associate at Collas Crill.
When funds in the woman's accounts started to deplete, it was replenished significantly with the money of another estate that Harrigan was in charge of.
More than £18,300 was meant to be bequeathed to the JSPCA, but instead went to the woman's account.
The offences took place between October 2015 and September 2017.
The Tax Department reported concerns of suspicious activity on 29 December 2017, which led to an independent investigation.
Harrigan was then sacked by Collas Crill on 19 January 2018. She appealed, but the decision was upheld.
Evidence was then reported to the Jersey Law Society and Jersey Police.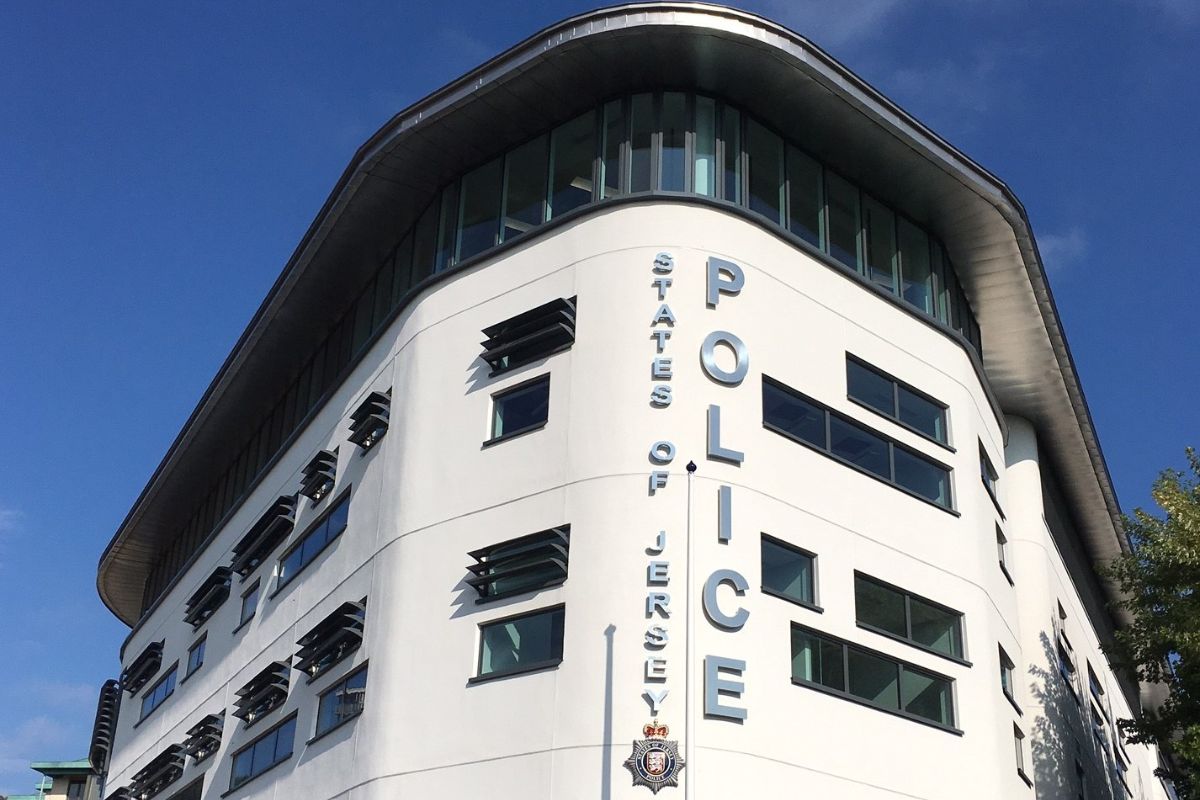 Harrigan then moved to her home country of Ireland.
She was told to travel to Jersey in March 2020 but didn't make that trip.
Due to the coronavirus pandemic, she stayed in Ireland until voluntarily returning to the island in September 2021, to enter a guilty plea to one charge of 'Fraudulent convert for own use or benefit-Common Law'.
Crown Advocate Matthew Maletroit said it was hard to imagine circumstances in which there was a more severe breach of trust, and she jeopardised her future career for dishonest conduct, seemingly motivated by greed.
Defence Advocate Rebecca Morley-Kirk said Harrigan, who 'could not be more remorseful', had been placed under enormous strain and was suffering from enormous responsibilities at home and at work.
She told the court that the accounts of the elderly woman were accidentally linked to Harrigan's, but this was not reported to the bank.
The court also heard that Harrigan, who was described by the defence as 'a rising star in the profession before offending' allegedly felt 'self-hatred' every time she made a monetary transfer and didn't return to Jersey when asked in March 2020 because she 'panicked' and 'wasn't ready to face the music'.
Harrigan was named Junior Lawyer of the Year in 2016 by the Jersey Law Society and promoted to Senior Associate in 2018.
The Crown called for a term of three years and nine months, but a term of three years was handed down by the Inferior Number of the Royal Court.
Passing sentence, Commissioner Julian Clyde-Smith said Harrigan breached the trust of her employer, the court, the public, and members of the legal profession.
After the internal investigation, the money was repaid by Collas Crill.
On top of the prison sentence, Harrigan has been told to repay £28,250 to the law firm.
Following sentencing, Collas Crill says it has taken this matter very seriously.
"In December 2017 the Partners of Collas Crill were made aware of an issue relating to the estate of one of our clients.
"As soon as we became aware of the situation, we notified all the relevant authorities and took all necessary internal steps to protect our clients, including a comprehensive internal review. We have taken this matter very seriously and, as a matter of priority, made sure that the affected client did not suffer a financial loss as a result of Ms Harrigan's actions. We also made sure that all charities received the money that was bequeathed to them."
Channel 103 has also contacted the Jersey Law Society for comment.