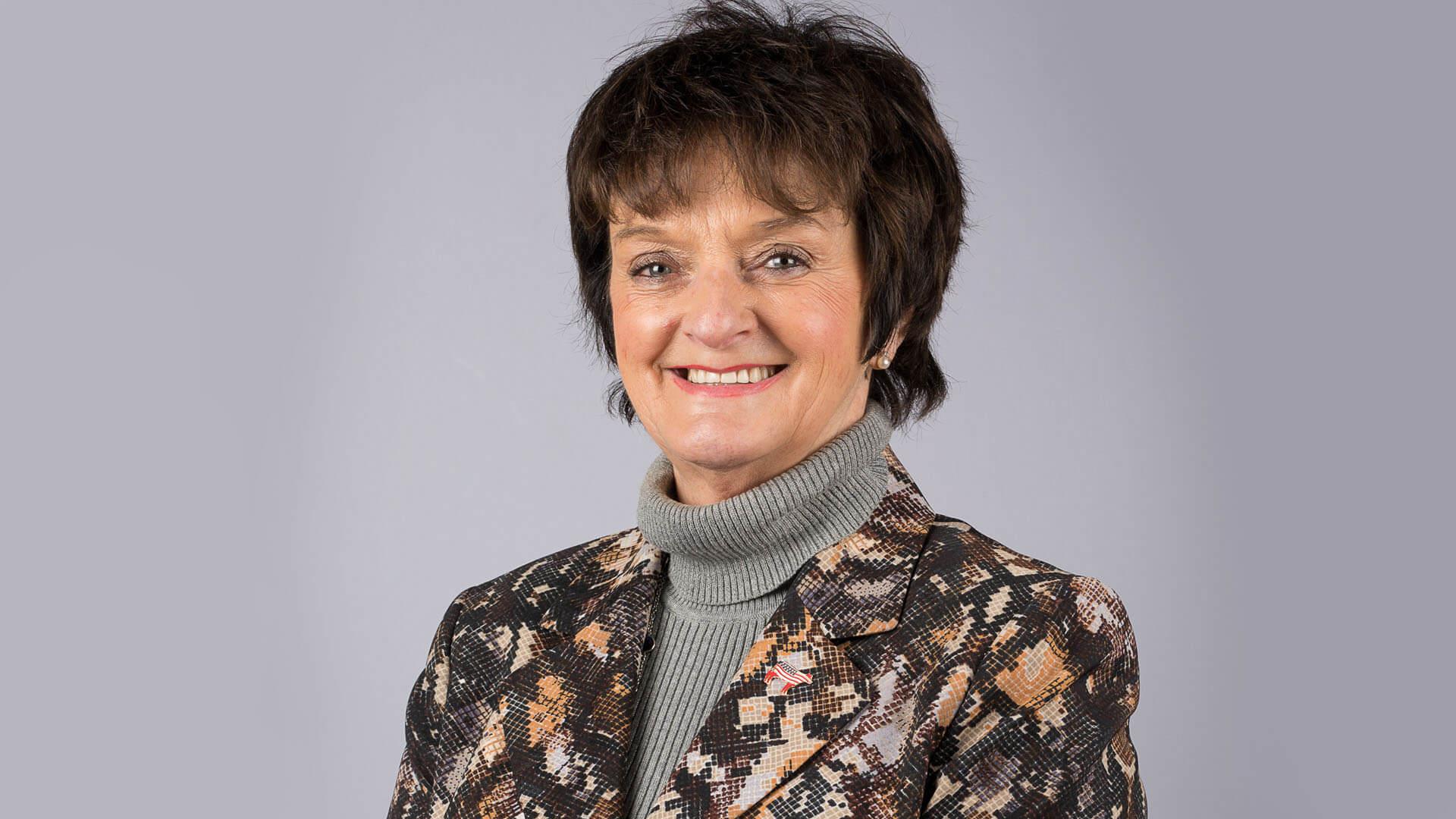 Sadie Le Sueur-Rennard, the Constable of St Saviour, has died.
She passed away suddenly this morning (Friday 8 April) at Jersey's General Hospital.
Sadie had served as the mother of the parish since being elected in 2011.
The popular islander lived in St Saviour for most of her life - still living on the family farm where she was born.
She was also known for her frequent renditions of 'Beautiful Jersey' to mark Liberation Day.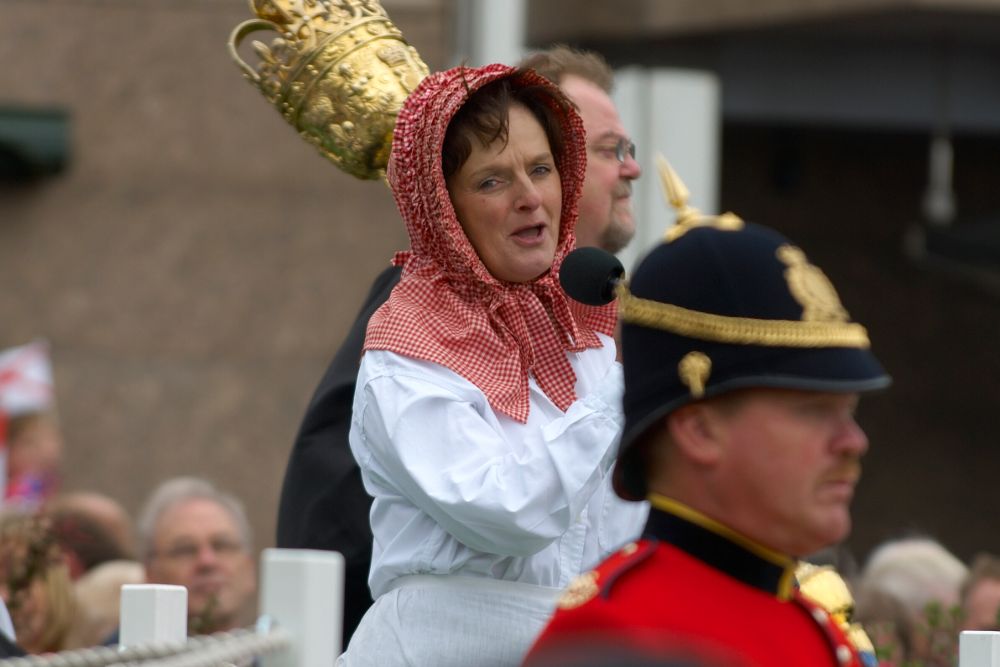 Sadie sings for Liberation Day
Prior to serving in the States Assembly, she worked in various industries - including selling cosmetics and for Channel Airways.
Sadie was also a big fan of country music - she was even made an honorary citizen of Tennessee and given the keys to the city of Nashville in September 1974.
Jersey's Bailiff, Tim Le Cocq, led tributes. He said he was 'shocked and deeply saddened' by the Constable's sudden passing:
"Sadie was a real character, who expressed her thoughts in a forthright way. She was a champion of her parish and of the island and traditional Jersey values in the Assembly and elsewhere. She was a friend to so many and held a special place in islanders' hearts for her singing of the much-loved essential island song, "Beautiful Jersey", on many a Liberation Day.
I will miss her as will so many Jersey people and my thoughts go out to her family at this time."
It is with great sadness that we pay tribute to Connétable Sadie Le Sueur-Rennard, who has passed away.

First elected to serve the Parish of St. Saviour in 2011, Sadie was re-elected as Connétable in 2014 and 2018.

Our thoughts are with her friends & family at this sad time. pic.twitter.com/qsjJbLIxR7

— States Assembly - Jersey's elected parliament (@StatesAssembly) April 8, 2022
The Chief Minister, Senator John Le Fondré, says Sadie will be sorely missed across the island - but especially in her parish:
"I am deeply saddened by the passing of Sadie Rennard. She was an iconic figure not just in the States Assembly and her Parish of St Saviour but across our Island.
Her deep love for her Parishioners and our Island was clear, as was her passion for Jersey's heritage and its people.
She was utterly charming and possessed a keen wit which always brought a smile to those around her. My thoughts are with her loved ones and all her many friends at this sad time."
All Jersey flags on government, public, and parish buildings will fly at half-mast from 8am on Saturday 9 April until sunset on the day of her funeral.