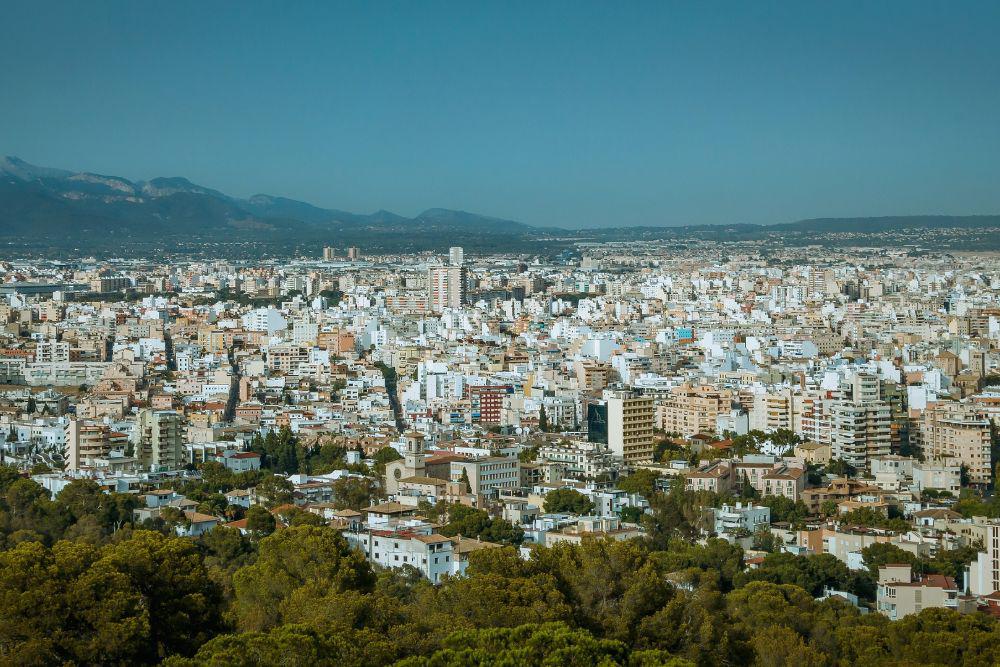 Majorca is turning amber on Jersey's safe travel list from Tuesday 6 July.
For returning islanders who are not fully vaccinated, it requires isolation in Jersey until a negative Day 5 test.
Those who have had both jabs won't need to isolate at all.
The CI Travel Group is currently running weekly services until 25 September.
From the same date, the whole of Northern Ireland will go onto the red list.
Those not fully vaccinated who come here from Northern Ireland will have to isolate for ten days, while those who have had both jabs will have to isolate until receiving a negative border test result.
Other changes to the traffic light list include:
Normandy turning green
Saint Barthelemy turning amber
Sligo turning red
Cork turning green
Dublin turning red
La Gomera turning green
Menorca turning red
You can read the full list here.