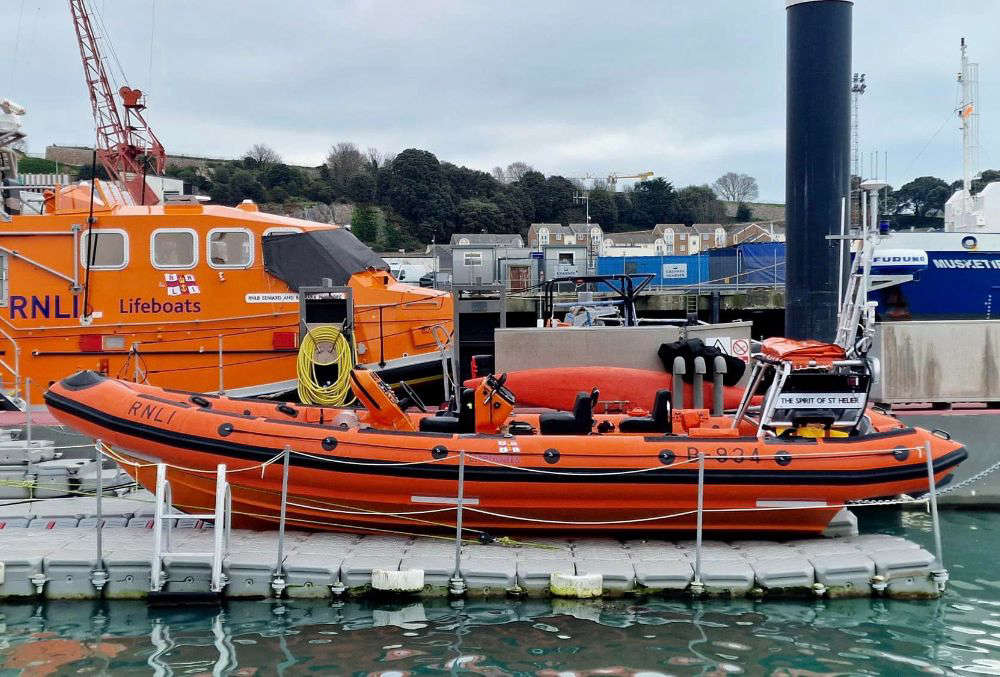 The newest addition to the RNLI's Jersey fleet has had an eventful christening.
The Spirit of St. Helier is the 134th Atlantic 85 lifeboat to be produced by the RNLI and is the newest to join Jersey's fleet.
It's the replacement for the 15-year-old inshore lifeboat, David Page.
The new boat arrived in the island today (30 November) and had an interesting welcome to the island as she immediately called to assist a boat near the harbour entrance.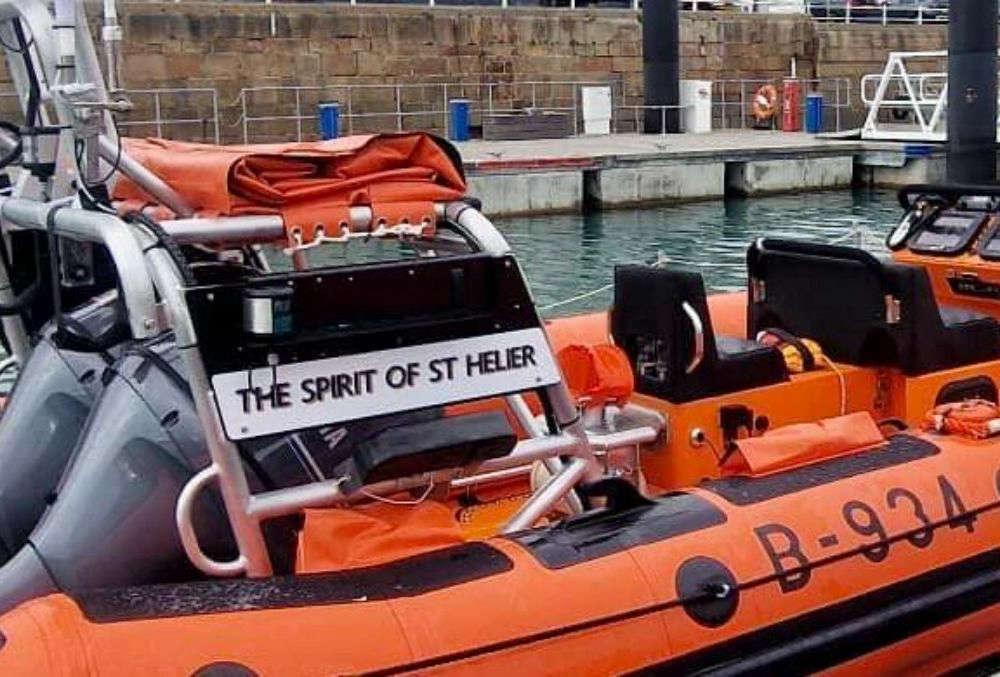 Helier De Veulle of the RNLI says they were initially checking if everything was working the way it was meant to, before the call.
"We were asked to assist a motorboat that had run into engine problems and so her first seagoing journey in Jersey had resulted in a shout as well, which is really exciting."
The St Helier RNLI has paid tribute to David Page, which entered service in 2007, calling several major rescues it has made including saving the life of a fisherman on rocks near Noirmont.
The vessel also helped two rowers who capsized in St. Aubin's Bay and the two pilots who recently ditched their plane into the sea off the southeast coast.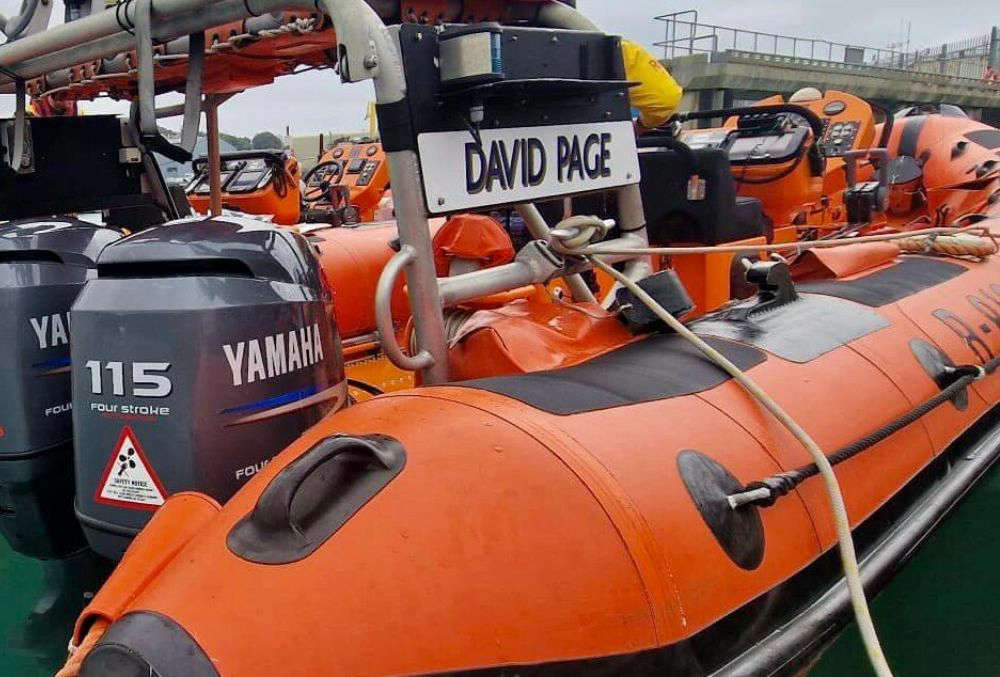 The Spirit of St Helier has been paid for entirely by funds raised in Jersey.
An official naming ceremony will take place next year.