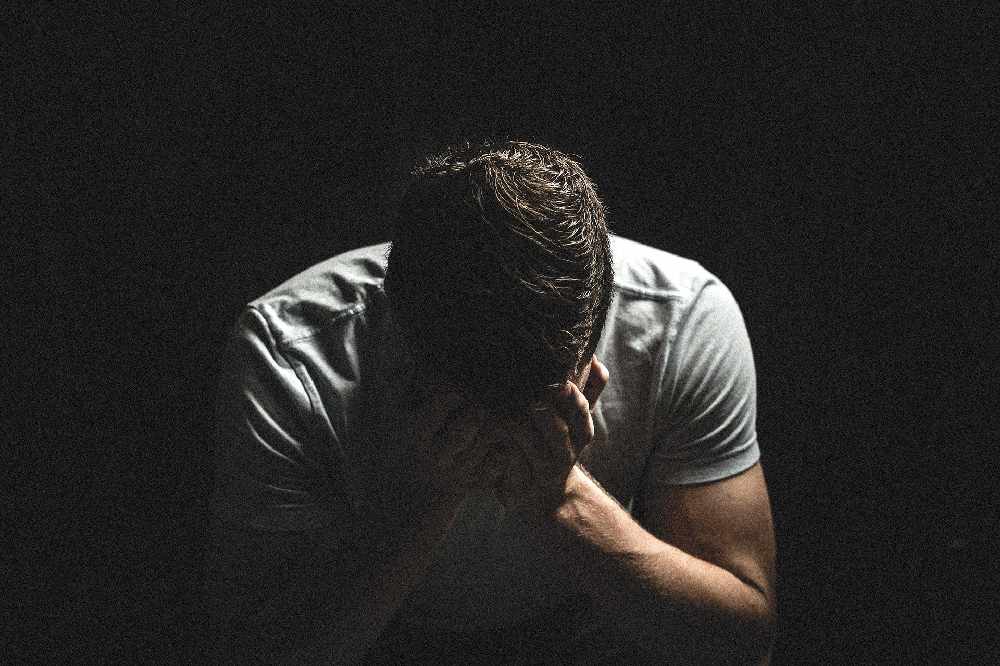 Mental health support in Jersey schools is severely underfunded, according to a new report.
The Jersey Community Relations Trust has called for the next government to make bold changes to help promote equality in the education system.
It also found a lack of funding to support students who have English as an additional language.
"I know there has been a shift in policy with regards to how those children are prioritised, but the evidence points to much more resourcing and funding being made available specifically for children who have English as an additional language because the attainment gap is well evidenced and they start very early for children in those communities.
Mental health isn't a new issue. It has been a concern and there's been much evidence to demonstrate that.
It was a very worrying finding that mental health funding has been somewhat neglected over the last ten years." - Kate Wright, Trust co-chair.
The level of mental health funding has stayed at the same level for around 12 years and is only available to secondary school students.
The Trust is tasked with promoting equality and diversity.
It also found:
A lack of clear leadership for social mobility.
A lack of data to clearly understand what's being done for low achieving pupils at Key Stage 1&2 to help bridge the gap.
A lack of public awareness of positive government initiatives.
A low-impact work experience model that does not equip students to get employment.
Very limited public access to school data for schools that get government funding.
The Trust wants a move away from a focus largely on academic standards, given the constant expectation that students need at least a Grade 4/C in English and Maths to be successful.
Mrs. Wright says it's important to focus on each children's positive skills.
"To be better able to identify individual strengths of children, to nurture those strengths, and to support them in facing their career aspirations in an environment and industry that will help them to fulfill their potential.
This is also very much linked to the changing workplace in terms of the skills that we need in Jersey going forward. The world is changing fast so it's all very much interlinked.
We need to move away from those traditional perceptions and this means the government and community and employers working much more closely together to enable that."
A number of other recommendations have been made for the next government to take into account.
They include:
Reviewing spending and budgeting across education to ensure funding is adequate, suitably prioritised, and distributed to optimise the benefit to all children and young people.
Giving special consideration to increasing funding to schools with EAL (English Additional Language) students.
Considering extending the Jersey Premium to students aged 16-19.
Reviewing current work experience opportunities, like Trident, to ensure they're fit for purpose.
Increasing the number and quality of apprenticeships and vocational opportunities.
Reviewing the current policy of transferring pupils at 14 to Hautlieu.
Increasing investment in Highlands College to raise the profile of further education.
Reviewing the catchment policy for secondary schools so there's a mix of pupils in each school from across the island.
"It is so important - not just to children from lower socio-economic backgrounds but all children in our community - whatever the barrier might be to them achieving their potential, that they are being prioritised based on their need and getting the support and the nurturing that our education system should be providing."