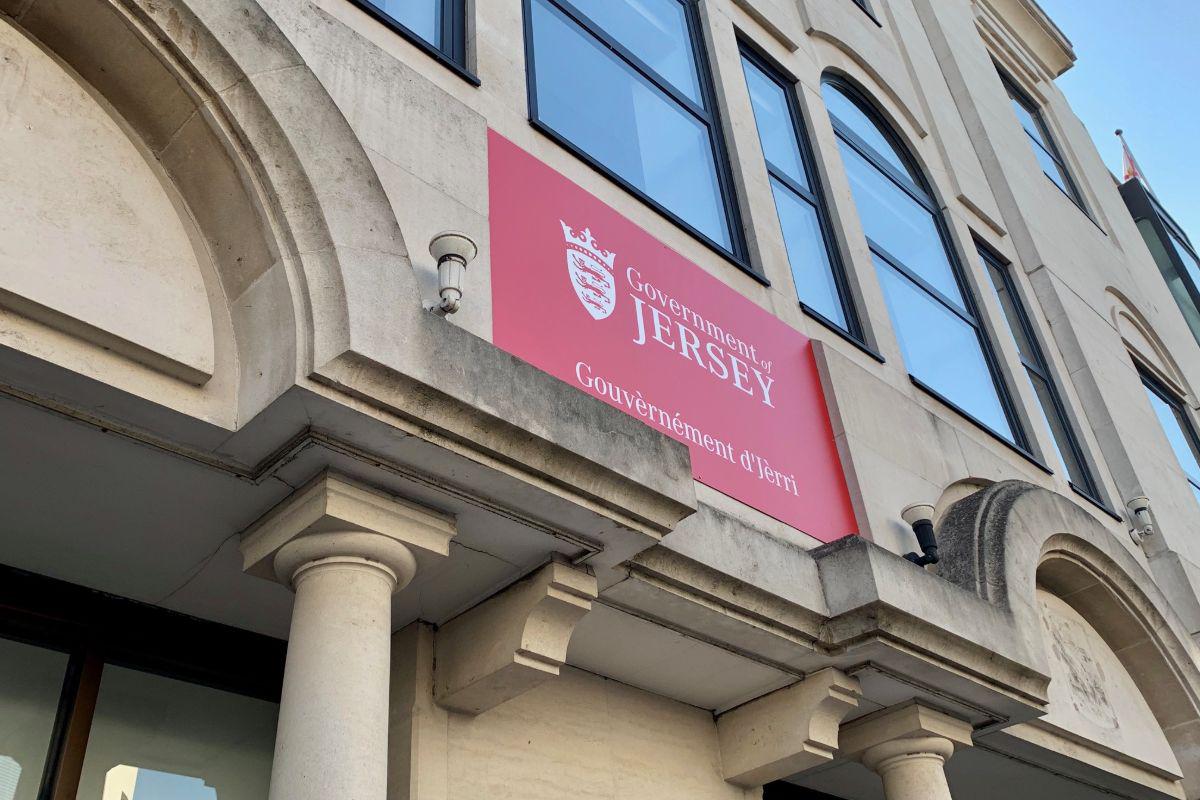 The process to appoint an interim head of the island's civil service has begun, following the shock resignation of Suzanne Wylie in March.
Ms Wylie has taken a job with the Chamber of Commerce in her native Northern Ireland, a little over 12 months into her role as Jersey's top civil servant.
Now, the government has launched its recruitment drive for an interim CEO who will be in the role for up to a year.
It says, during that time, 'discussions will take place' about changes to the role before a permanent successor is appointed.
Chief Minister Deputy Kristina Moore has personally appealed to people interested in the role to come forward:
In the video, Deputy Moore says she's confident the process will be 'fair and open'.
"It is important that we find the right person to lead the public service and continue the excellent work of Suzanne Wylie."
Five years residency isn't a requirement for the job, which will be advertised across the British Isles.
"I want to encourage all islanders with the right skills to seriously consider if they could commit nine to 12 months whilst a permanent successor is found.
We would also be willing to speak to a local employer who may think they have someone who will be able to take a sabbatical to take up this key role."
In the job advert, the government has shared a desired timeline for the recruitment process, with the interim CEO starting as early as the beginning of next month. It says:
"The Chief Minister has committed to having the interim CEO in place to allow for some handover before the current incumbent steps away."
The salary of the role has been advertised as 'competitive', but the role has recently come with earnings of around 250k per year.
You can find more information on the government website.