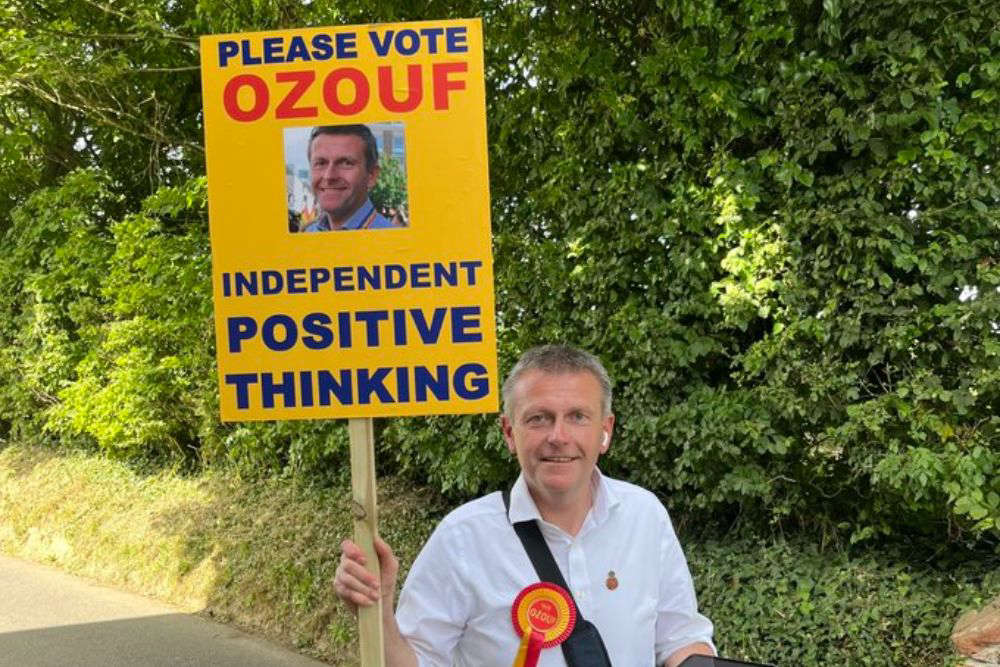 Ex-Senator Philip Ozouf has been voted back into the States Assembly, but Deputies Jeremy Maçon and Kevin Pamplin have been unseated.
Mr Ozouf has previously served as a deputy in St Helier before becoming a Senator. He has been Treasury and Economic Development Minister in the past.
He was first elected to the States in 1999 but did not run for office in the 2018 election.
The independent candidate polled 1000 votes in St Saviour, taking the fifth and final seat.
Independent candidate Tom Binet - who is former Managing Director of the Jersey Royal Company as well as chairman of the Jersey Schizophrenia Fellowship and the End of Life Choices Jersey campaign - topped the poll with 1541 votes.
Jersey Liberal Conservatives member Malcolm Ferey, a former CEO of Citizens Advice Jersey who now works at Headway Jersey, came second (1320 votes) followed by sitting Deputy Louise Doublet (1272)
Reform Jersey took a seat too for Raluca Kovacs (1032). It was the party's 10th seat of the night, making them by far the runaway success in terms of party victories.
Former Children and Education Minister Jeremy Maçon has seen his 14 year political career ended. Kevin Pamplin is also out after serving one term of office.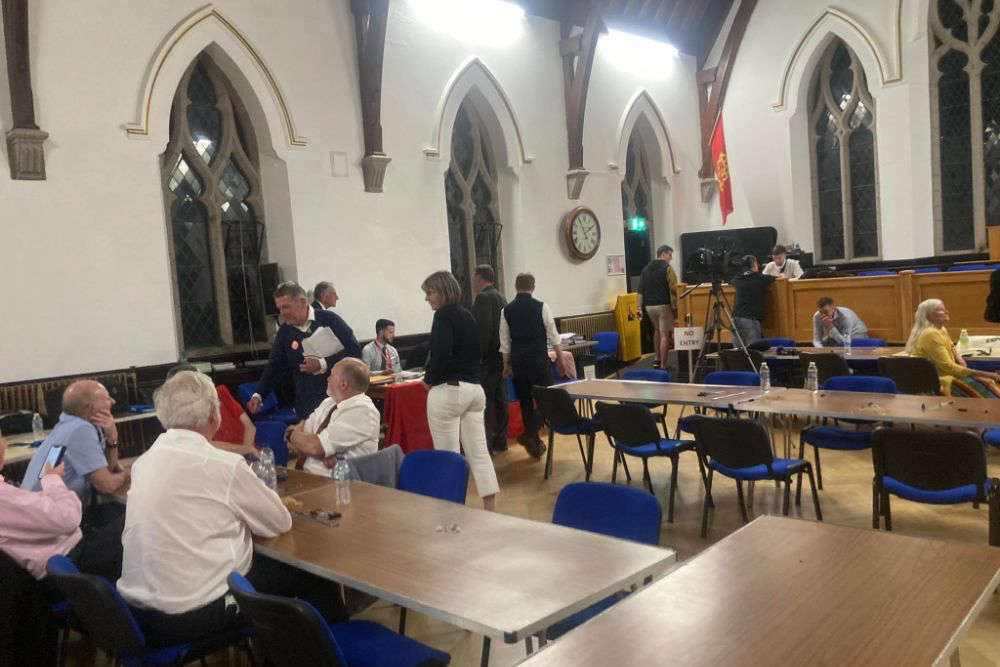 The full results are:
Tom Binet (Independent) - 1,541
Jonathan Channing (Independent) - 606
Lee Cornick (Independent) - 693
Louise Doublet (Independent) - 1,272
Malcolm Ferey (JLC) - 1,320
Raluca Kovacs (Reform) - 1,032
Jeremy Maçon (Independent) - 411
Mary O'Keeffe (Alliance) - 590
Philip Ozouf (Independent) - 1,000
Kevin Pamplin (Independent) - 567
Sophie Walton (Progress) - 770
Suzanne Webb (Independent/Better Way) - 946