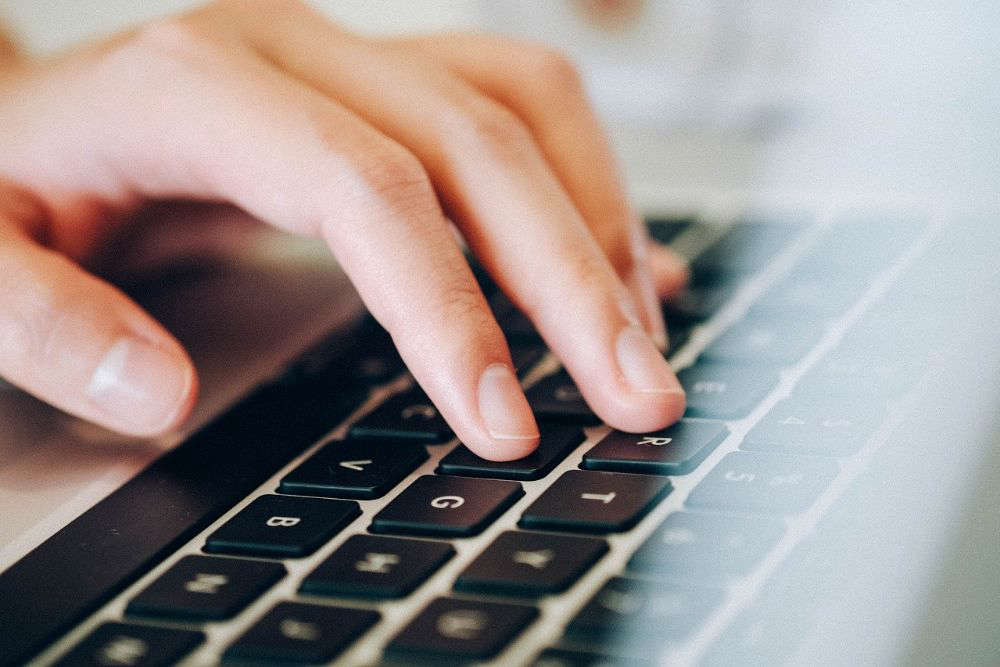 There is help to find a future career at this week's Jersey Skills Show.
It's being held virtually for a second year running.
Until Friday (15 October), 70 exhibitors from 14 different industry sectors have been brought together on the Jersey Skills Show website.
In addition, schools will have access to live industry career sessions where students can hear directly from employers and ask questions during their lunch break.
More than 750 youngsters joined in last year.
The lunch-time sessions have been extended to involve more industries and made more flexible so that schools can include them in their timetables.
Islanders considering a career change can join a session on Tuesday (12 October) 6-7pm. Places can be booked at jerseyskillsshow.com/live-sessions.
Education Minister Deputy Scott Wickenden is encouraging people to make use of the resources and activities available across the week:
"The Skills Show is an important annual event that gives our young people an insight into the wealth of career opportunities available in our Island.
I'd like to congratulate Skills Jersey for building on the success of the first virtual Show by providing more opportunities this year for Islanders starting on their career path, as well as those who want to explore options for a career change."