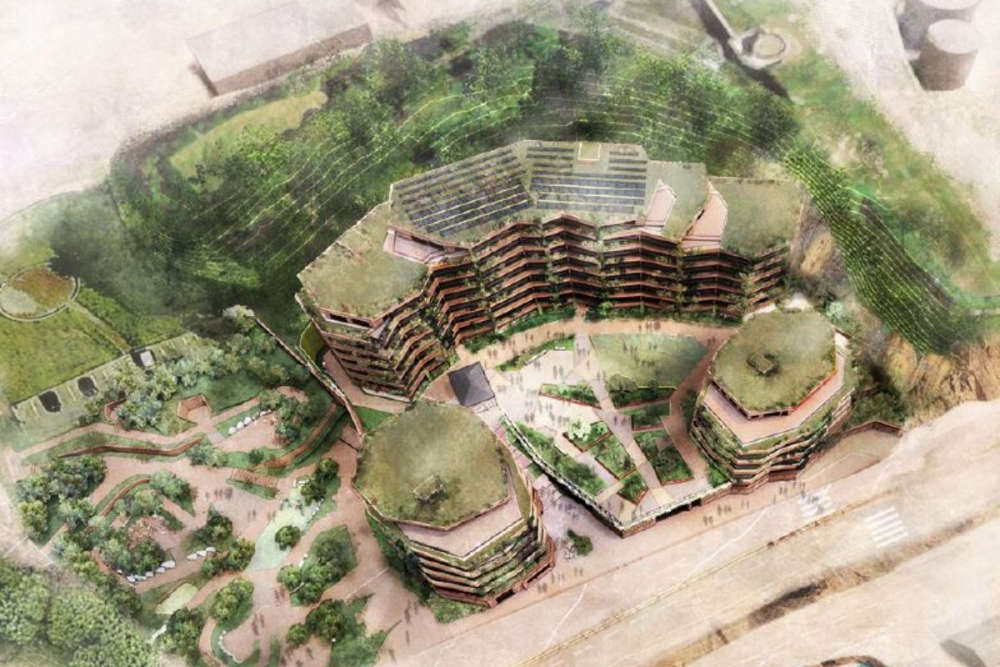 Plans have been officially lodged to build 153 homes on the site of the former planning offices at South Hill.
If approved, there will a café and a courtyard, the children's park will be refurbished, and 274 bike and 70 car parking spaces would be created.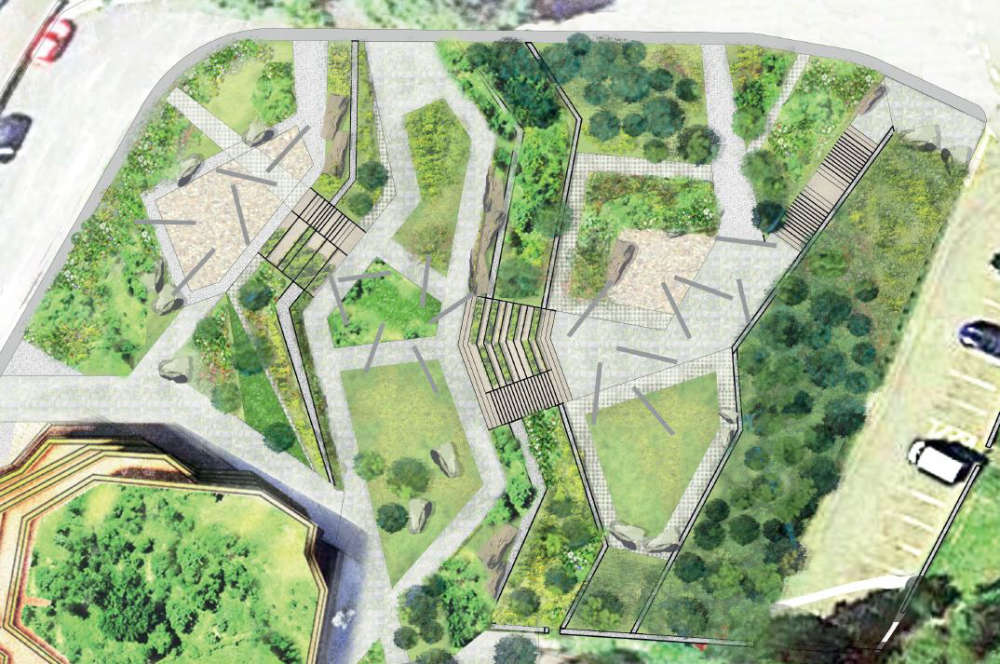 There will be 70 one-bedroom and 56 two-bedroom flats.
The Jersey Development Company says it wants the development to achieve the highest environmental standards.
"The aim is to regenerate and redevelop this site through high quality urban design involving the introduction of new residential, or visitor accommodation and associated uses, into the area, helping to develop a sense of place and positivity contributing to the development of a vibrant St. Helier waterfront." - JDC.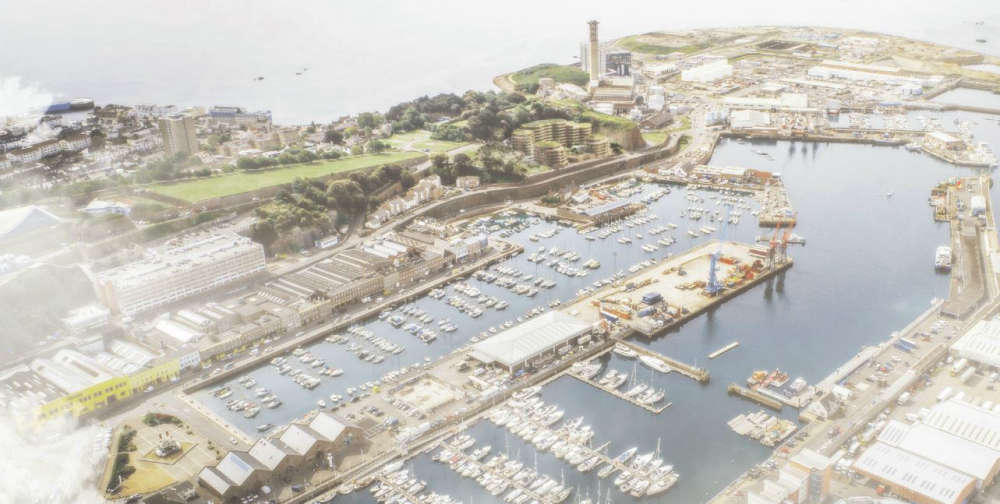 Its initial vision for the area was unveiled in April.
A minimum of 15% of the homes will be set aside for first-time buyers, under plans from the Council of Ministers.
Former Housing Minister Senator Sam Mezec is pushing for that to be increased to either 30% or 50%.
The Reform Jersey leader has called the lodging of the application two weeks before the States Assembly debates his proposition 'a disgraceful display of contempt'.
"The States of Jersey Development Company have lodged this planning application two weeks before the States Assembly debates a proposition to increase the proportion of affordable housing to be delivered on this site.
The SoJDC are the servants of the States Assembly, not the other way round. To lodge a planning application before we have made up our minds on this scheme is a disgraceful display of contempt towards the democratically elected representatives of Jersey." - Senator Sam Mezec.
Picture Credits: Feilden Cregg Bradley Studios