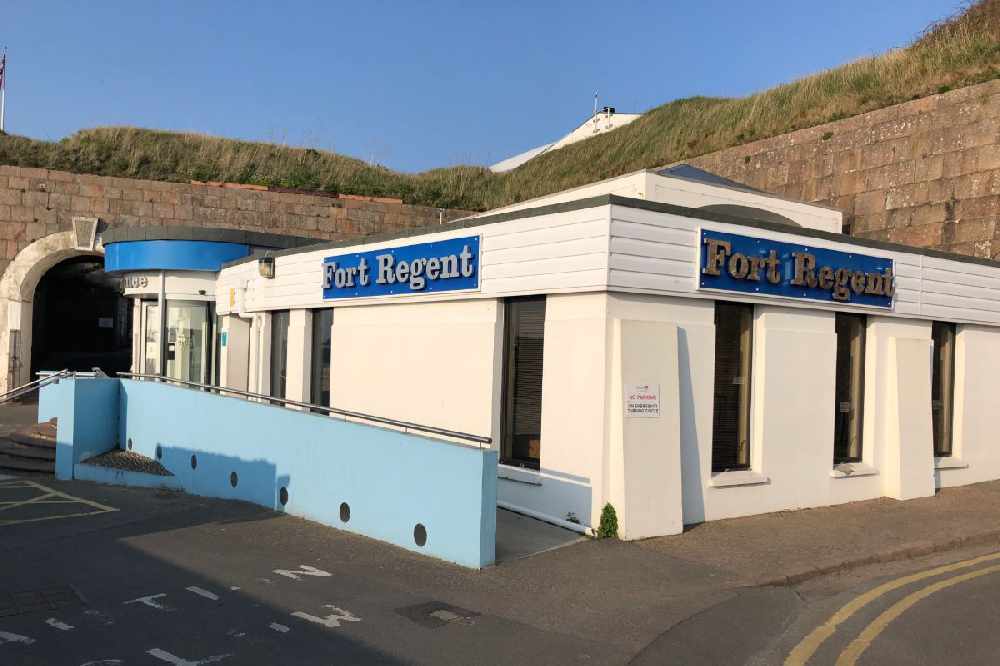 All sports clubs at Fort Regent will move out by September 2023.
It's so plans can progress to redevelop the ageing facility.
A ten-year vision was unveiled by the government last year.
September 2023 is when the revamped Oakfield Sports Centre is due to be ready, with many sports groups due to move into the new £3.1million sports hall that was given planning permission earlier this year.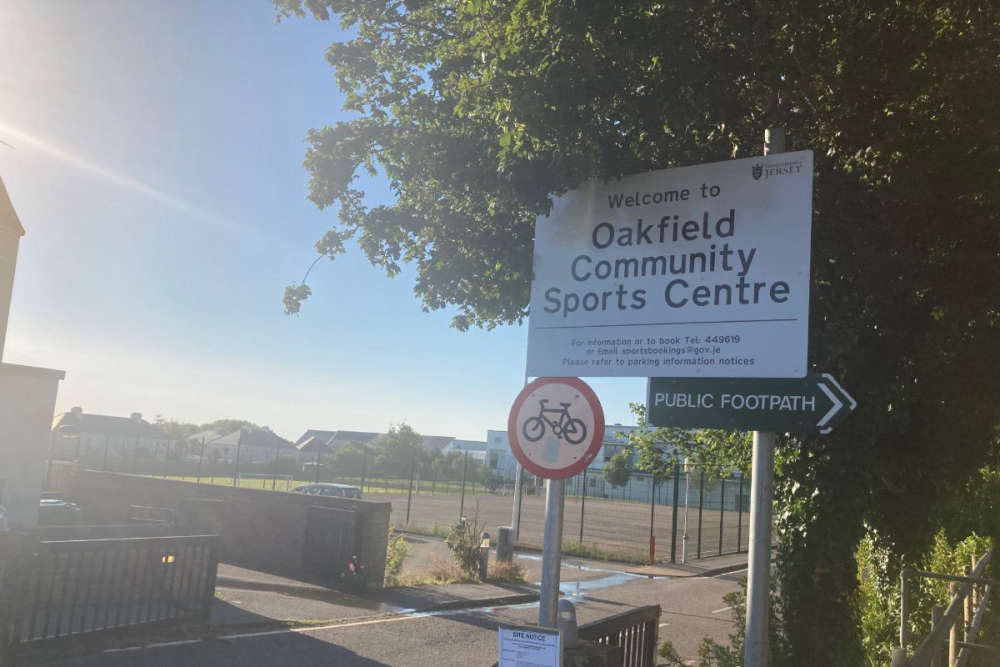 The government says some clubs have left already or are planning to move before September 2023 to a different facility.
"As we have previously stated, the Government is committed to ensuring that all tenants remain at Fort Regent until the new facilities are ready."
Sports clubs were first contacted early last year about moving to a new home.
Fort Regent is still being used as a Covid-19 vaccination centre.