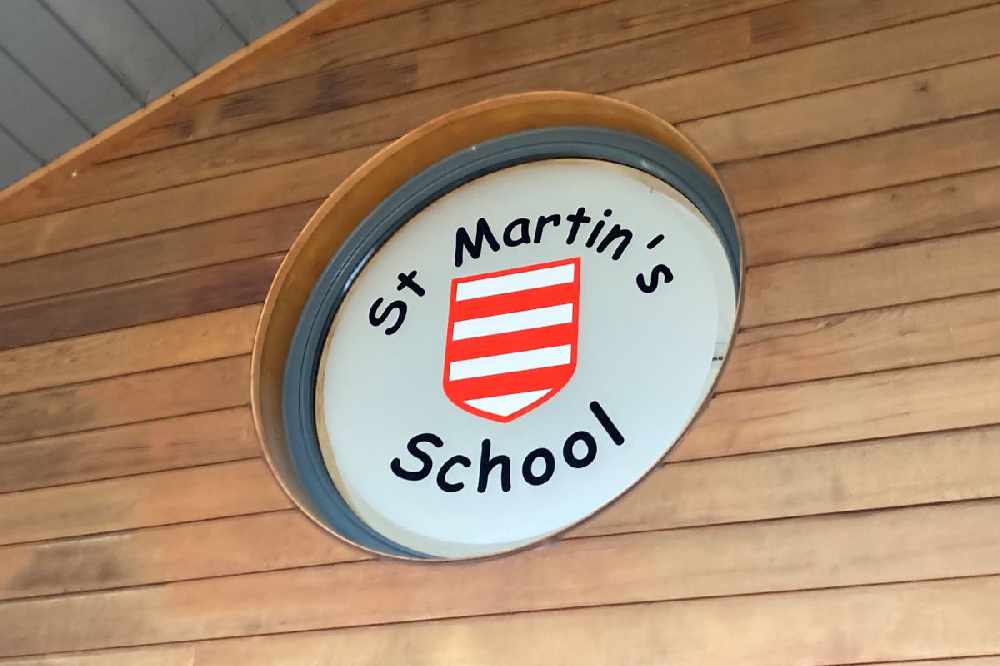 St Martin's School is the latest school to be inspected as part of the government's Review Framework.
Inspectors found that the school had fared well through staff changes and the pressures of the coronavirus pandemic.
The school has recently had an overhaul of its leadership team, with new headteacher Chris Godden taking post in September.
"Leaders and management have successfully ensured that the school remained calm and levels of attainment have been broadly maintained since the departure of the previous headteacher.
The school now has a permanent headteacher who has a clear vision for the future."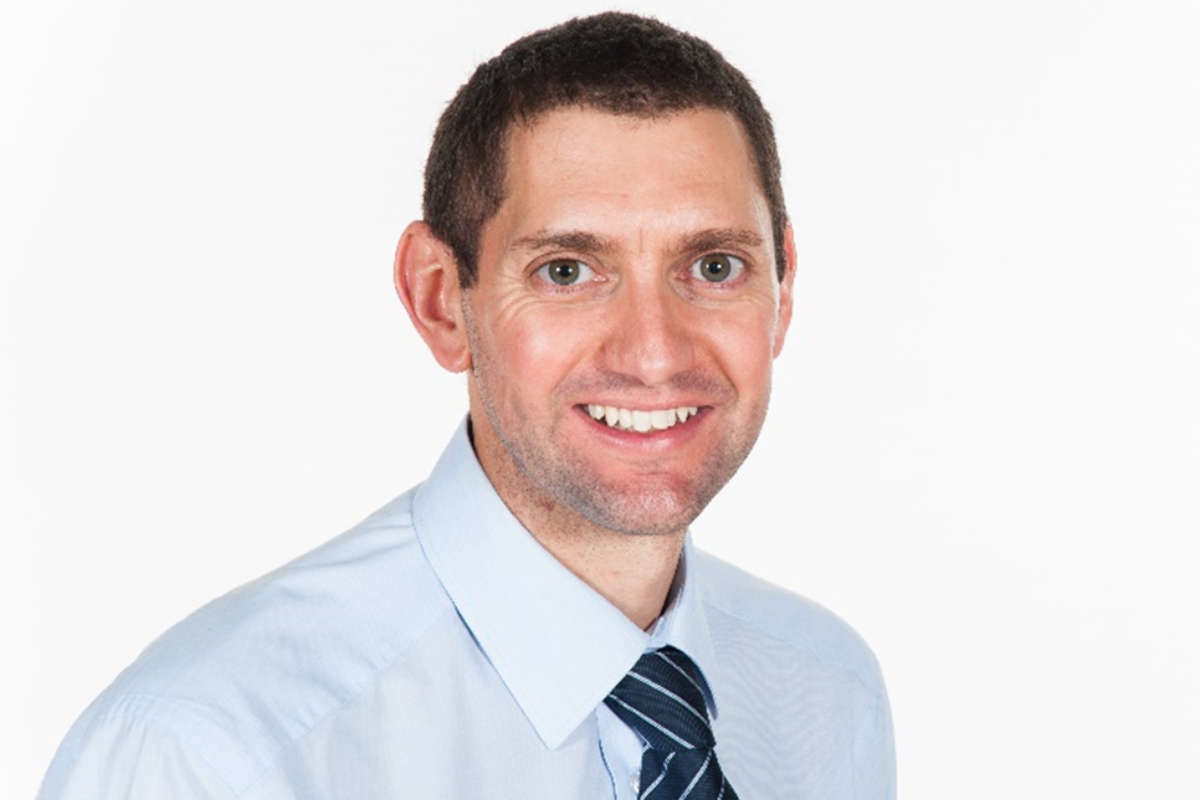 The report also said that children in the school's nursery and Reception class have a 'very solid start', with 96% off pupils reaching the expected milestones in their learning.
But, it says boys weren't achieving as well as their female counterparts, or even boys in other States-run schools.
Reviewers recommended that staff begin to carry out more precise analysis to find the areas where boys perform less well, and to then implement strategies to address them.
Parents also spoke highly of the school to inspectors in their surveys.
Mr Godden says he welcomes the recommendations.
"As a team we will continue to work reflectively, collaboratively, and effectively to keep improving the school so our pupils can achieve their potential."
Education Minister Deputy Inna Gardiner says she and her departmental colleagues will work closely with the school to help them on their areas of developments.
"I'm encouraged that St Martin's School is being recognised for the strength of the relationships between pupils and staff, and between staff and parents."
You can read the full report here.