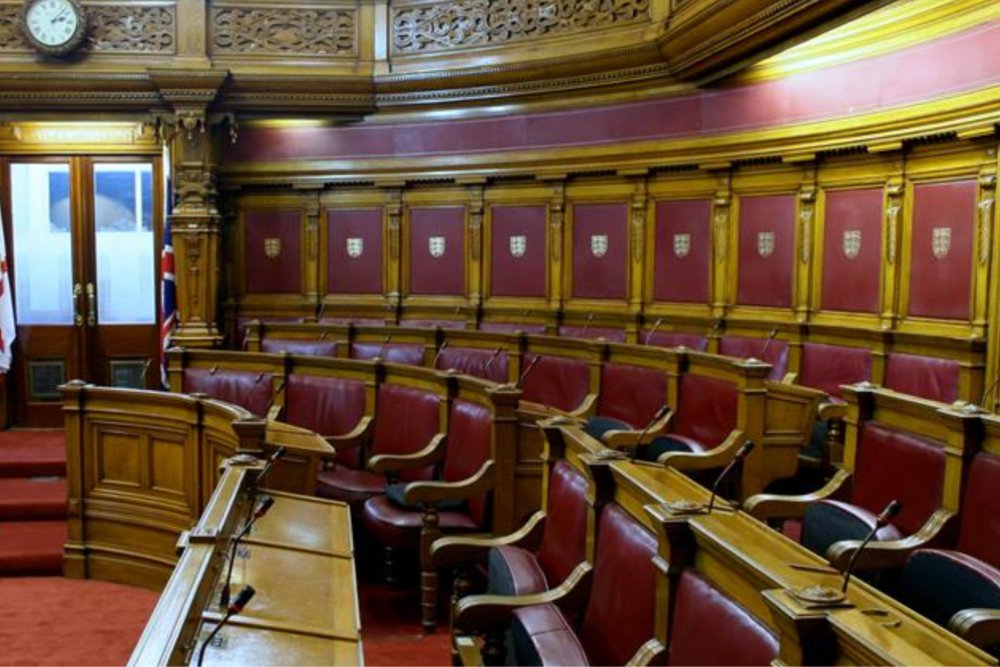 States Members could be forced to be more transparent when it comes to declaring outside interests and official gifts given to them.
Changes proposed by the Privileges and Procedures Committee could also see politicians have to disclose how much they earn from the likes of rental properties they own, or jobs outside of the States.
If approved when the changes are debated in March, PPC's proposed reforms would mean that States Members would no only have to list their outside interests, but those of their 'close family members' - including their children or dependants.
The Committee says it would bring the States Members' Code of Conduct in line with the government's accounting practices and with anti-corruption arrangements set out by Jersey's Comptroller and Auditor General last year.
Under the reforms, there would also be yearly reviews of each States Members' declared interests to make sure they are kept up-to-date.
Gifts or hospitality above the value of £40 would have to be declared, compared to the existing threshold of 10% of their salary. Offers would have to be recorded even if they are refused.
If any politician doesn't stick to the rules, the States Greffier would have to report them to the Commissioner for Standards.
A new rule has also been proposed allowing a States Member to be suspended 'as a neutral act', rather than as a sanction.
Deputy Carina Alves, who chairs PPC, says the rules are in 'urgent need of reform' and the changes will help build and maintain confidence in the integrity of Jersey's political system:
"The Code of Conduct and our rules and processes for registering and declaring States Members' interests and dealing with breaches of the rules are a crucial part of our democracy, this helps to build and maintain confidence in the integrity of our political system.
"Our current arrangements are in urgent need of reform. The proposed changes implement the Comptroller and Auditor General's recommendations and make a number of other changes which will make our political system much more robust."