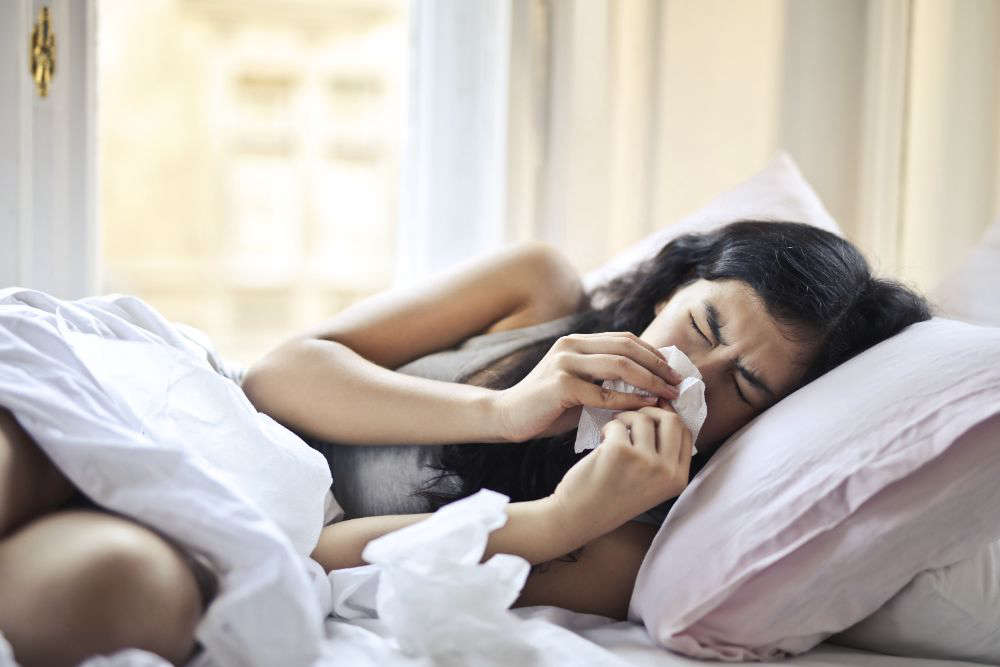 Islanders who test positive for coronavirus and are not well can now claim Short Term Incapacity Allowance.
It replaces the isolation benefit, which has helped around 11,000 islanders since it was introduced in 2020.
That follows confirmation last week that it is no longer a legal requirement to isolate with Covid-19.
Despite it not being mandatory anymore, it's still strongly recommended to try and prevent the virus from spreading.
People who started isolating before 29 April can still make an Isolation benefit claim up to 30 days after their isolation ends.
"Isolation benefit was set up in 2020 in the early stages of the pandemic to support our public health response and I'm pleased that we have been able to support so many Islanders during the last two years.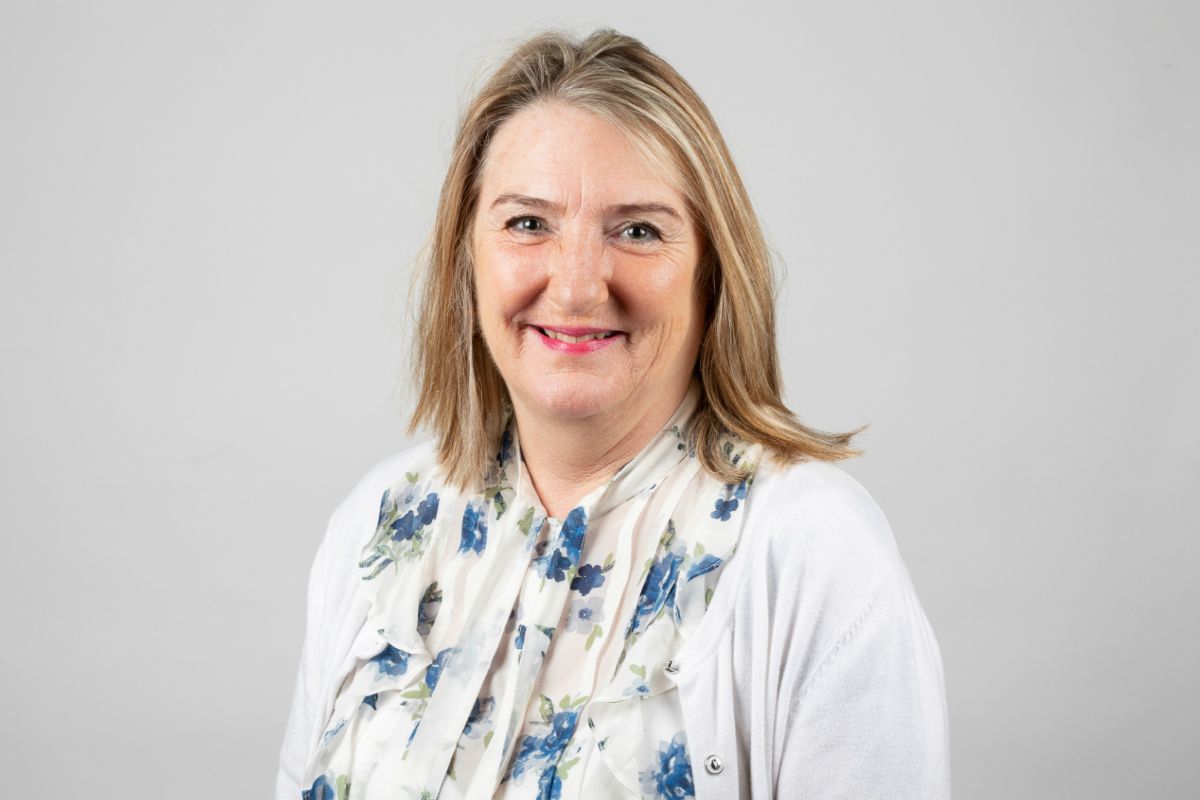 While the pandemic isn't over, we are learning to live with the virus, and with the legal requirement to isolate being removed, the isolation benefit scheme comes to an end. However, although Isolation is no longer legally required, it remains strongly recommended in public health guidance.
We will continue to support islanders who are unwell and are isolating for the rest of this year by providing a simple route for applying for STIA, based on a positive PCR test so that people don't have to visit their GP for a medical certificate." - Deputy Judy Martin, Social Security Minister.
Claims for short-term incapacity allowance can be made here.